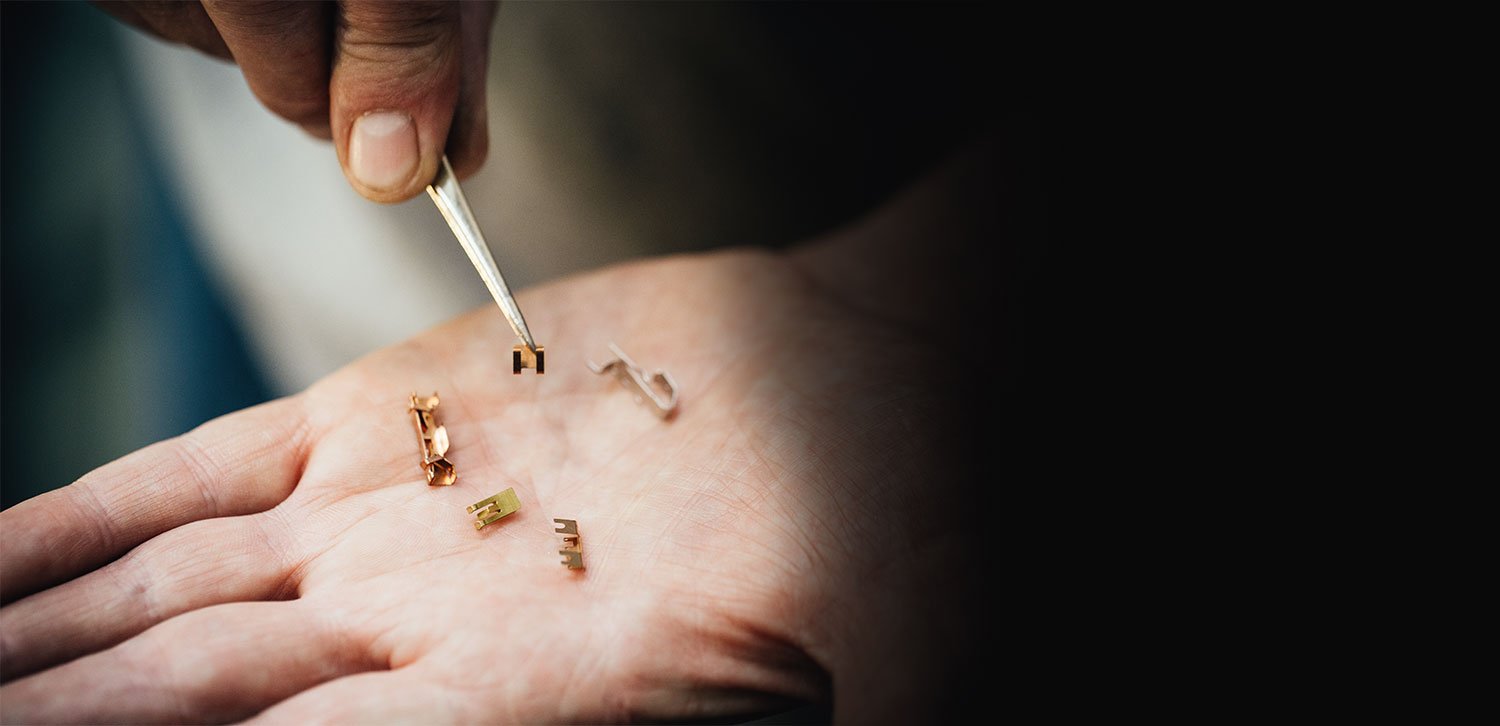 Metal Stamping
Small Metal Stamping
When it comes to ultra-thin micro metal parts, you can't afford to think small. At Prismier, our expansive RAPID MICRO STAMPING™ expertise allows us to deliver quality and service on a grand scale. We deftly handle parts that range from .001" to .032" in thickness for a variety of highly specialized industries. From prototype through packaging, you gain peace of mind knowing your most sophisticated parts will be manufactured according to your most exacting specifications.
Production Runs of any Size
Need a prototype? You'll have a production-caliber part in hand within days. Need a smaller run? We can do that too. We aren't limited by size or complexity in design and we don't believe in limiting you to quantity. In short, we can deliver the parts you need at the quantity you require. No hoops, no hassle, just service.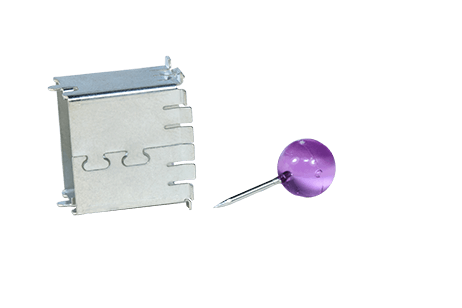 Demonstrated expertise with ultra-thin materials
Don't trust your most sophisticated parts to just any manufacturer. From photo-etching to chemical milling, Prismier's experienced engineers have the demonstrated expertise to employ a variety of methods for transforming ultra-thin metals into high-precision parts. Our proven design for manufacturing (DFM) process further saves you time and money by ensuring your parts are optimized for stamping before the design even hits the floor.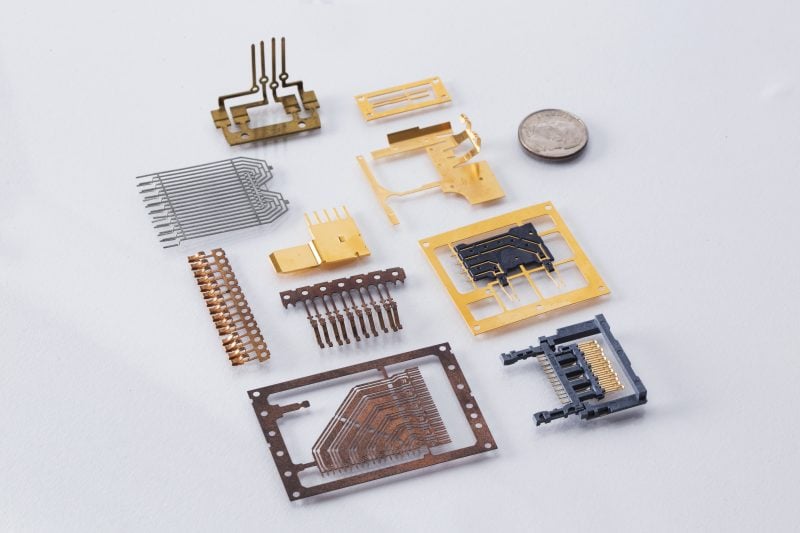 1
Quality in Delivery, Every Time
When your part is smaller than a human hair, precision is everything. We employ the strictest levels of quality control throughout the manufacturing process, including in-process quality checks, to ensure we maintain tolerance levels on every part we produce. And when it's time to package it all up, we apply the same level of care using custom trays, tape and reel, tubes, and more to protect your investment.
2
Parts for Every Application
Need custom parts on the smallest scale? Prismier is your partner. We have experience producing custom parts for board-level shielding, battery contacts, EMI/RFI shielding, heat sink clips, and more for industries that range from electronics to medical to aerospace and defense. Stretch your limits on innovation; we make it easy to turn your concept into a world-class part that meets the highest performance standards.
3
Ready to Take it to The Next Step?
Moving from prototype to production to finishing is seamless with Prismier. As a global manufacturer, we make manufacturing simplified with multiple cost-effective options aligned to your needs. Diversified solutions for custom metal and plastic parts means you work with a single source for everything from production through delivery.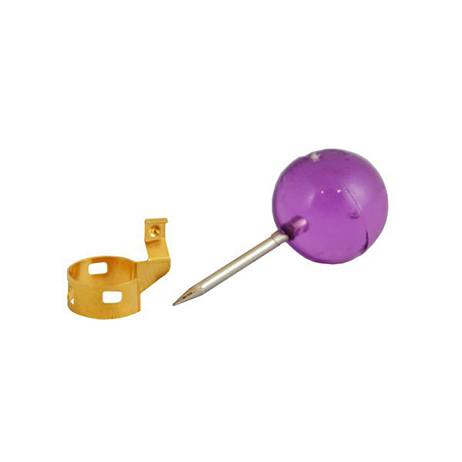 You are submitting a quote for Stamping
Our Customers