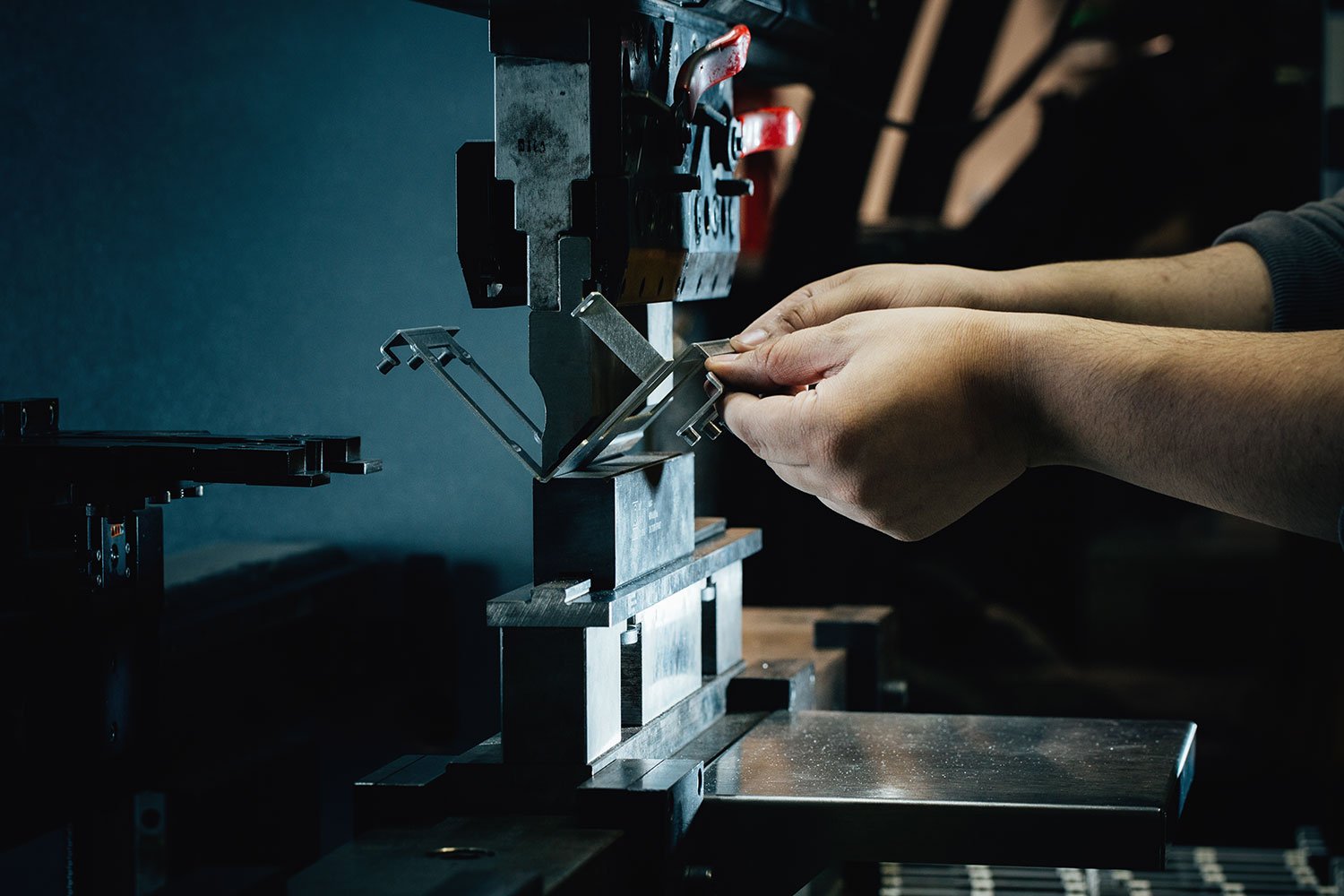 Sheet Metal
Rapid Prototype Sheet Metal
Testing a new design? Don't have time to wait weeks for a prototype? With Prismier, you don't have to. Reclaim control of your schedule with production quality prototypes delivered when you need them.
Parts in Days? Done.
During the design phase, there's little room for error… or schedule creep. No worries. From estimates to execution, Prismier is built for speed—delivering prototypes in as little as 24 hours. We maintain a dedicated in-house prototype cell. We stock all common materials and gauges and employ offline press brake forming. In short: your needs are met in your time frame.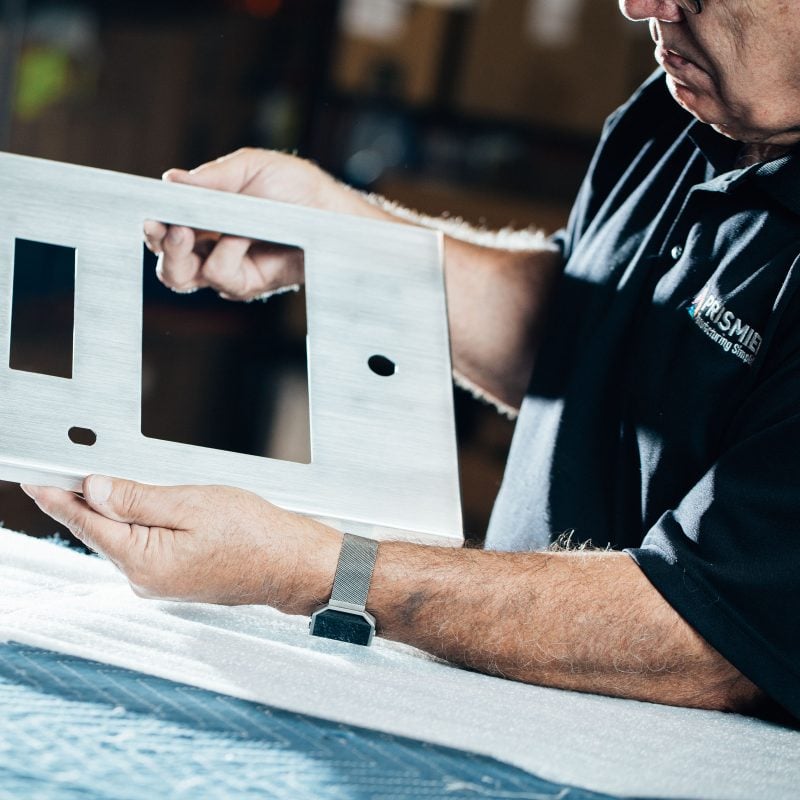 Prototypes Optimized for Manufacturing
Through our proven design for manufacturing (DFM) process, our engineers ensure your parts can be manufactured to scale as cost-effectively as possible. Save time, money, and headaches with upfront DFM reviews that cut costs, improve quality, and simplify your transition to production.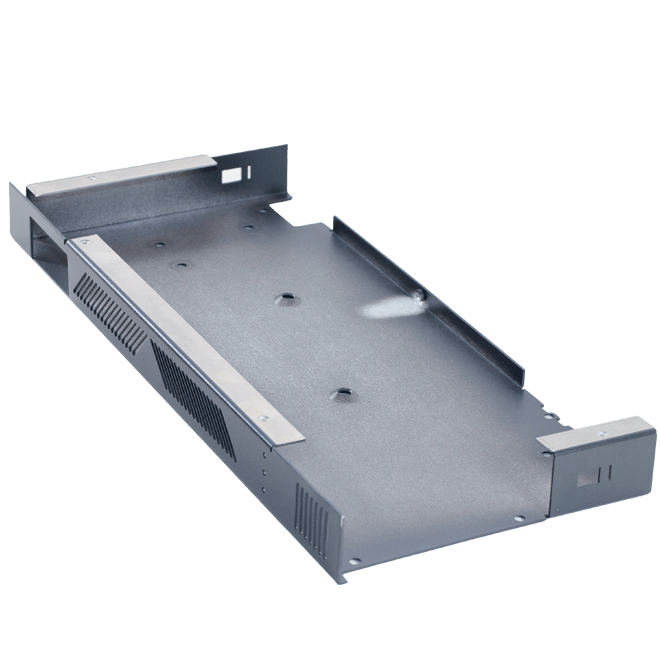 1
Production-Caliber Parts at Prototype Prices
Why wait until production to evaluate quality? With Prismier, you receive a production-caliber prototype without paying production-quality prices. Achieve success with an actual part that allows for a true assessment of design, application, and materials.
2
Moving from prototype to production is seamless with Prismier. As a global manufacturer, we make manufacturing simplified with multiple cost-effective options aligned to your needs. Diversified solutions for custom metal and plastic parts means you work with a single source for everything from production through delivery.
3
From prototype to production, you're covered. Complex design? No problem. Exacting standards? We've got it. We have the technology, equipment, and expertise to provide rapid prototype sheet metal, precision sheet metal, and production metal stamping. From accepting files in the format of your preference to providing online bill pay, our entire process is designed to support you.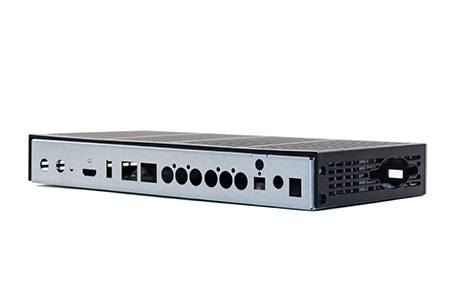 You are submitting a Rapid Prototype quote for Sheet Metal Fabrication
Our Customers