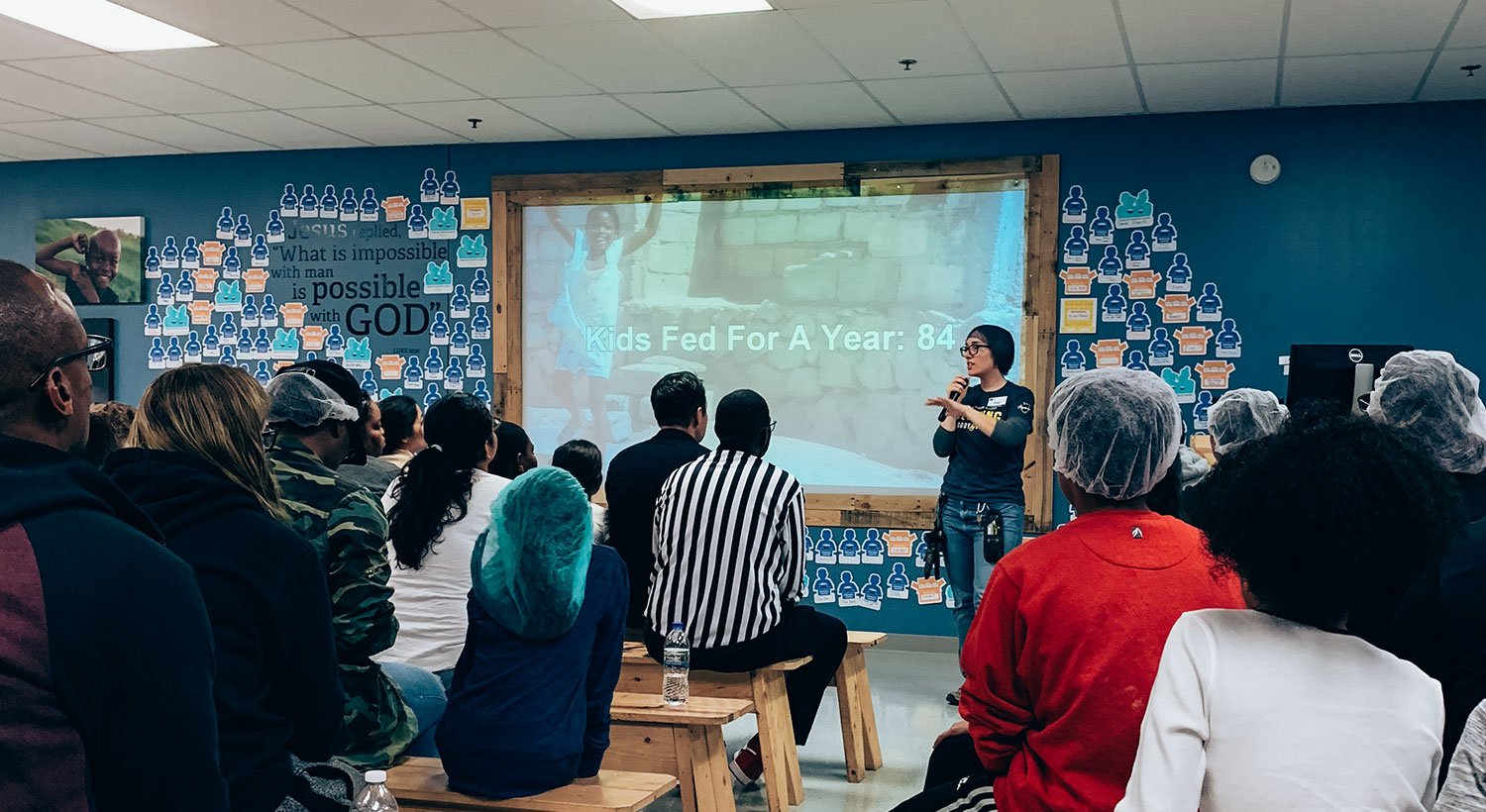 At Prismier, we're not all about tolerances, g-code and runout… We also like to give back and help out charities and causes close
to our hearts.
In the past two decades, we've donated money to charities like:
We've arranged fundraisers for organisations such as:
And, best of all, every year we team up with St Jude's Children's Hospital to let the kids help us create our Prismier Christmas cards that we send to all of our clients.
And, of course, we do our bit to help spark fires in the engineers of the future by lending a hand with their school projects.
Know a cause that could use our support?
At Prismier, our doors are always open to help those in need, so if you know a cause that could use our support — whether that's a local sports team, a deserving cause or a life-saving charity — let us know using the form below!
Does this sound like a company you'd like to be part of?
If so, check out our current openings or drop us a line and let us know how you believe you fit within our culture and would contribute to our success.