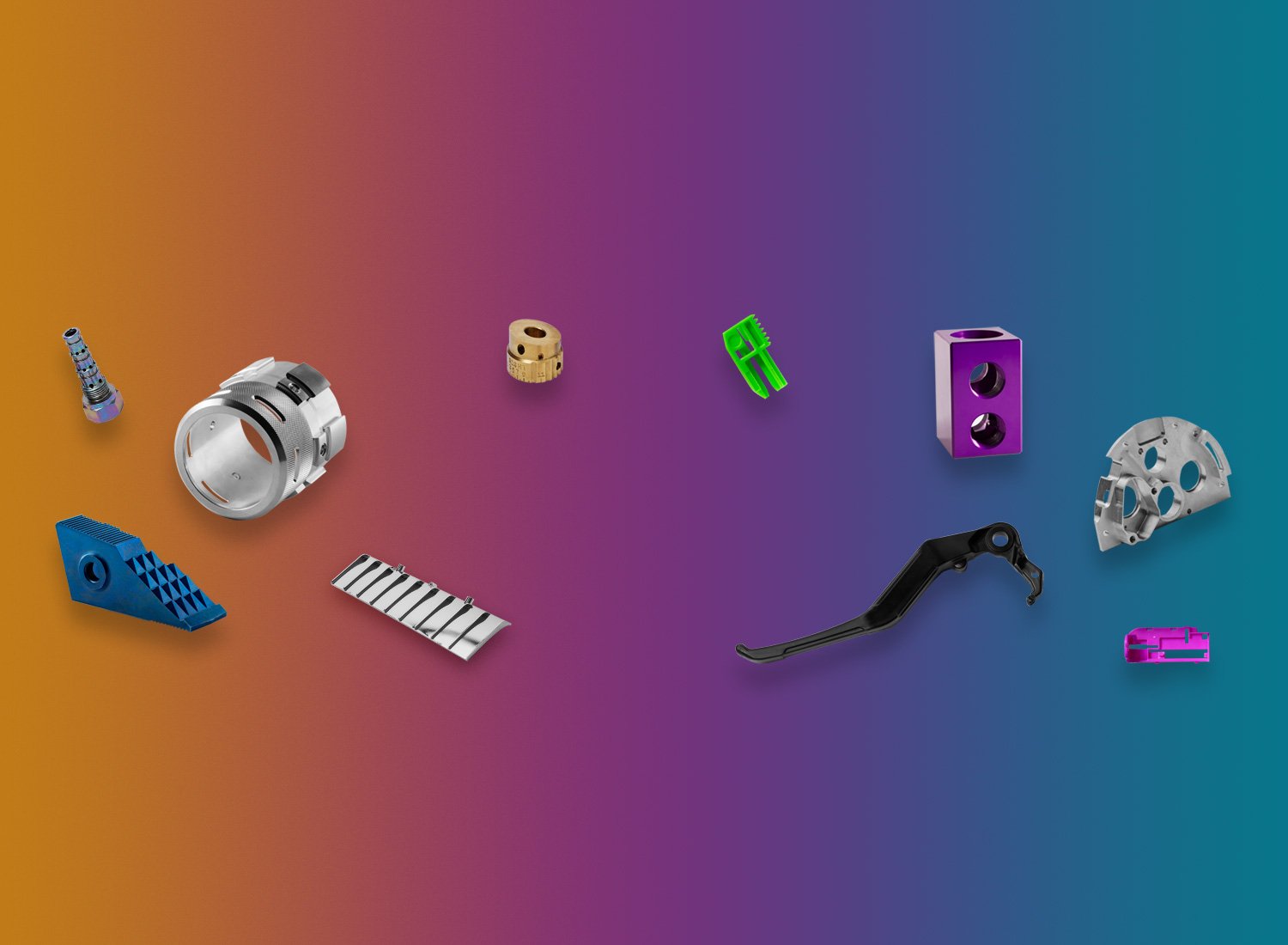 Need it now? Get Started.
CNC Milling & Turning
As little as 1-2 days
Rapid Injection Molding
2 weeks – tooling and parts
Rapid Die Casting
3-4weeks – tooling and parts
3D Printing
As little as 1 day
Rapid Deep Draw stampings
2-3 weeks – tooling and parts
Rapid Micro Stamping
As little 1-2 days
Let the alloyed team at Prismier help you get to production faster.
Design for Manufacturability – Design for Manufacturability reassurance means knowing that your prototype is going to work at the required production levels without becoming prohibitively expensive.
Batch Quoting – Need to get a quote on more than one prototype? Don't want to waste time entering ever individual part? Attach a zip file to your quote and we'll do the legwork and send you back a quote for each part.
Material and Process Options – We aren't beholden to a single material or process, we offer one of the widest ranges of materials and processes to make sure you're getting the best part for the job.
Communication – A true prototype partner knows time is of the essence. We pride ourselves on our ability to proactively communicate with our customers to keep them updated on the status of their prototype.
A true prototype specialist can get you from CAD to SKU in record time.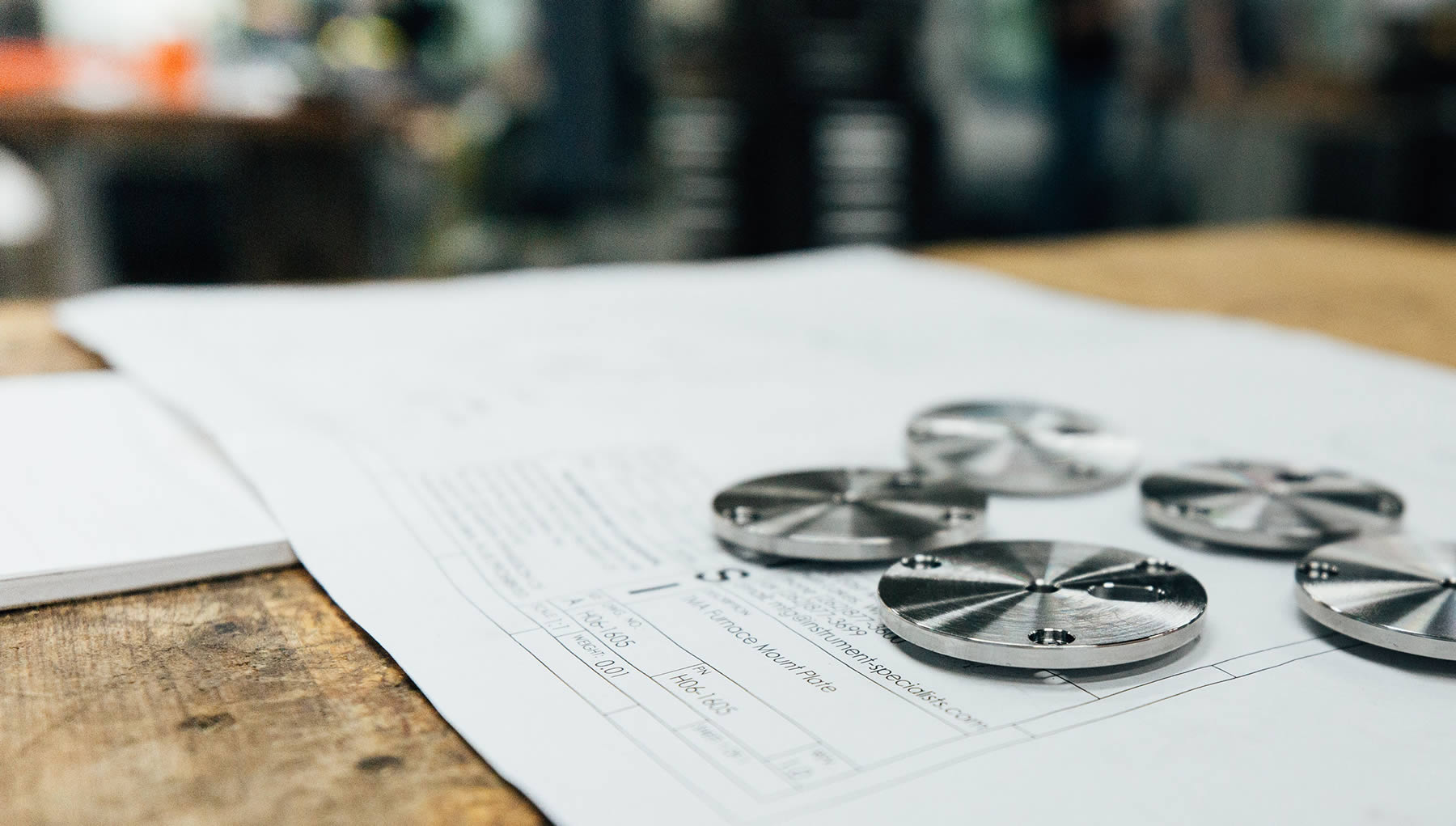 Need help getting started? We'll be your guide.
Prismier puts the "Pro" into "Prototypes".
Testimonial
We appreciate the push that everyone has made in order to help us hit our short timelines.  We have been nothing but pleased with your (Prismier's) attention to detail and consideration of our needs and timing.
Ken S