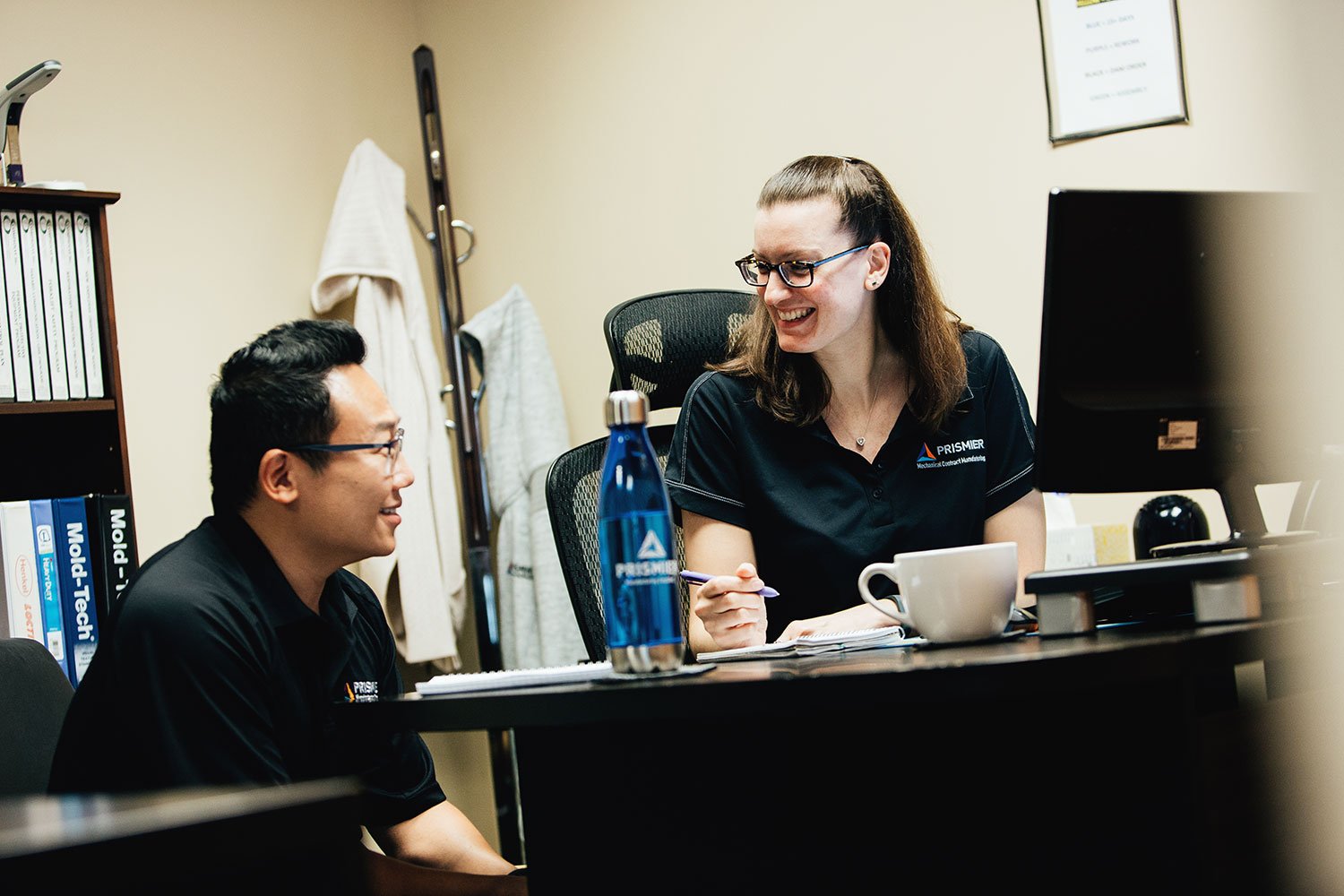 IT'S OUR TEAM THAT MAKES SIMPLIFIED MANUFACTURING™️ POSSIBLE.
At Prismier, we know we'd be nowhere without the dedication, knowledge and experience of our team.
That's why we've worked hard to build a culture that has our team right at the center.
Over the past two decades, we've brought together some of the industries best and brightest and have continually invested in their development so that every member of Team Prismier is always learning, developing and pushing the limits of what's possible.

But it's not all work, work, work.
We're also big believers in making sure Prismier is a great place to work.
Whether that means actively encourage the team to have fun on the job or making sure that communication is always open and honest, we are doing everything we can to make sure that Prismier is always a relaxed and positive place.
In fact, these beliefs are so important to us, we've written them into Prismier's core values: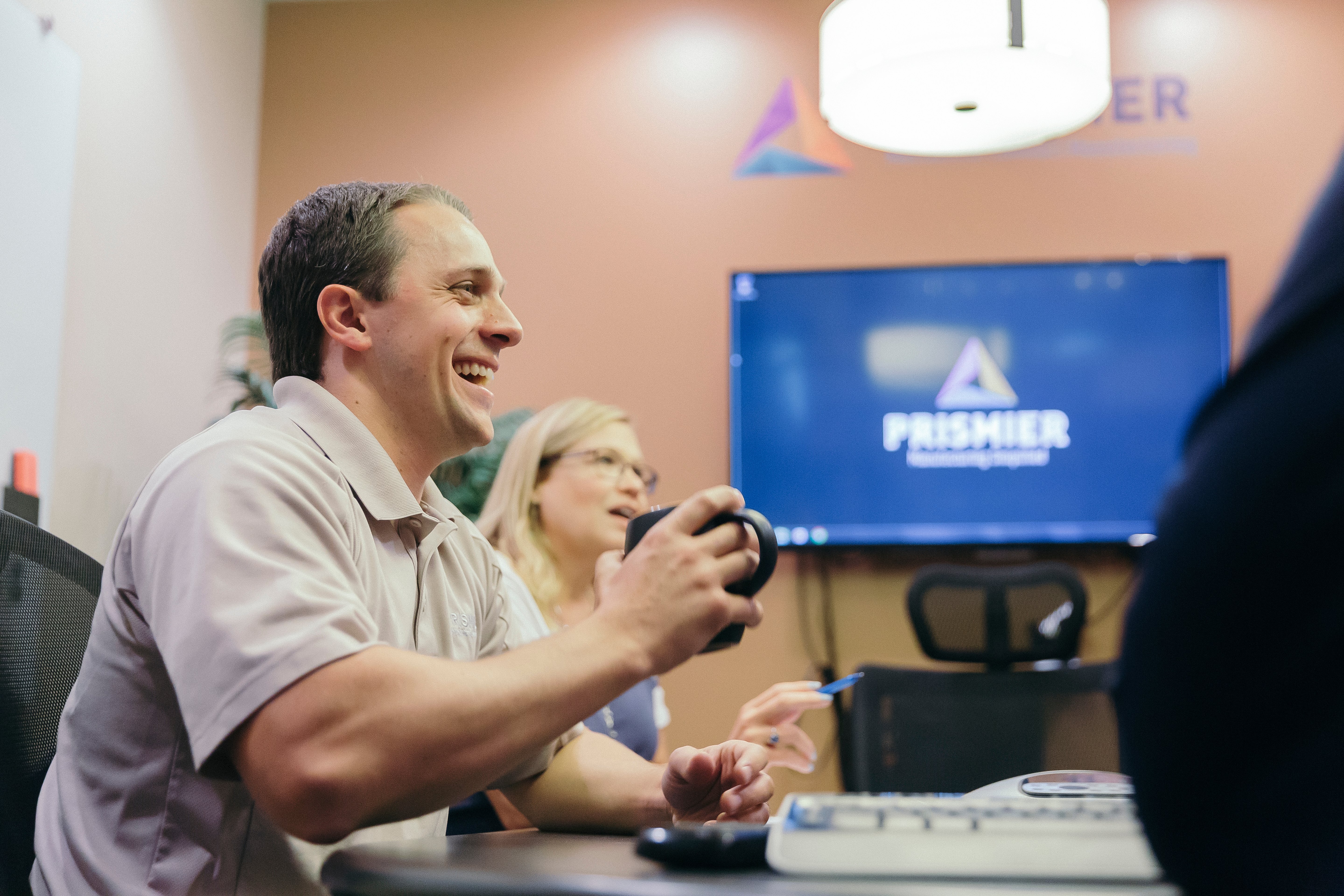 1
Prismier hosts an environment filled with respect, integrity, positivity, optimism and trust. The simple rule and truth is to treat others as you wish to be treated. Be kind!
2
We're accountable, professional and passionate. We each own our roles in the company and fill in the cracks when necessary. We work with a sense of urgency and when faced with a problem we do what we have to do to solve the issue and learn from it.
3
There's nothing worse than feeling unappreciated at work, so we make sure we always celebrate and appreciate the achievements and hard work of our team.
(And we reward them with a healthy perks and benefits package: medical, life insurance, dental, LTD, 401(k)/Profit Sharing including a 3% company contribution, PTO, and holidays)
4
At Prismier, we don't like to stand still. We're always looking to grow, improve and just generally do things better today than we did them yesterday. So if you're looking for a workplace that's invested in your development and will push you to always do better, Prismier is the place for you.
The following positions are currently open: