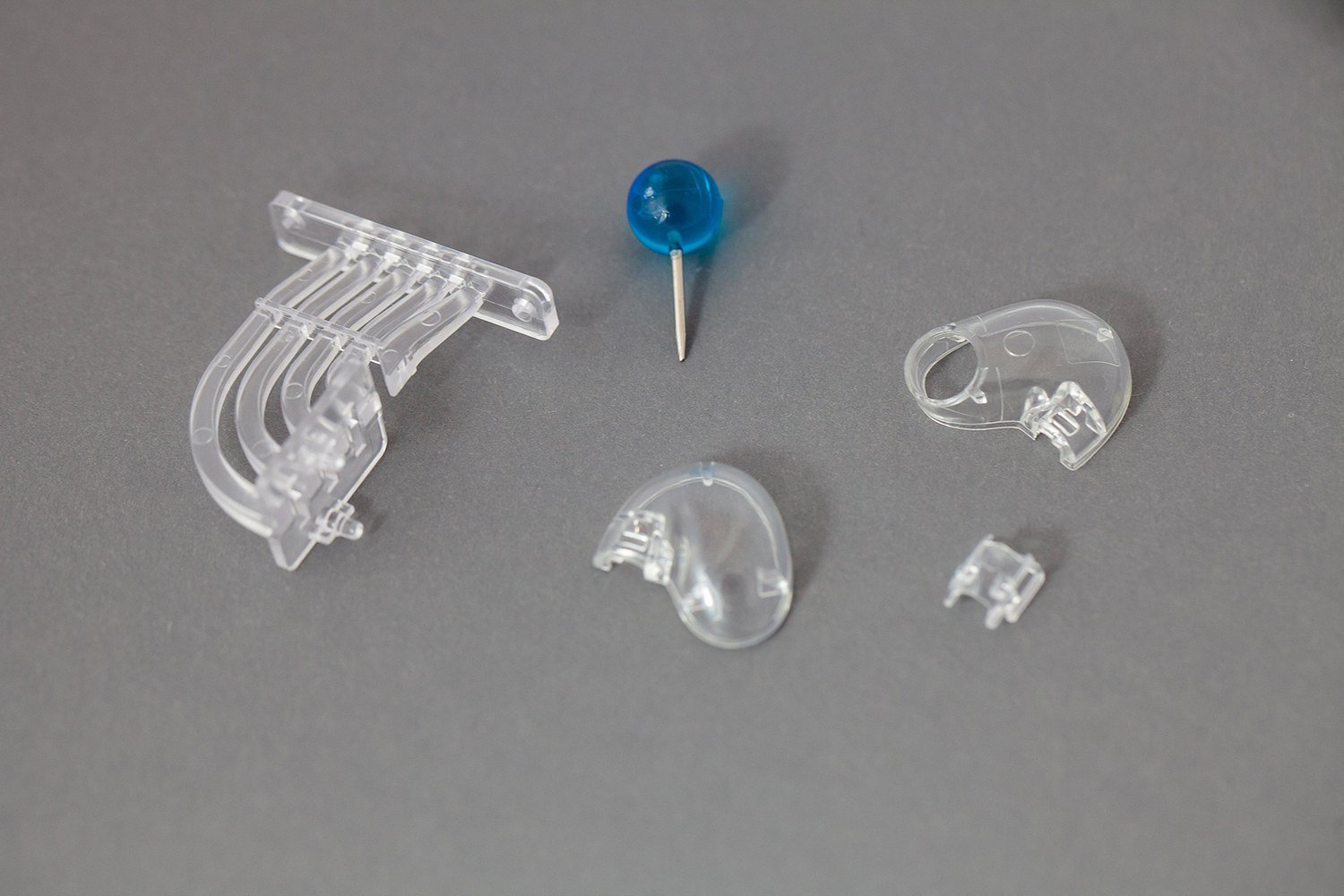 Plastic Injection Molding
Rapid Injection Molding
INJECTION MOLDING SIMPLIFIED
When you need production-caliber molded parts on a short timeline, Prismier gets it done. We rush parts to you on a schedule that supports your entire testing and pre-production schedule. No need to bend your design to our process; we have the equipment, capability, and knowledge to deliver to the parameters you set, no matter what industry you're in. It's that simple.
Lead times that won't make you sweat
Working on a tight deadline? How about parts in hand in less than two weeks? Yes, you read that right. Our proprietary process and singular focus on your project enables us to bust the standard industry lead time for tooling and molding. Get your functional and form-fit tests done quicker and move into production faster with precision parts.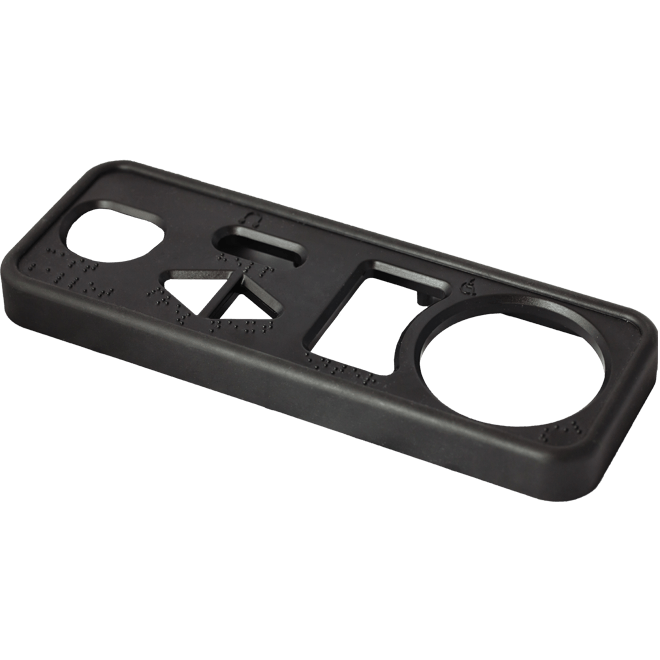 Capabilities that support complex angles
Have a complex part? Piece of cake. With Prismier, there's no need to redesign your part to fit our capabilities. Because we employ both CNC and electro-discharge machining, we can build core and cavity molds to fit the most complicated geometry you come up with. Our customized frame system further allows you to select aluminum or P-20 tool steel for your mold. Not sure which to choose? We'll help you weigh the advantages of both to find the best solution for your needs.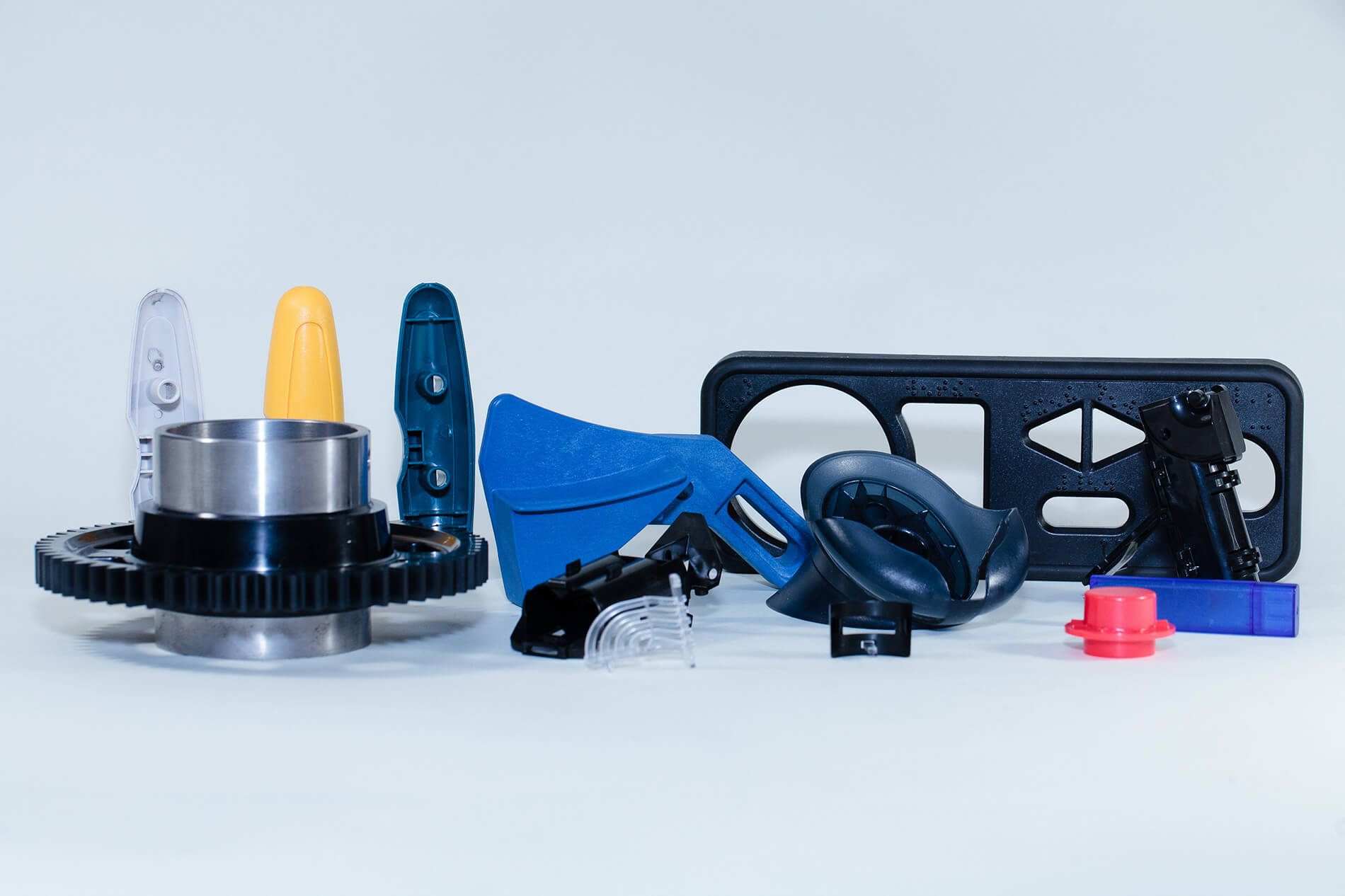 1
Designs optimized for manufacturability
Don't wait for production to reveal issues with design. Make sure your part can be molded as intended, from the start. With our demonstrated design for manufacturing process, our engineers will ensure your parts can be tooled and molded to scale as cost-effectively as possible. We adopt a hands-on approach with face-to-face or virtual meetings to review your model in real time. The result? A part that will meet your expectations for form and function, the first time.
2
When it comes to quality, optimizing design is only part of the equation. Every step we take throughout the injection process is aimed at ensuring quality in the final product. With our computer-aided fill analysis, Moldflow, we check mold flow to ensure there are no hot spots or fill issues. And once any issues are resolved, we employ the strictest levels of quality control throughout the molding process, including in-process quality checks, to ensure we maintain tolerance levels on every part we inject.
3
More options for finishing
Think you need to sacrifice finishes for speed and low volumes? Not with Prismier. Whether you need a few units or a few thousand, we offer more options so your part reflects production-level standards. With texturing available through any Mold Tech or other global standard, overmolding, insert molding, colorants and color matching, there are no limitations to what we can produce.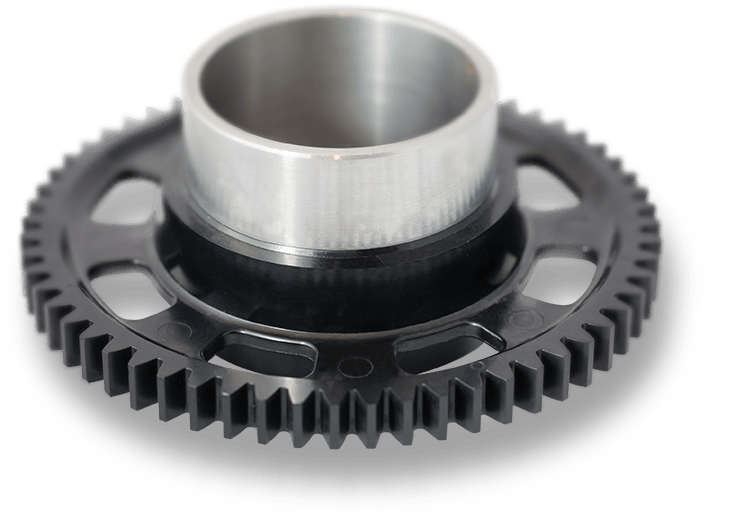 You are submitting a Rapid quote for Injection Molding
Our Customers