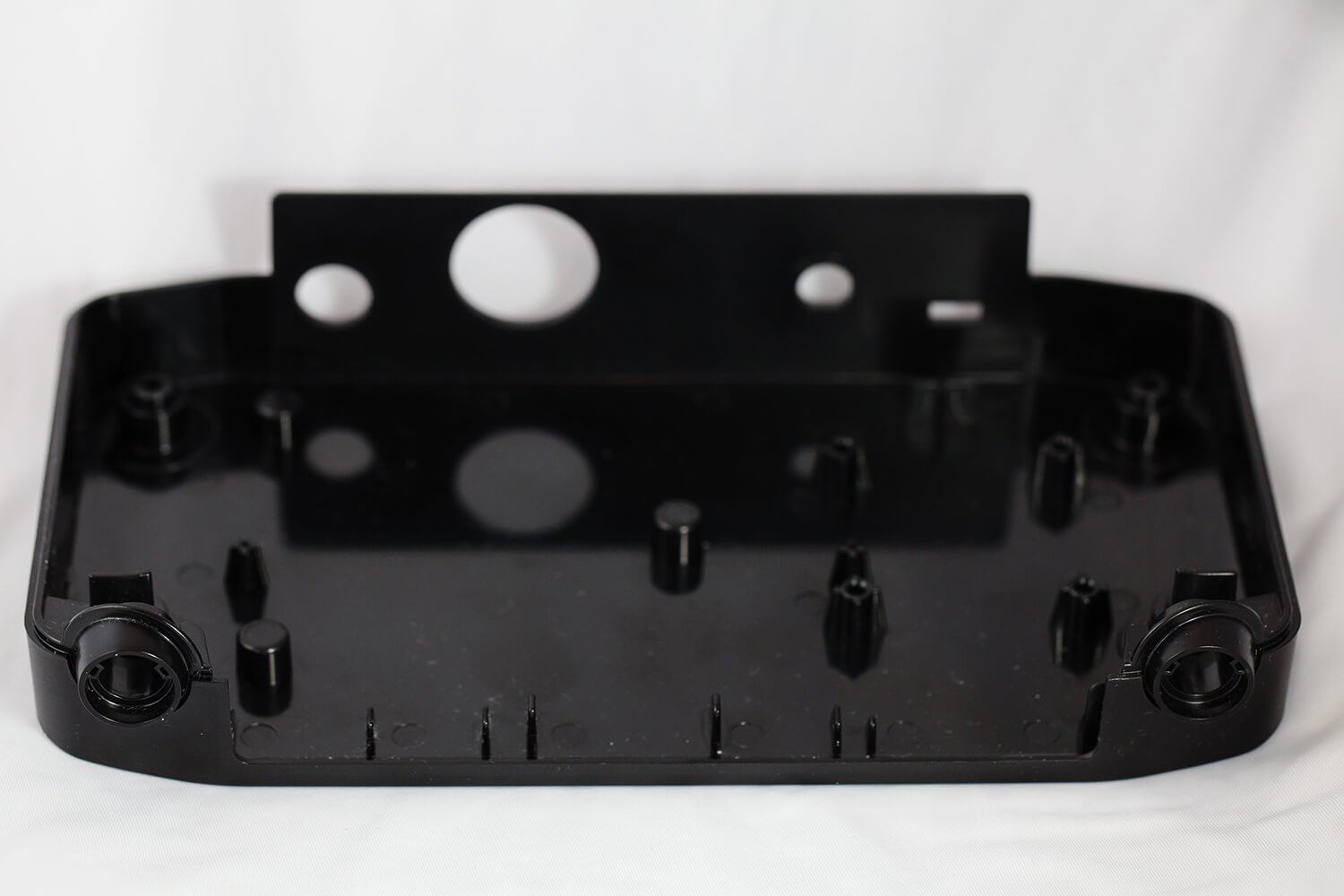 Plastic Injection Molding
Production Injection Molding
INJECTION MOLDING SIMPLIFIED
Time to ramp up production? Trust your parts with a manufacturer that can deliver quality and repeatability on every part, every time. Prismier's tooling engineers apply an unsurpassed level of expertise to building world-class injection molds for a variety of industries. Need finishing, assembly, or assistance with logistics? You'll find we can't be beat on that, either.
Shorter lead times for market advantage
Need to beat the competition to market? Between our domestic and China production facilities, we have the equipment, in-house resin stock, and expertise to get your part into production in no time. Our Class-A production equipment includes family tools to produce more parts at a time. Get your first-off-tool part faster, so you can get to market first.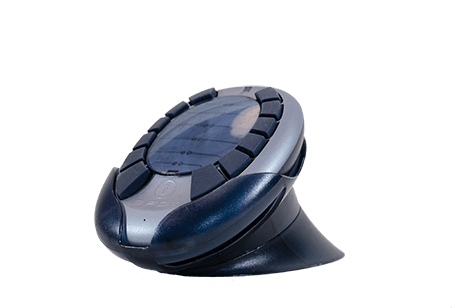 Quality parts that surpass expectation
Quality is about more than getting what you paid for. It's about delivering to your customers' expectations. That's why we maintain the tightest control standards on every project. At the outset, we employ Moldflow, our computer-aided fill analysis, to eliminate any hot spots or fill issues. Throughout production, we constantly assess that we are hitting the mark with in-process quality checks on critical-to-function dimensions. From the First Article Inspection Report to the CPK Index results, you'll find unmatched attention to quality—to the benefit of your bottom line.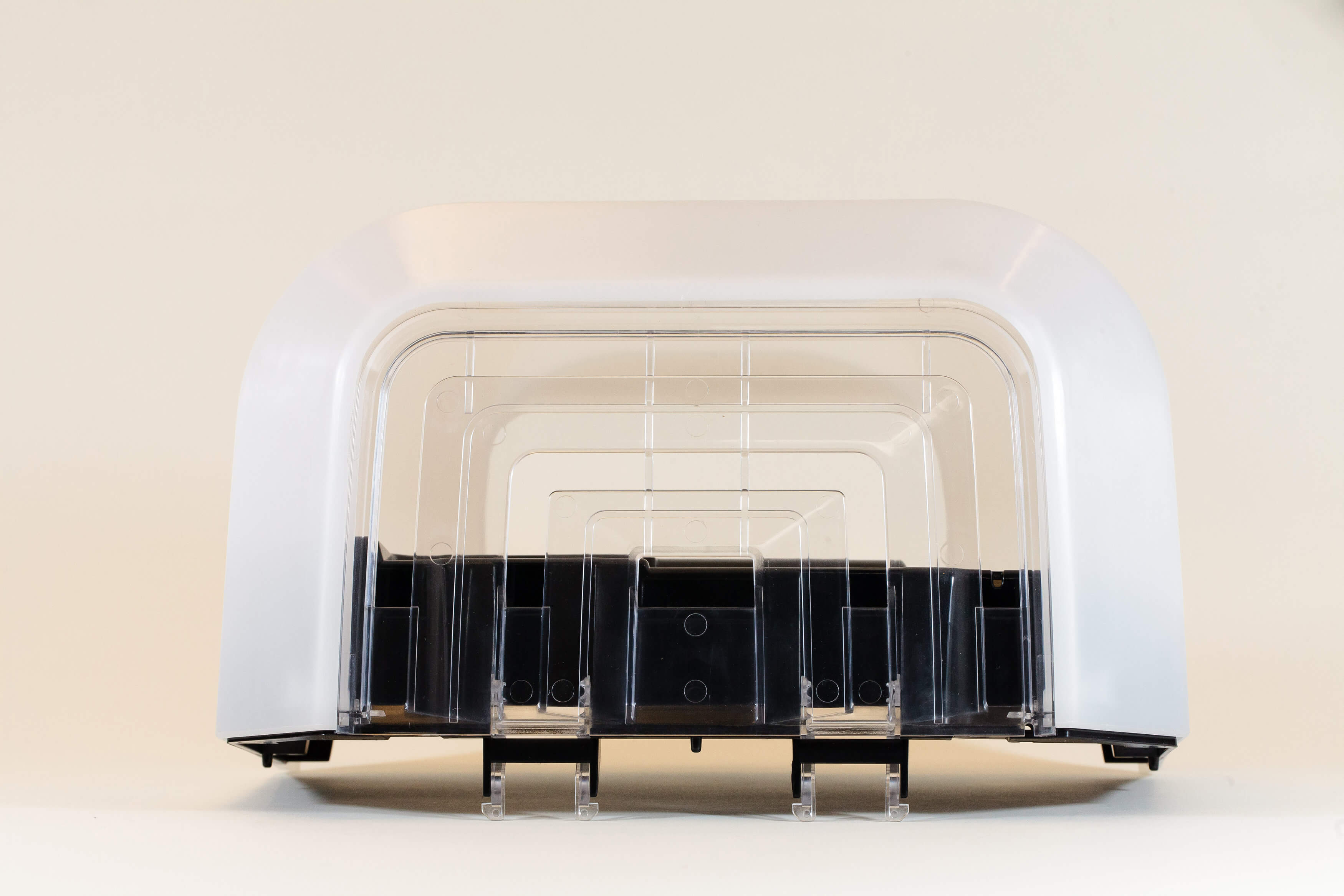 1
Better results through proven solutions
Get higher quality results with a knowledgeable team at your side. Through our design for manufacturing and design for assembly processes, we ensure your designs are optimized for the most cost-effective production and assembly solutions. Our experienced tooling engineers work with you to ensure the gate and parting line match up with your vision. We will even supply complete tool drawings for review before production begins.
2
More options to fit your needs
Go ahead—get creative. With our Injection Molding Simplified® service, finishing options are virtually unlimited. We offer texturing through any Mold Tech or other global standard. Personalize it! We can do colorants and apply color matching so that your molded parts stand above the rest.
3
Molding solutions that go the next step
Need overmolding or insert molding? You got it. As a manufacturer of custom metal and plastic parts, we can supply and manufacture a complete solution. Our molding engineers have perfected the craft of overmolding to eliminate the need and associated costs of fasteners and adhesives. Our in-house insert molding buys you time and boosts your budget by reducing post-molding assembly and related hand-offs. Simplify production and simplify your job with streamlined solutions.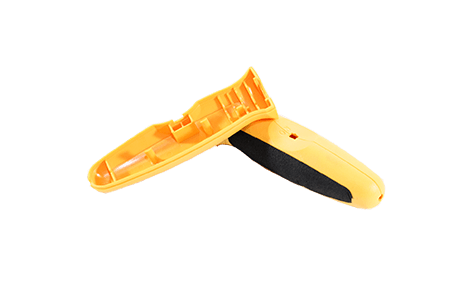 You are submitting a Standard Production quote for Injection Molding
Our Customers