Stay ahead of the current with flexible manufacturing solutions
How do you power a loyal consumer base in an industry awash in cheap, readily available electronics? By refusing to compromise quality for low cost.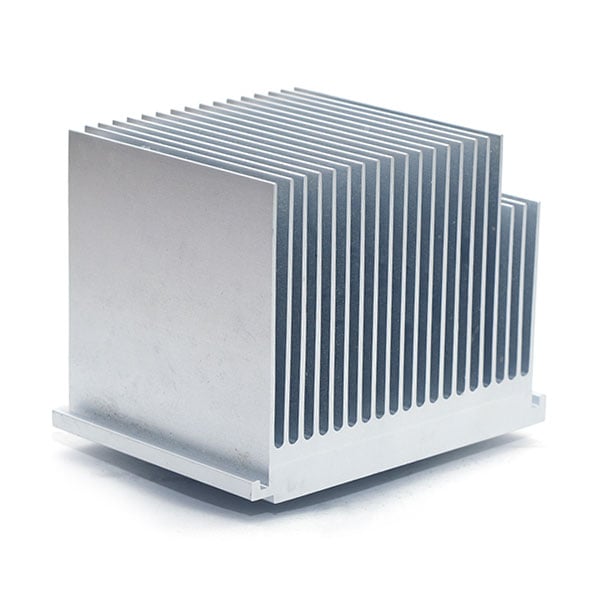 Prismier makes it possible for mid- to large-size OEMs to take charge of their markets by manufacturing precision parts for less. We have the global presence and industry expertise to deliver on a dime, from rapid prototypes to high-volume runs, to everything in between.
---
Our proven experience spans from enclosures and housings to board-level components like contacts, clips, shields, and more. Our built-in flexibility makes us ideally suited for the industry's multi-tiered design and production process. And because your parts don't exist in isolation, we optimize every component for production and finishing, and we conduct in-process quality checks to ensure repeatable results, every time.
Audio visual equipment

Computers

Modems/Routers

Printers

Digital cameras

Plasma/LCD televisions

DJ equipment

Blu-Ray players

Flashlights

Game consoles & toys

Guitars & Amplifiers

Speakers

Intercom systems

Battery chargers

Household appliances

LCD monitors

MP3 players

Remote controllers
Our Customers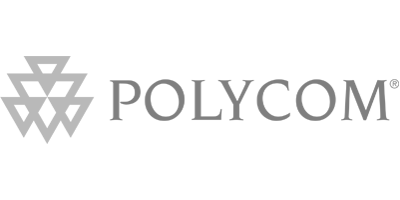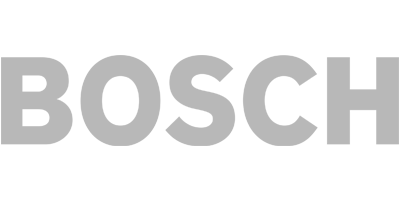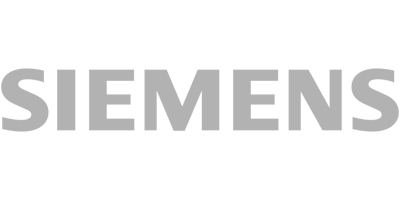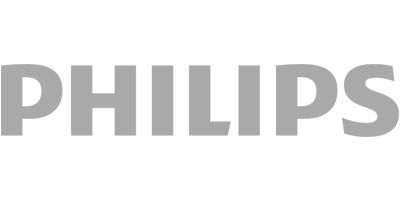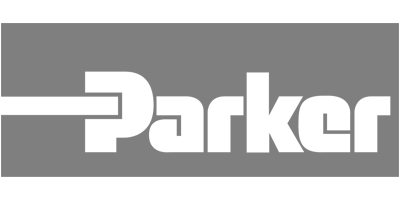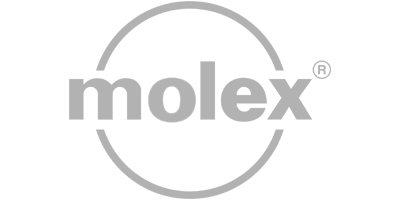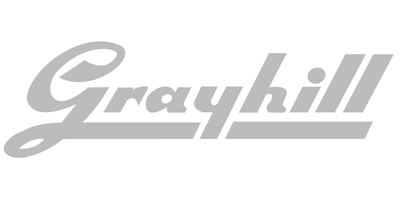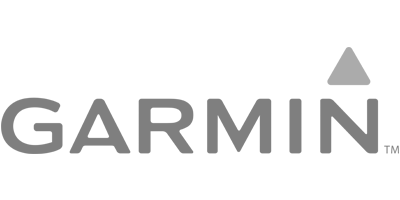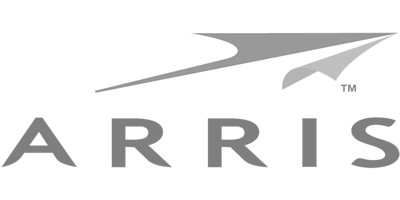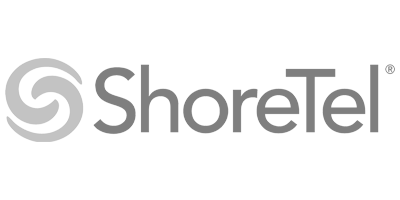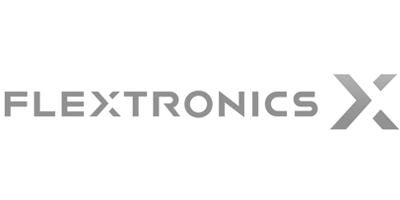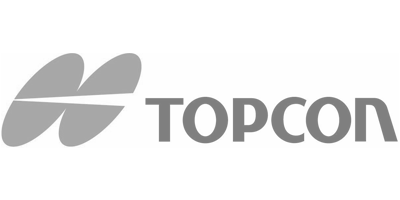 Contact Us
Easy. Seamless. Simple. Contact us today to learn how you can amp up your competitive advantage with Prismier as your partner.