Stay ahead of the current with flexible manufacturing solutions
How do you power a loyal consumer base in an industry awash in cheap, readily available electronics? By refusing to compromise quality for low cost.
Prismier makes it possible for mid- to large-size OEMs to take charge of their markets by manufacturing precision parts for less. We have the global presence and industry expertise to deliver on a dime, from rapid prototypes to high-volume runs, to everything in between.
Our proven experience spans from enclosures and housings to board-level components like contacts, clips, shields, and more. Our built-in flexibility makes us ideally suited for the industry's multi-tiered design and production process.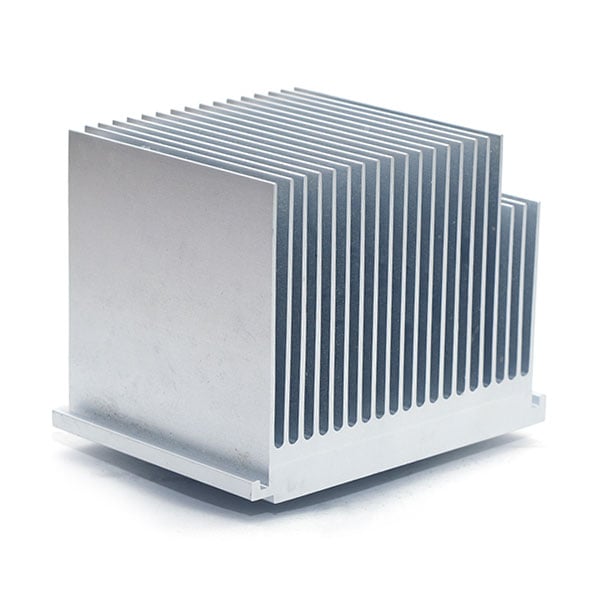 And because your parts don't exist in isolation, we optimize every component for production and finishing, and we conduct in-process quality checks to ensure repeatable results, every time.