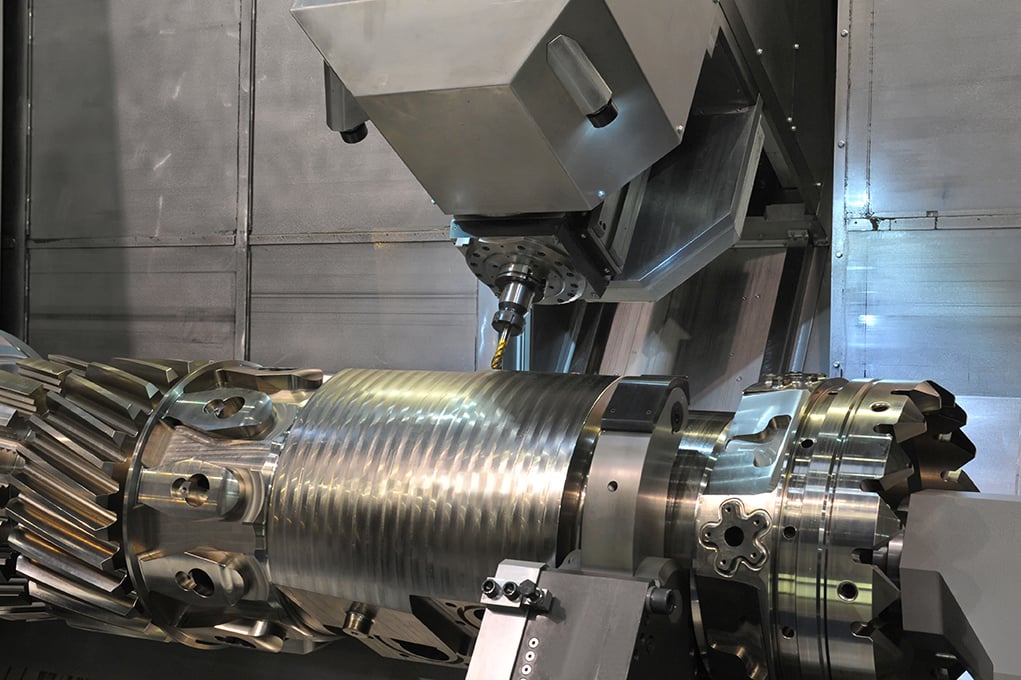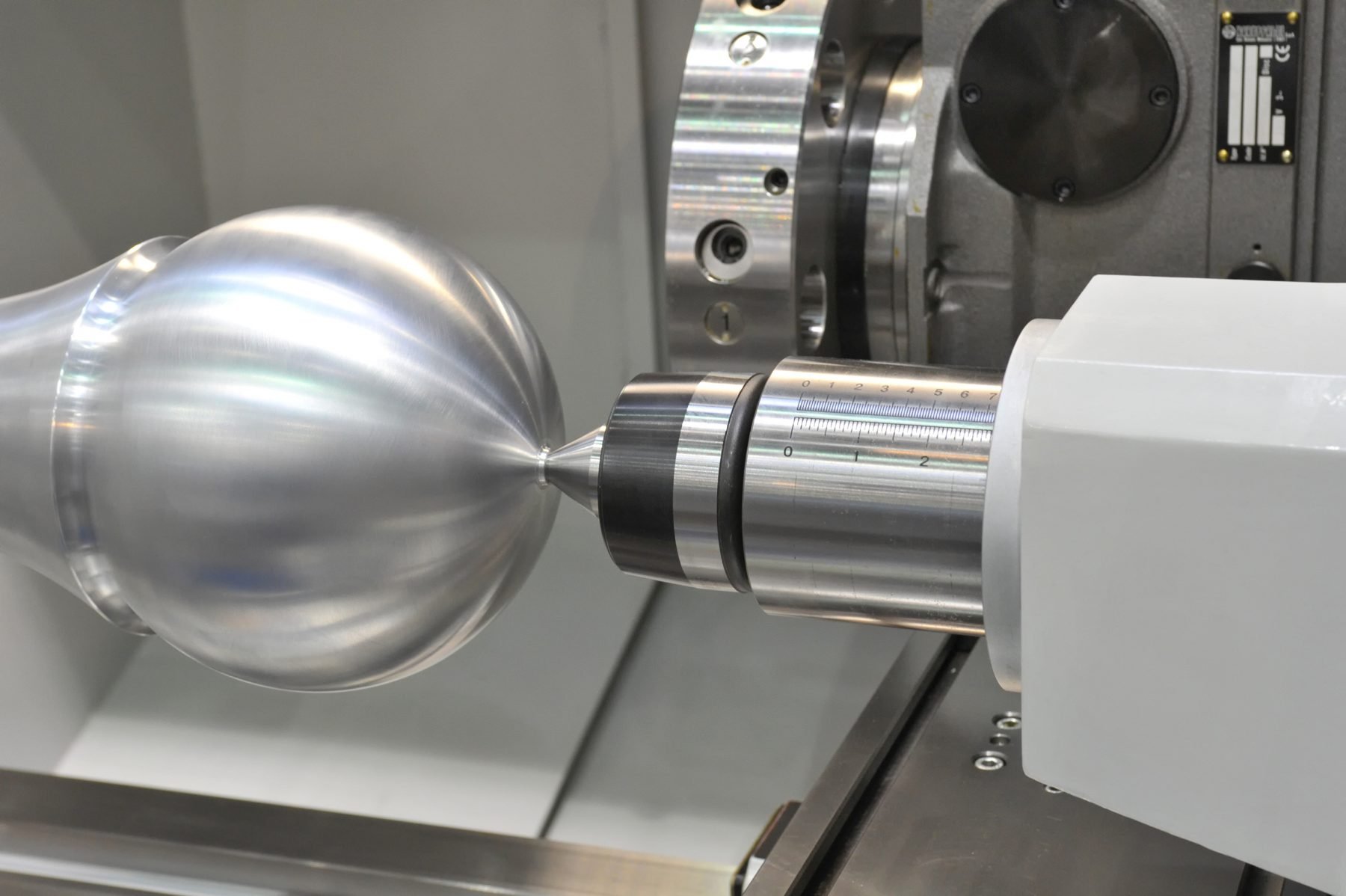 CNC Machining and Turning
Subtractive Manufacturing
Simplified™
Production Metal CNC Machining & Turning
Speed. Quality. Cost-effective pricing. When it comes to manufacturing solutions, you're looking for all three. Think that's impossible? Not with Prismier. No matter your industry, we machine and turn high-caliber parts within tight timeframes at a cost that supports your bottom line. Stop accepting trade-offs. Get superior parts faster for less with Prismier.
High-volume parts delivered fast
In a global market that never sleeps, you need a manufacturing partner that can turn parts around on an accelerated schedule. We're on it. We combine advanced machining and turning equipment with an intense focus on efficiency to make chips in a snap. Our capabilities include high-speed 3-, 4-, and 5-axis CNC machines with superior tool-changer capability and screaming fast spindles with 12,000 RPM. Fewer hands and fewer hand-offs are required to get the job done, meaning we get the parts in your hands faster.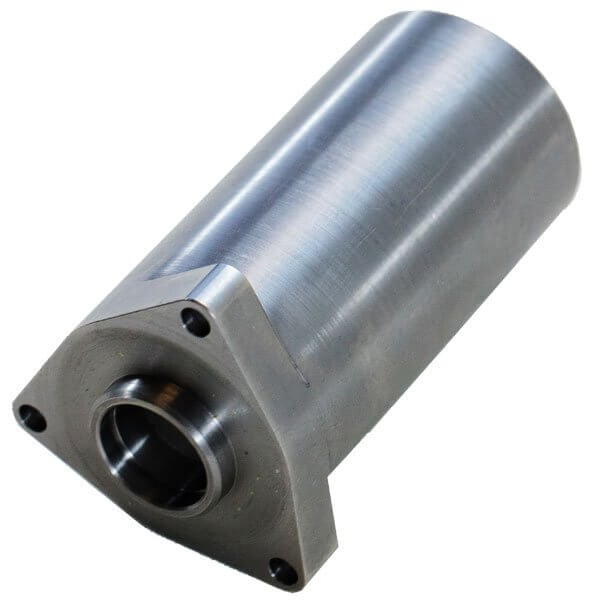 Quality parts on every run
Whether it's the first part off the tool or the 5,000th, repeatability in quality is a priority. We employ cutting-edge equipment and state-of-the-art thinking to deliver the highest level of precision finishing. Strict quality control methods throughout the manufacturing process ensure every part we machine or turn meets your expectations. In addition to in-process quality checks, we are equipped to provide level 1 through 5 production part approval process controls.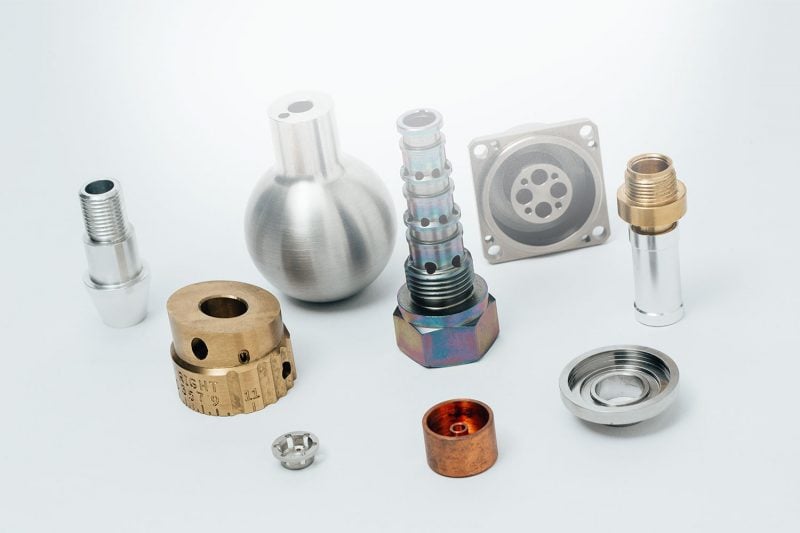 1
Solutions that don't cramp your style
Complex parts? Innovative design? No problem. From simple to complicated, small-scale to large, when it comes to advanced subtractive manufacturing, we don't set limits on design. Our focus on throughput and our applied expertise allows us to rapidly machine parts of even the most sophisticated design. In addition to offering lightning fast automation, we stock common ferrous and nonferrous alloys to keep production running smoothly. If you design it, we can machine it—it's that simple.
2
Proven expertise for optimized solutions
When you want a part done right, turn to the experts. At Prismier, we channel decades of experience into our proven design for manufacturing and design for assembly processes. Before we begin machining, our engineers scrutinize the design to ensure it is optimized for cost-effective production and assembly. The result? Our first-off tools are 99 percent accurate – saving you time and money.
3
Supply chain management? No sweat
The life of a part doesn't end when it rolls off the production line. You still have to address the rest of the supply chain. With Prismier, it's under control.
Our expansive network of resources can be quickly mobilized to solve your finishing, assembly, kitting, packaging, and shipping requirements. Need to add molded parts? We have an entire line of injection molding solutions. We have even taken the risk out of inventory management. Through managed inventory, stocking agreements, and warehousing, we will stock your parts in the U.S. at your requested quantity. Parts in hand when you need them, where you need them, with less hassle—that's manufacturing simplified.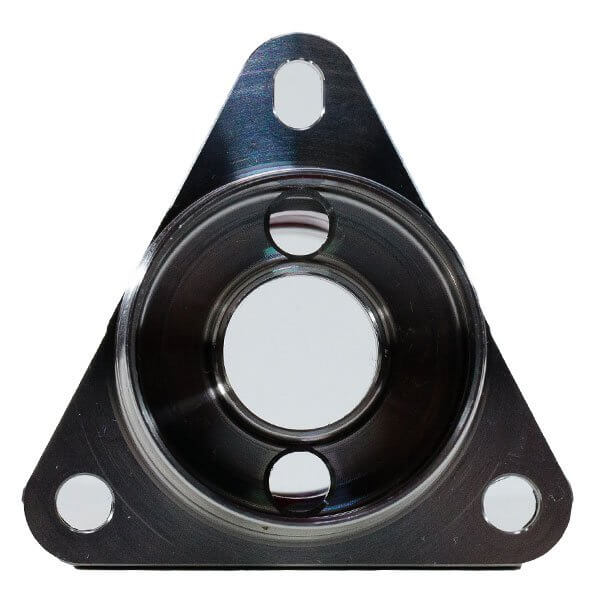 You are submitting a Standard Production quote for Cnc Machining Turning
Our Customers