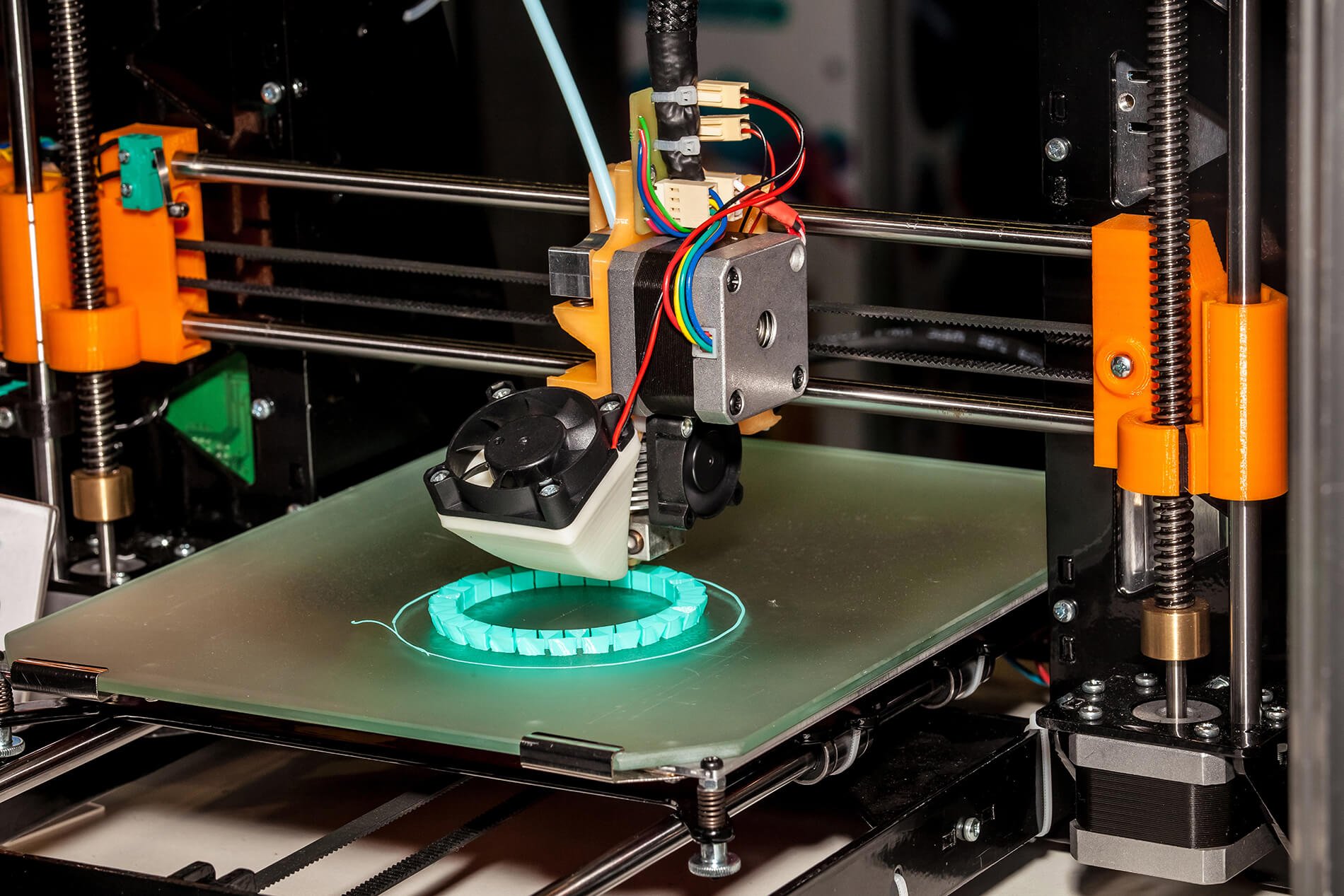 Rapid Prototyping 3D Printing
When time is not on your side, you can't afford to wait for a prototype. With Prismier, you don't have to. We offer state-of-the-art additive manufacturing across an array of industries so you can ensure your parts are up to spec before moving into production. It all adds up to less time, reduced cost, and a faster turn-around on your production needs.
Prototypes in a flash
Pressed for time? No need to cut corners. With our additive manufacturing solutions, we will get you back on schedule—fast. You gain access to advanced 3D printing capabilities that deliver high-quality, incredibly precise prototypes for significantly less cost than traditional manufacturing. Race into production with confidence that your parts will function as intended.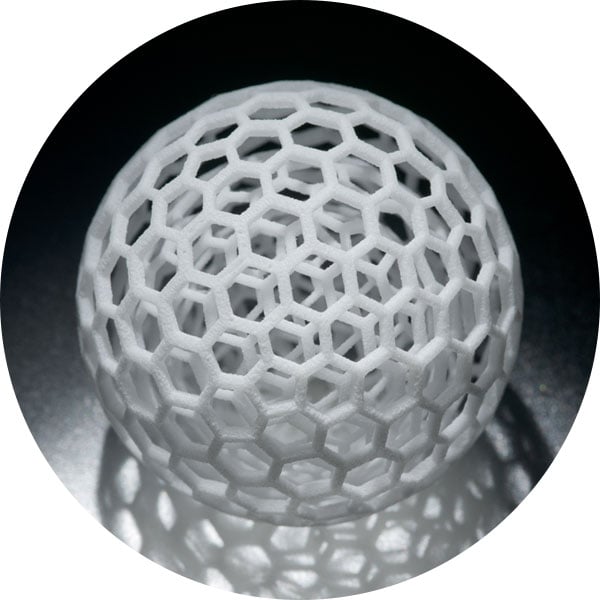 Options that meet your needs
3D printing is a complex process, but we make it easy. From SLA to SLS to urethane castings, we offer solutions that fit your needs on your schedule. Want to push the envelope on your design? No problem. Our in-depth expertise, combined with the low cost and rapid response of our 3D printing capabilities, gives you a strong platform on which to test innovative concepts.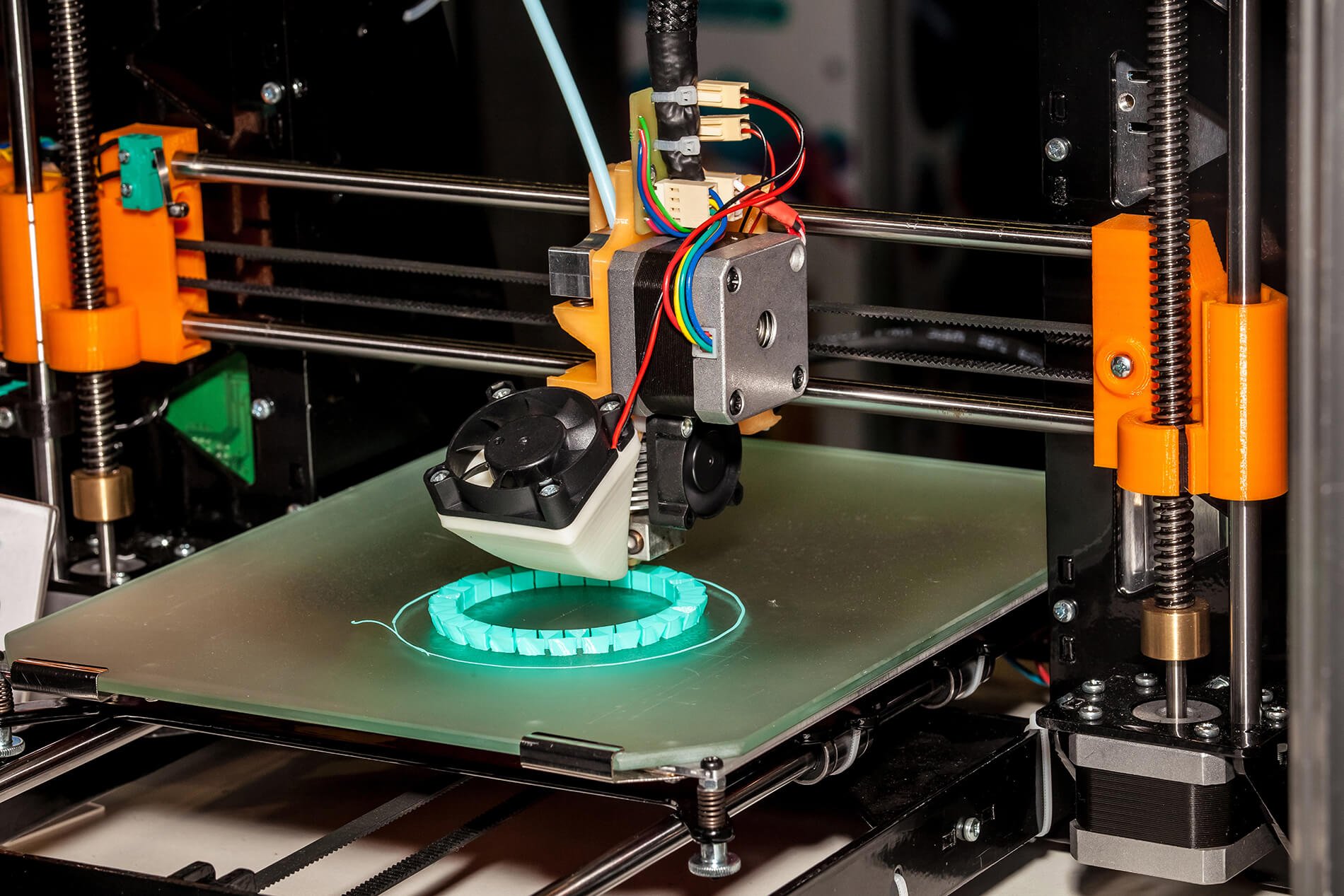 1
Parts optimized for production
Eliminate unwelcome surprises. Ensure your parts meet expectations before you invest in a high-volume run. Our team of design and manufacturing experts will assess if your part is optimized for manufacturing and assembly and offer course corrections that save time and money down the line.
You are submitting a Rapid Prototype quote for 3d Printing
Our Customers