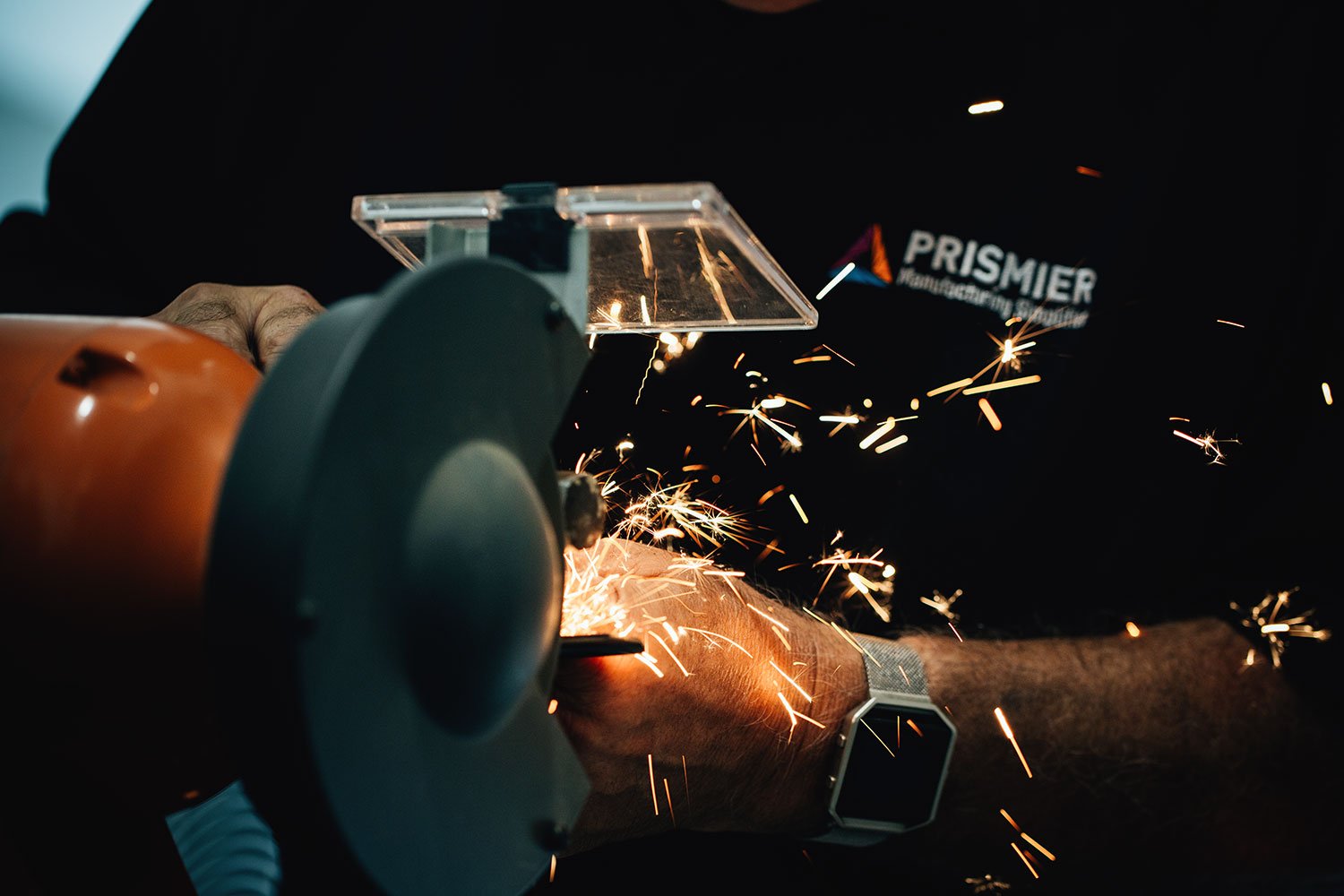 Additional Metal & Plastic Processes
Need metal or plastic solutions that extend beyond fabrication, stamping, or injection molding? No need to look elsewhere. With Prismier, we aim to simplify manufacturing—which means we offer more services under one roof. No matter what your design calls for, we can provide the parts or processes you need to wrap your project up on time and on budget.
Cost-effective metal solutions of the highest caliber
When you need additional custom metal solutions, Prismier delivers with uncompromising quality and precision. We craft custom extrusion dies; produce superior springs and wire forms in a range of dimensions and metals; create three-dimensional designs from spun sheet metal; and offer tube bending, wire, and pipe 2D and 3D bending services.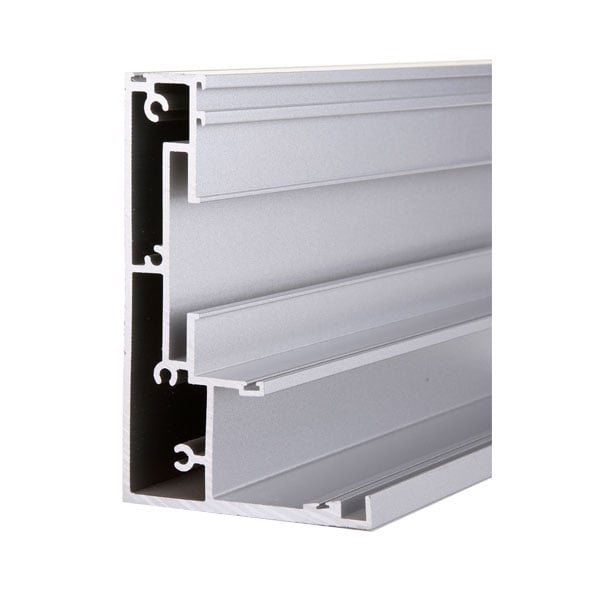 Optimized Design
As with all of our high-caliber custom metal solutions, we collaborate with your team to ensure your design is optimized for production and we execute with absolute fidelity to excellence and value. You gain greater control over quality, cost, and schedule by working with one manufacturer for all of your needs.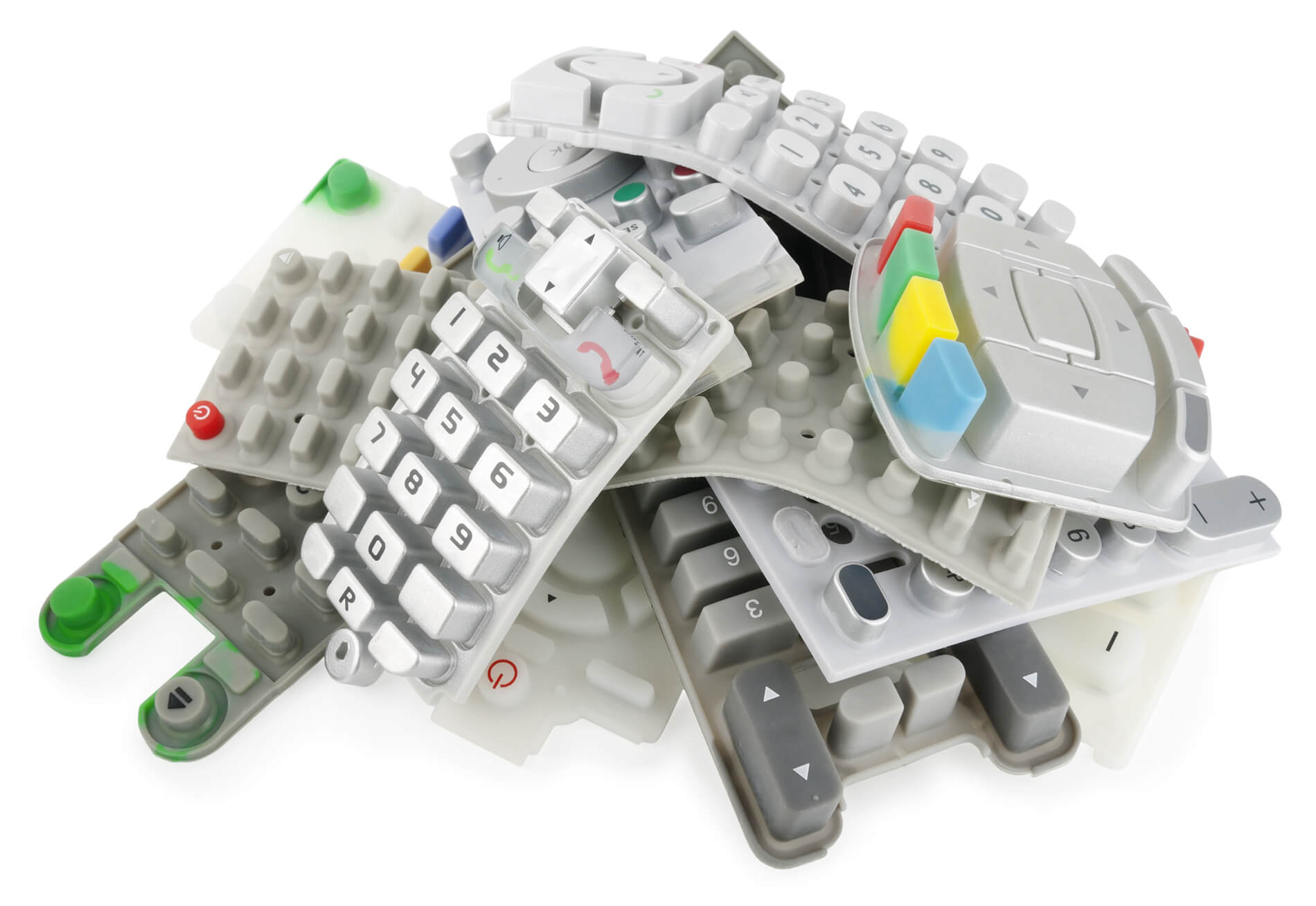 1
First-rate plastic solutions that exceed expectations
For creative solutions to plastic parts and packaging needs, Prismier is the manufacturer of choice. Our expertise and capability includes compression molding, vacuum forming, thermoforming, and plastic extrusion/pultrusion, all with the aim of ensuring your custom plastic part needs can be met by one manufacturer.
2
All of our plastic solutions are designed to provide flexibility for you while meeting and exceeding the highest standards of quality control. Whether you need 10 parts or 10,000, our tooling engineers will apply our proven design for manufacturing process to optimize your design for production. On every project, we deliver consistency and repeatability, so you can count on parts produced to the highest degree of excellence, each and every time.
3
Need help putting it all together? We're on it.
The life of a part doesn't end when it rolls off the production line. You still have to address the rest of the supply chain. With Prismier, it's under control.
Our Customers