Before the die is cast, make sure your manufacturing partner is up to the task. As a global manufacturer, Prismier combines world-class expertise with sophisticated options to deliver parts of the highest precision for a variety of industries. From prototype to production to finishing and shipping, Prismier gets it done.
Rapid parts at cost-effective prices
Is rapid turnaround called for? You've come to the right place. We have streamlined the die cast prototype and production process to supply parts under the tightest constraints. Need a prototype die cast? We can rapidly machine your die and cast production-caliber parts in a variety of materials. Ready to scale up? Between our domestic and China production facilities, we have the equipment and nimbleness to cast parts in short order—all at a cost that's friendly to your budget.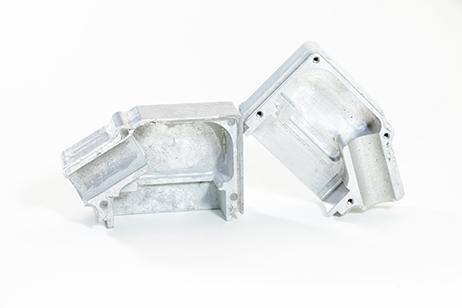 Consistency and precision in every part
Why pay for additional machining when you can work with a manufacturer that gets it right the first time? We cast to net shape on the front end so that you aren't chipping in for unnecessary trimming and finishing on the back end. Throughout the production process, we apply the strictest quality control standards to ensure consistency and precision on every part we cast. In addition to in-process quality checks, we are equipped to provide level 1 through 5 production part approval process controls. Every step is fine-tuned to deliver consistency in quality, from the first part to the last.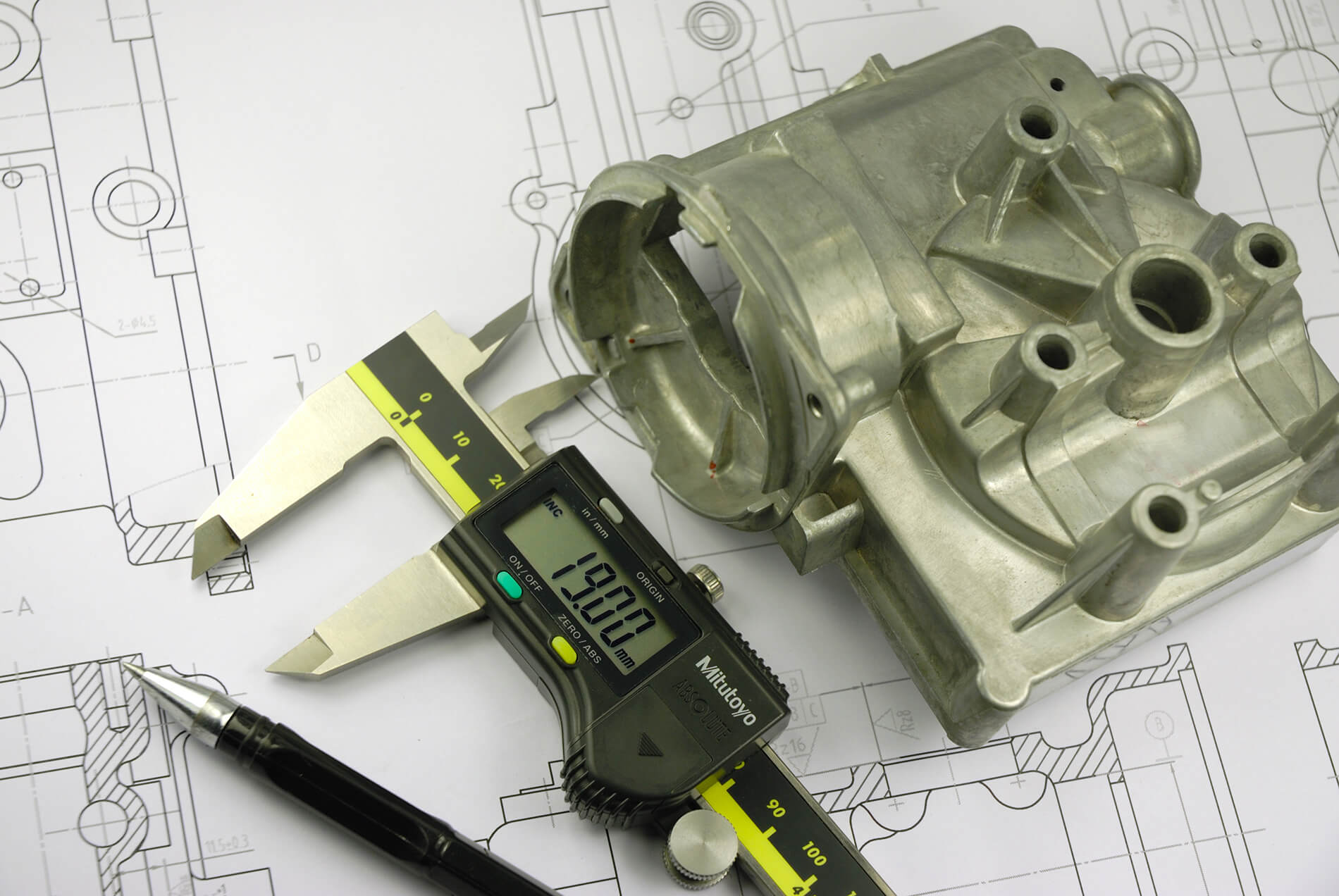 1
Resourceful solutions from design through assembly
Don't let production surprises waylay your project. We apply our 50 years of tooling and engineering experience to root out issues with your design before production gets underway. If there is a more cost-effective method for casting or assembling your parts, our tooling engineers will find it through our time-tested design for manufacturing and design for assembly processes. We will collaborate with your team to eliminate unneeded secondary work and ensure your parts can be easily assembled. Prepare to be surprised—over how simple the whole process can be with the right partner at your side.
2
More solutions to finish your parts
Ready to finish? From painting to sandblasting to overmolding and insert molding, your options are virtually unlimited with Prismier. We can collaborate with your team to select finishes of excellent durability that will stand up to wear and tear. Need assembly? Our tooling engineers will help you determine the best hardware and placement to save you time and money down the line.
3
Supply chain management solutions that make life easier
The life of a part doesn't end when it rolls off the production line. You still have to address the rest of the supply chain. With Prismier, it's under control.
You are submitting a Standard quote for Die Casting
Our Customers