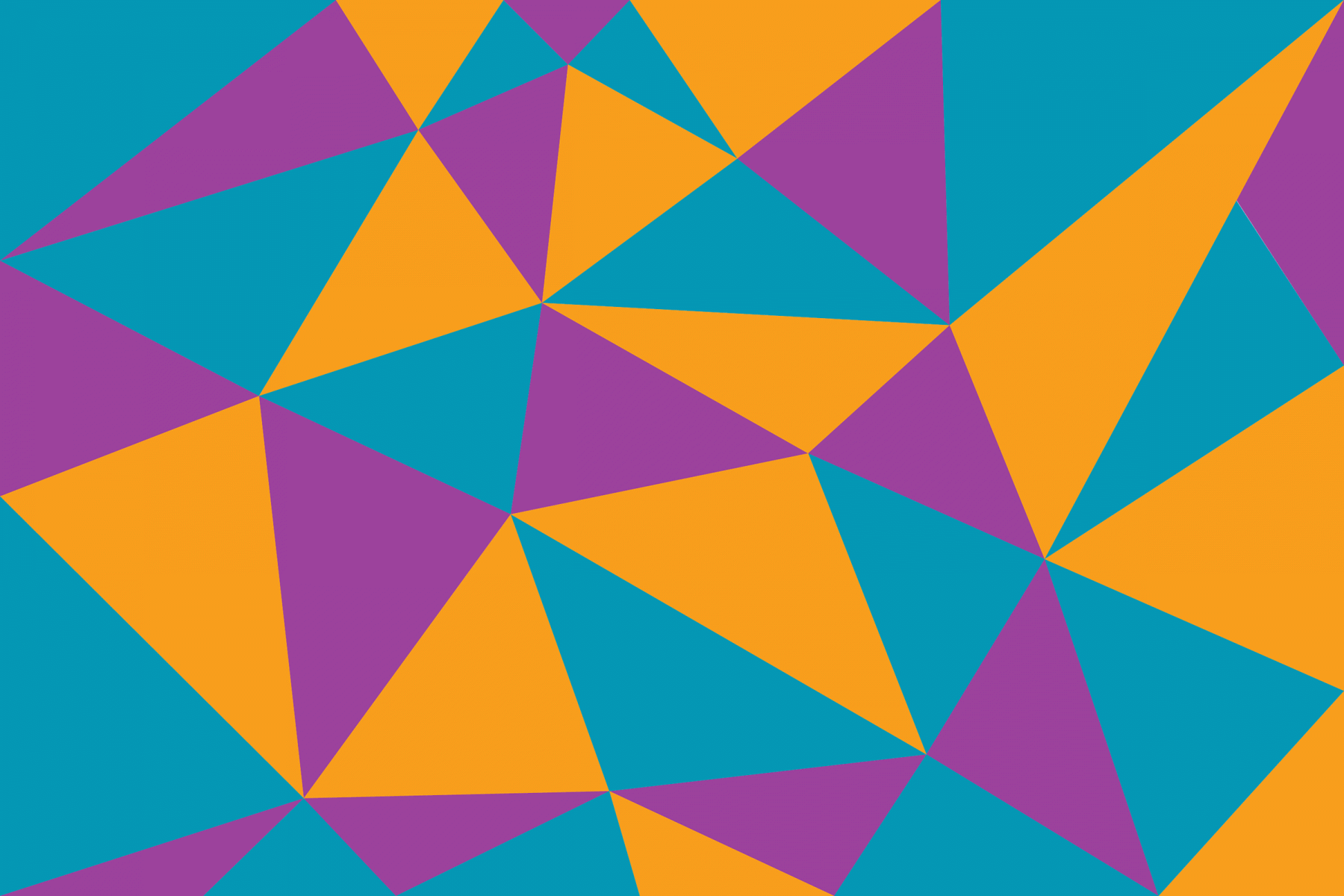 As a brand, Prismier represents a singular promise to our customers: making manufacturing simplified. Everything we do embodies that promise.
It's important that we make sure our brand is used consistently because when we do, it's one of our most important assets. It helps us communicate our identity, our values and our reputation consistently, clearly and concisely at every opportunity.
And that's why it's crucial that everybody understands how to use our brand correctly. This resource page provides any and all guidance and assets needed to achieve this.
If in doubt, don't be afraid to ask.
If you have any questions, or are ever in doubt about how to use the logo or brand, please contact us at marketing@prismier.com.
We're always happy to help, because we know how important it is to get this right.