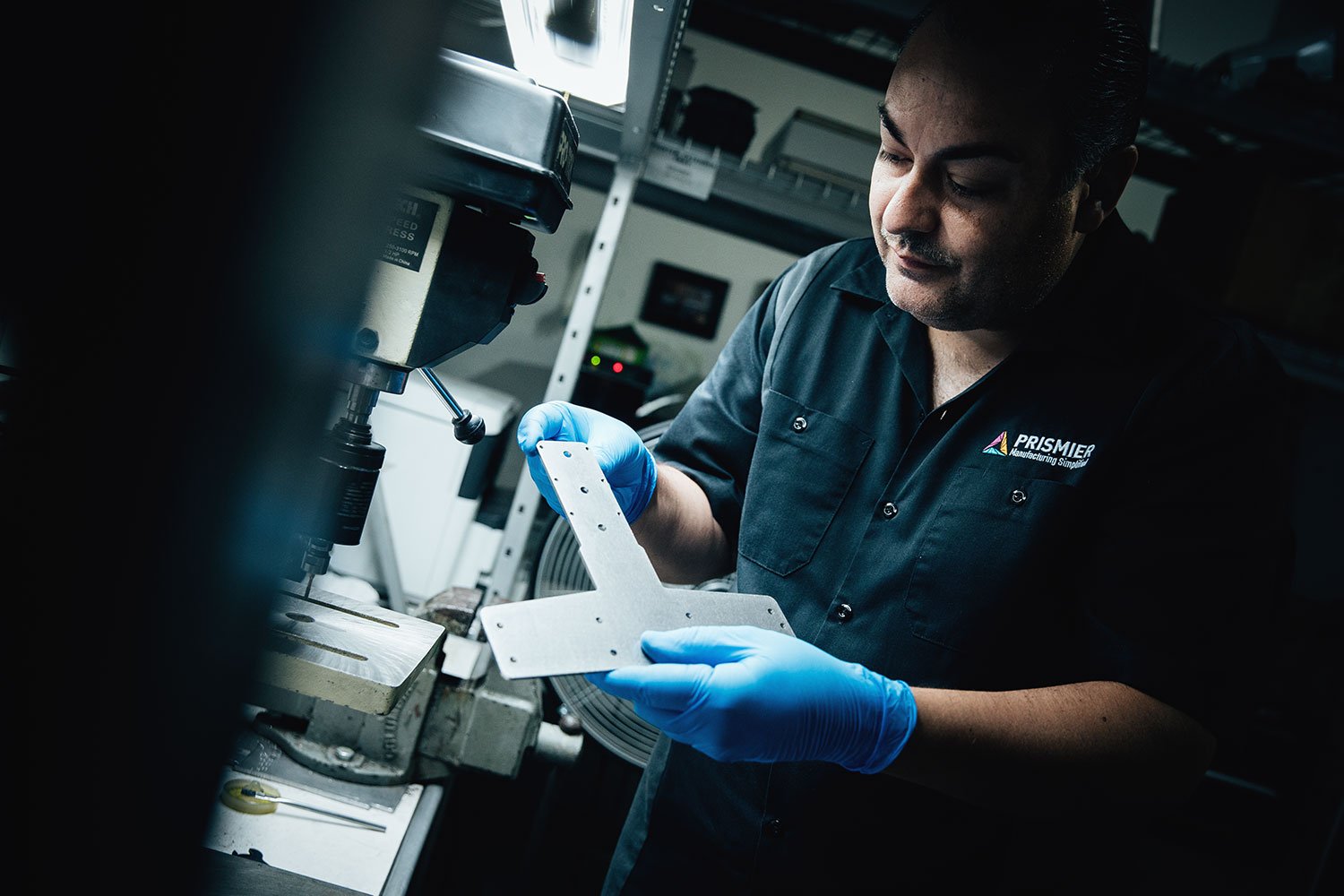 Metal Stamping
Production Metal Stamping
METAL STAMPING SIMPLIFIED
When high volumes are called for, you need a manufacturing partner that can guarantee quality in every part. As a worldwide manufacturer, Prismier delivers high repeatability and absolute precision at a competitive price. Need finishing, assembly, or assistance with logistics? We offer solutions for that, too. Make your job easier without busting your budget.
Cost-Effective Solutions for High-Volume Parts
Need high-caliber parts that won't break the bank? You've got it. Between our domestic and China production facilities, we have the equipment and expertise to stamp an array of part sizes and tonnage for a variety of industries.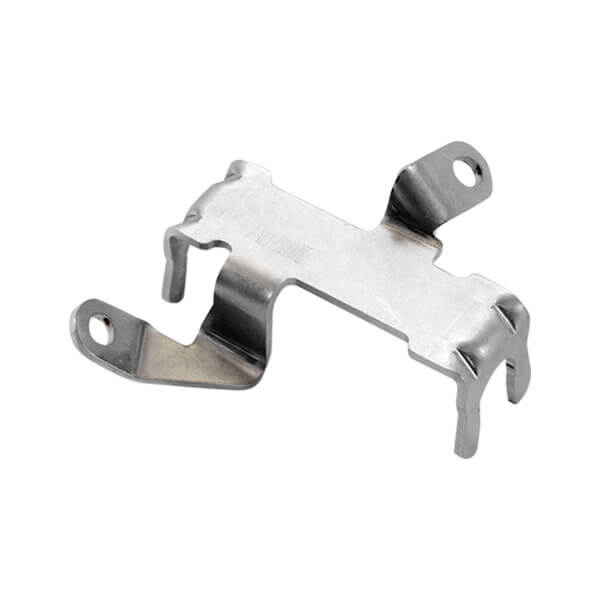 On a tight schedule?
We maintain short lead times and stock common ferrous and nonferrous alloys to keep production running smoothly. And by channeling our buying power into lower raw materials costs, we keep our per-unit pricing down. You get customized solutions that are lined up and ready to go when you are.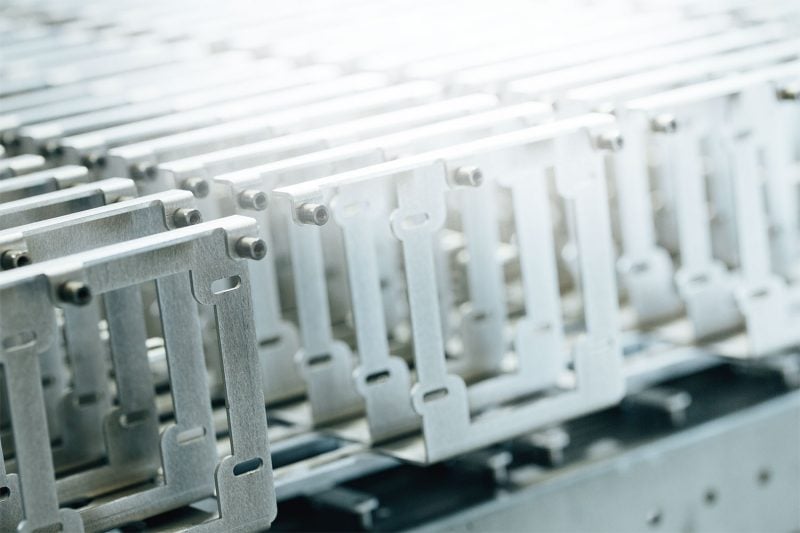 1
Laser Focus on Quality Results
You don't have the time or patience for anything less than top quality. Neither do we. Throughout the manufacturing process, we apply the strictest quality control standards to ensure every part we stamp meets your expectations. In addition to in-process quality checks, we are equipped to provide level 1 through 5 production part approval process controls. It's not just a point of pride; it's about keeping your project on schedule and on budget from the outset.
2
Smarter Solutions Through Proven Experience
Quality in production doesn't happen overnight. It requires an established knowledgebase and validated expertise. At Prismier, we apply 50 years of tooling and engineering experience to build world-class tools that turn out the highest quality parts. Through our design for manufacturing and design for assembly processes, we ensure your designs are optimized for the most cost-effective production and assembly solutions. That's why our first-off tools are 99 percent accurate – and why you can expect smooth sailing throughout production.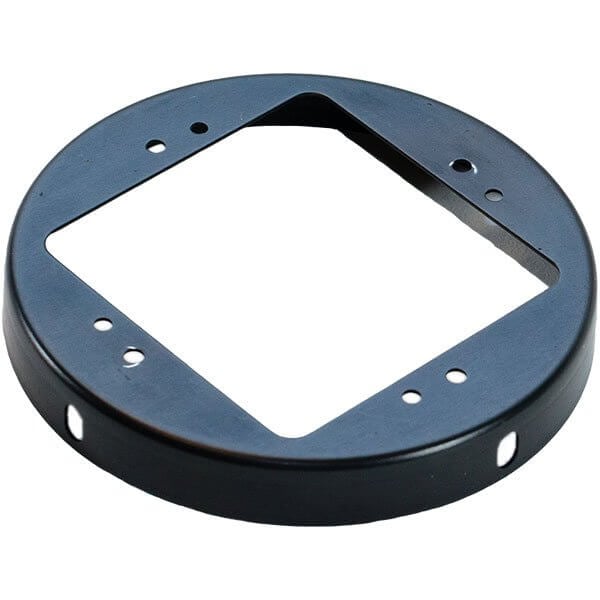 You are submitting a Standard Production quote for Stamping
Our Customers