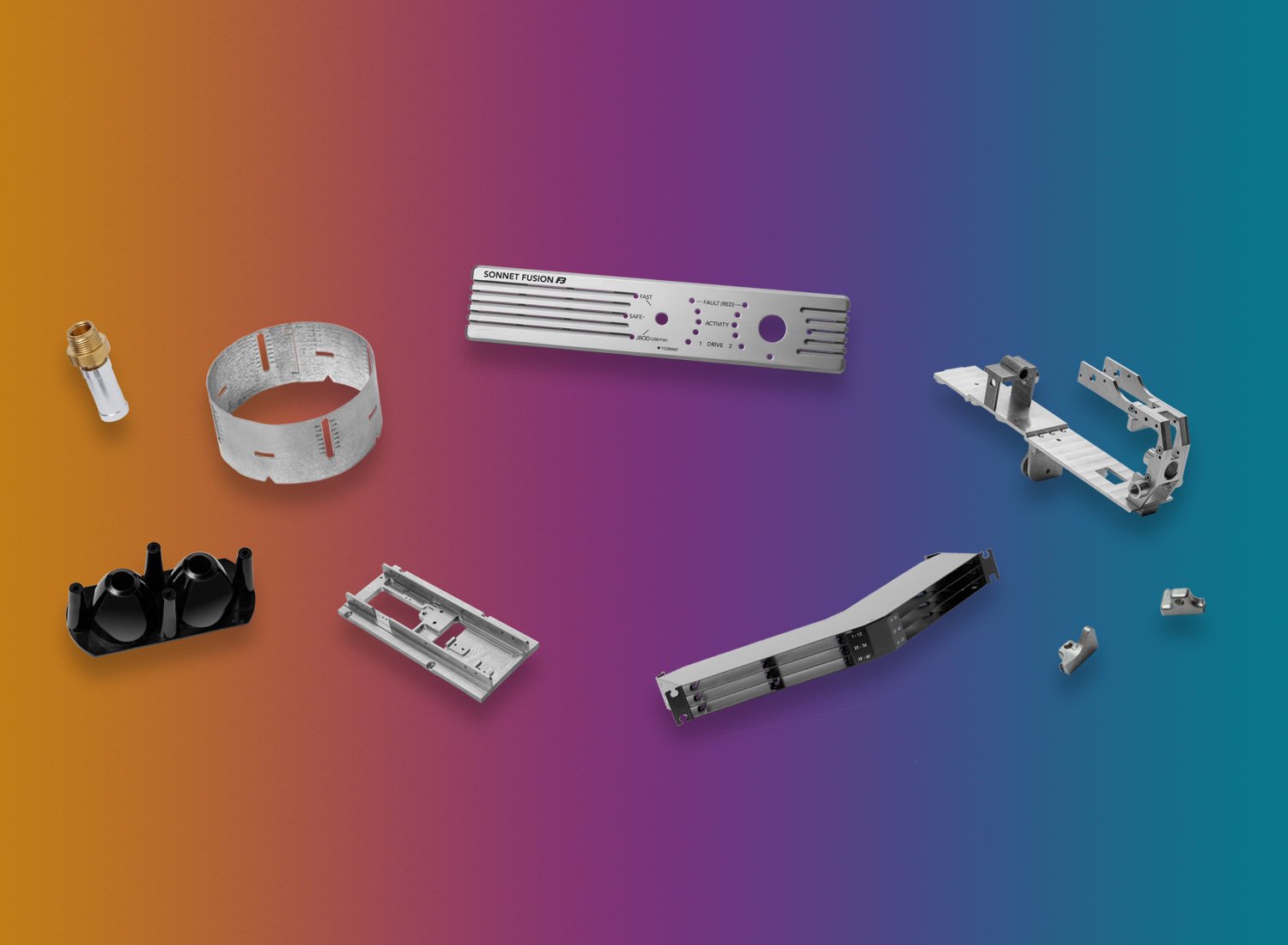 Need it now? Get Started.
Add Prismier your Approved Vendor List
ISO 9001:2015 & ITAR Certified
Choose Prismier For A Superior Production Manufacturing Experience
The only thing we do better than making custom parts, is taking care of our customers.
Precision Assistance – Prismier streamlines the entire production process. With our network of coordinators, engineers, process experts and materials specialists we can get you the support you need, when you need it.
Trust – When the tolerances are the tightest and accuracy is everything, the leading brands in medical, electronics and instrumentation choose Primsier to manufacture their critical mechanical components.
Manufacturing Muscle – With Prismier you have access to more resources to help you move through production quicker and easier than ever before. From assembly to warehousing and so much more, Prismier can help you every step of the way.
Less Hassle – Prismier simplifies the production process from start to finish. We provide quick and accurate estimates, lightning fast onboarding, rapid tooling as well as dedicated project coordinators for a single point of contact.
Where Are You in the Process?
Prismier Will Get You to Market Faster
Testimonial
We appreciate the push that everyone has made in order to help us hit our short timelines.  We have been nothing but pleased with your (Prismier's) attention to detail and consideration of our needs and timing.
Ken S