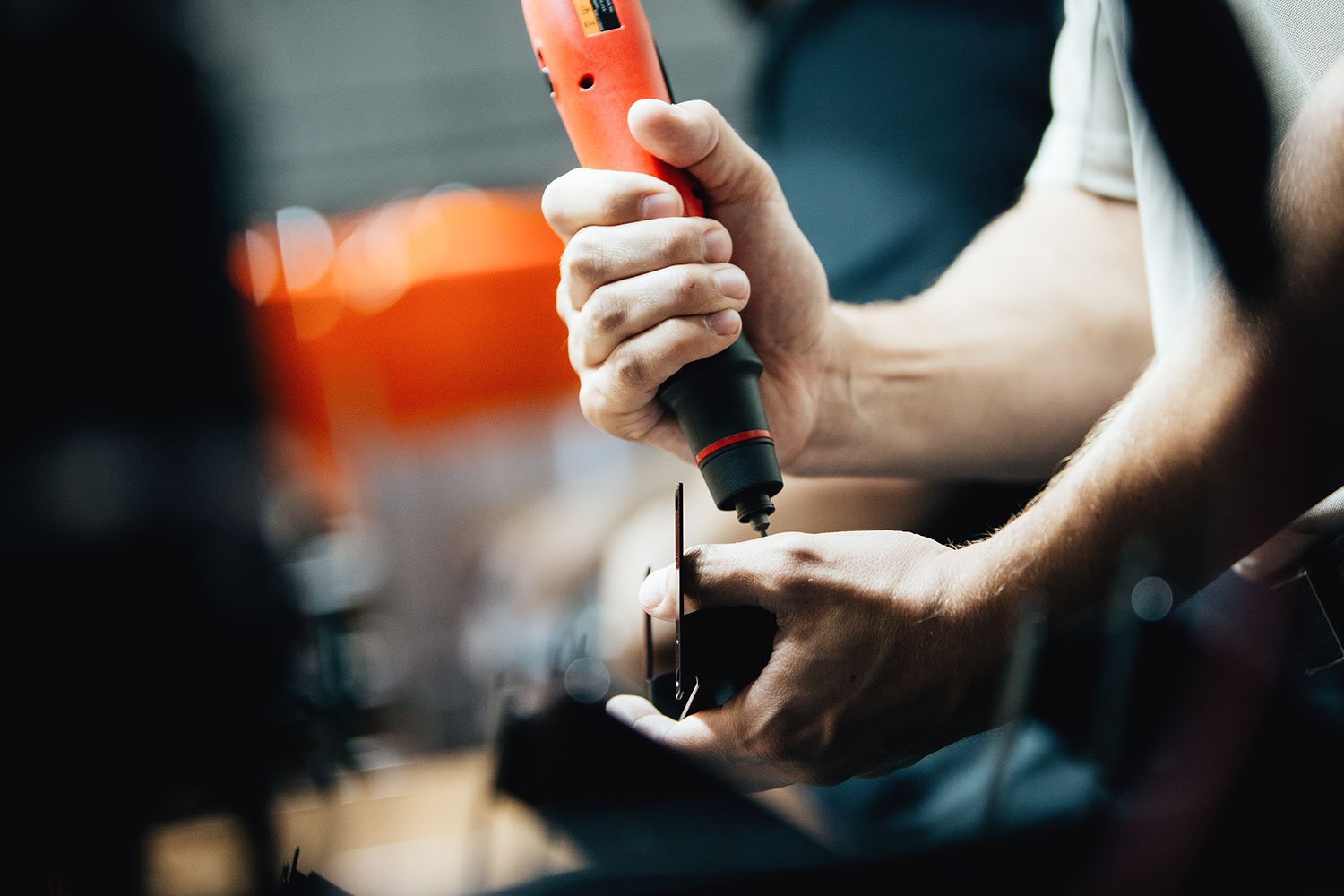 Production Services
Assembly
Ready to put it all together? Prismier does it all so you can concentrate on getting your parts into your customers' hands faster and for less cost. That's manufacturing—and assembly—simplified.
Shorten lead times and control costs
Multiple hand-offs between suppliers drive up costs and add risk. With Prismier, you can eliminate all that overhead by working with one partner for assembly. Our assembly specialists will evaluate and verify all parts, components, sub-components, outside purchased components, and the bill of materials are unified for your assembly needs. Go ahead, give yourself some breathing room by working with the experts.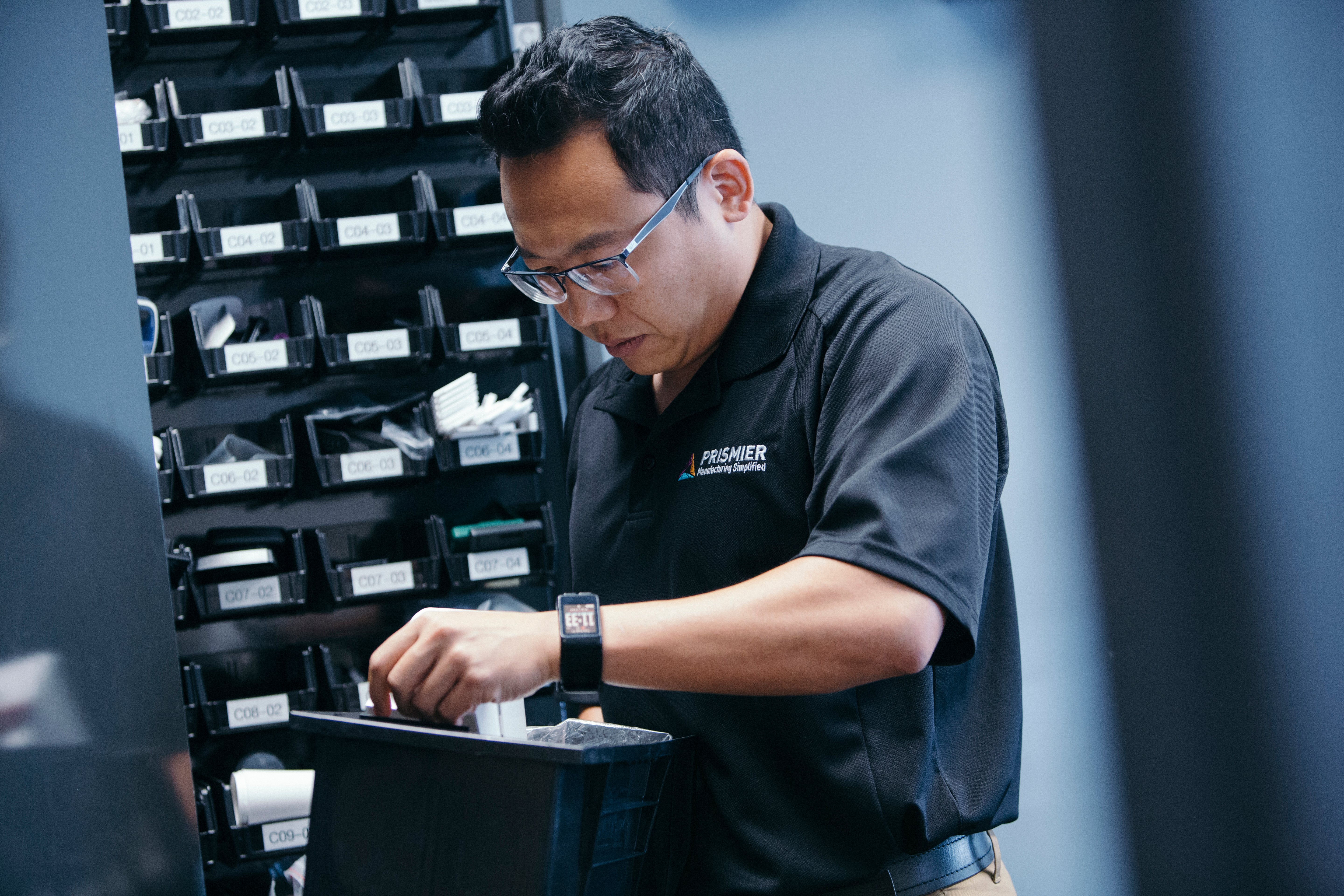 Quality solutions that add value
As a global manufacturer of both custom metal and plastic parts, we are experts at putting the pieces together. Before production begins, our engineers will apply our design for assembly methodology to optimize your design for expedited and cost-effective assembly. And because we've worked with you from the start, we know exactly how to marry form and function to suit your vision. That means less hassle for you and a faster turnaround on your parts.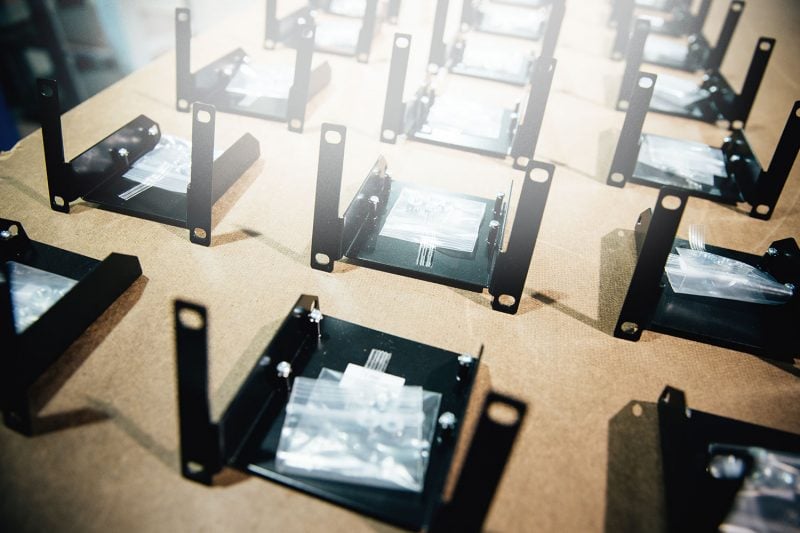 1
More assembly options to suit your needs
Need assistance with basic assembly? Mechanical components? Electro-mechanical elements? Finishing? Check, check, check, and check. From simple adhesive applications to fan and power supply installation to welding and ultra-sonic welding, we will collaborate with your team to devise efficient and economical assembly solutions. We even provide finishing services, including silk screening, painting, plating, and anodizing. Yes, you really can get all of that with one manufacturing partner.
2
Packaging solutions that enhance speed to market
With Prismier, we don't just place your parts in a box and consider it done. Our enhanced packaging solutions save you time and money. From kitting and bar coding to custom crating and boxing, we can have everything ready to ship to your end consumer—right down to inserting an instruction manual. Eliminate extra steps between you and your customer by allowing us to handle your complete packaging needs.
3
Need your parts just in time? Done.
Ready to roll? Prismier offers a variety of supply chain, logistics, and vendor-managed inventory tools to ensure your needs are met from end to end. Your supply chain is never at risk with Prismier at your side.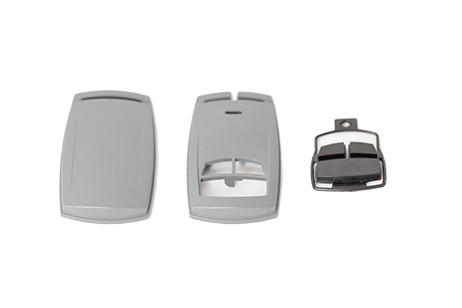 You are submitting a quote for Assembly
Our Customers