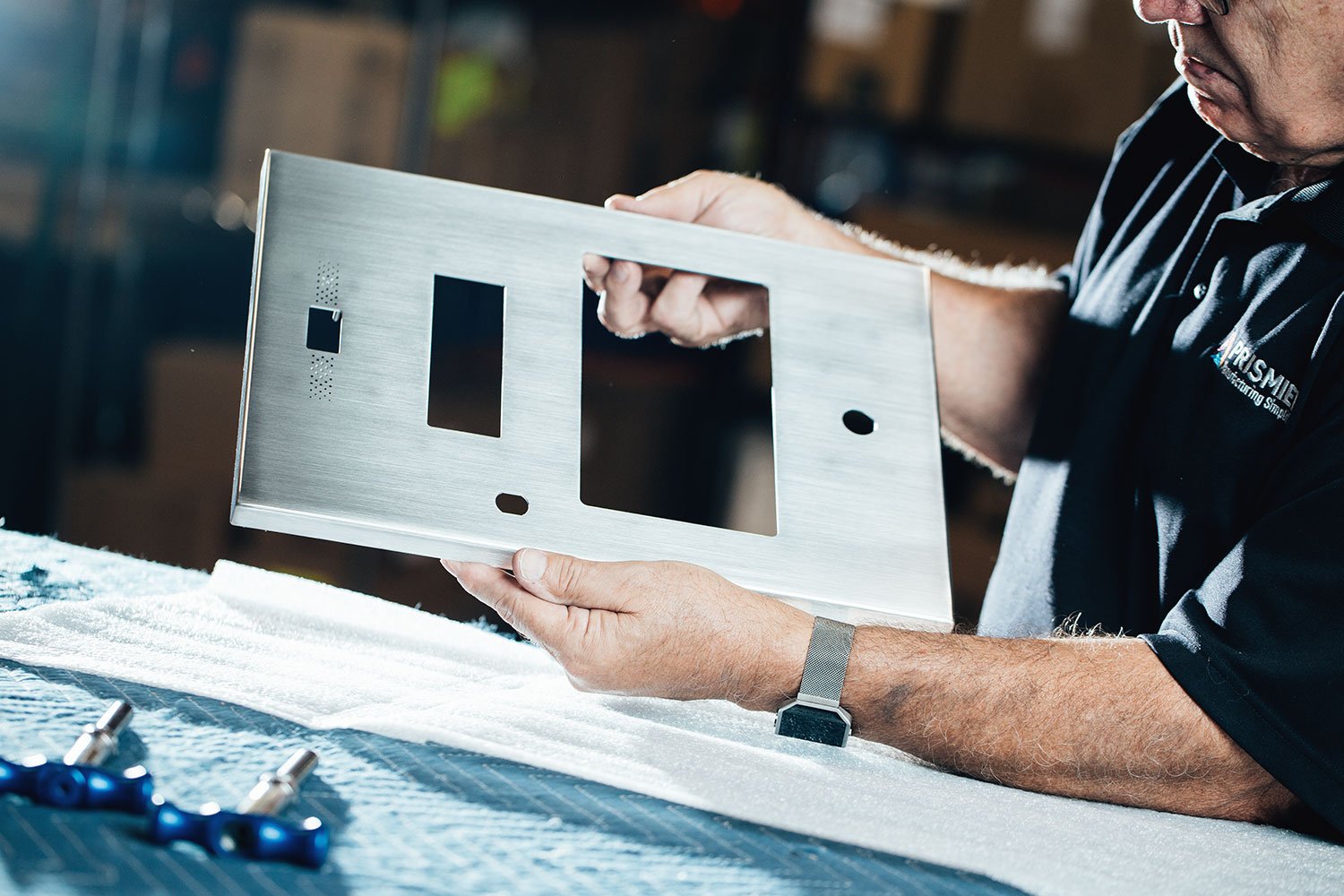 Sheet Metal
Precision Sheet Metal Fabrication
METAL FABRICATION SIMPLIFIED
Need complex parts fabricated now? You've got it. When it comes to precision sheet metal fabrication, there is no design or finish too complicated for our team. Keep your project on task with precision-formed parts delivered in the industry's shortest lead time.
Speed Without The Stress
Need it fast? Now you're speaking our language. Our entire process is streamlined to deliver on your schedule. From precise fabrication to expert finishing, everything you need is under one roof. With our state-of-the-art equipment and technical expertise, there is no limit to what we can fabricate. We'll even quote pricing based on domestic and overseas fabrication to ensure you get the most cost-effective option.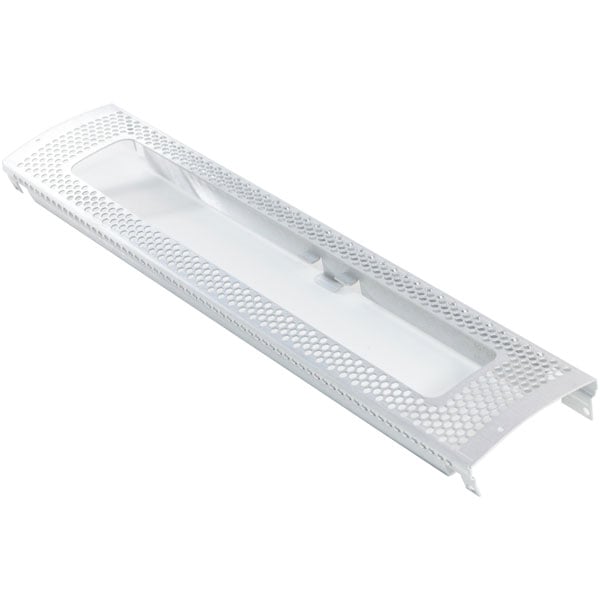 Better Parts Through Better Design
Make sure your part is designed for the big picture before it rolls off the line. Through our time-tested design for assembly process, our engineers will determine if your part is optimized for assembly. If there is a better or more cost-effective way to mount and finish components, we'll find it. Save time and money with parts that will be assembled right, from the start.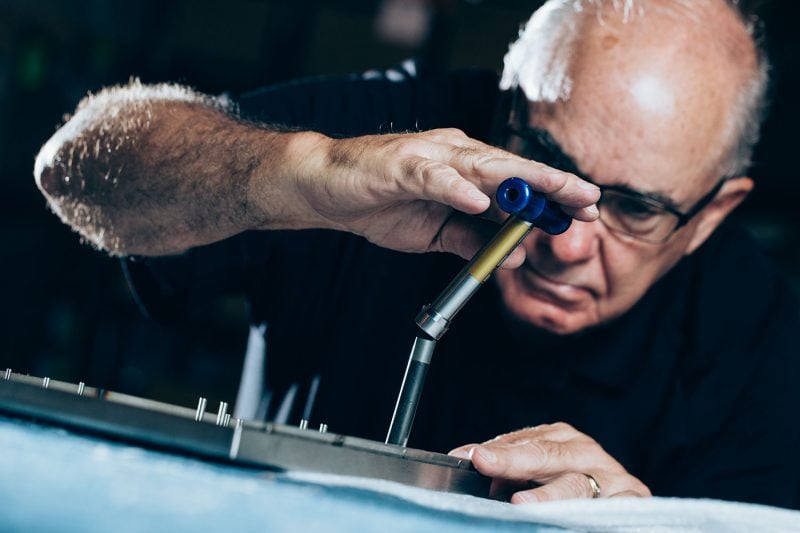 1
No need to worry about precision and detail with Prismier as your partner. At Prismier, no detail goes unnoticed. From the simplest of designs to the most intricate designs, Prismier delivers precision and quality on every individual piece. Producing quality parts is our objective at Prismier and delivering precise sheet metal fabrication is one of our greatest strengths.
2
Precision work for quality outcomes
Need a manufacturer that gets precision? You've found it. We work with some of the tightest tolerance sheet metal in the industry to fabricate and finish complex parts that meet the most exacting standards. Our work is backed by quality checks throughout the manufacturing process to keep your project on schedule.
3
Ready to put it all together? We're on it.
We don't just simplify manufacturing—we make assembly, packaging, and logistics easy, too. As a global manufacturer, we have built an expansive network of resources that is responsive to the wrap-around needs of your project.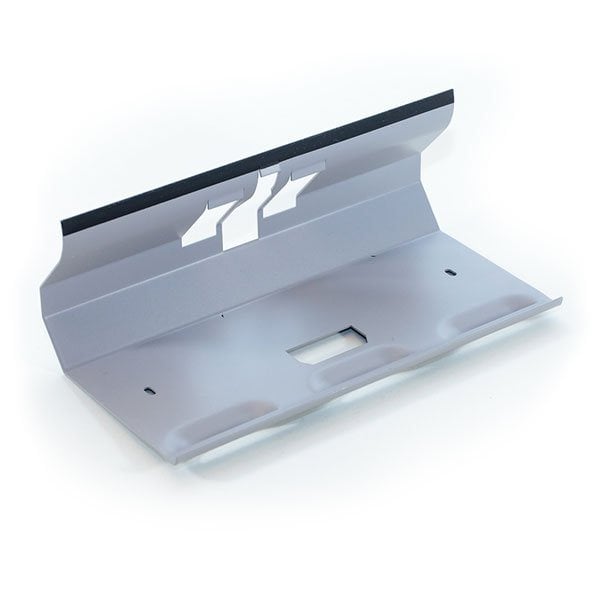 You are submitting a quote for Sheet Metal Fabrication
Our Customers