Technology
Aerospace & Defense
Take flight with high-caliber manufacturing solutions
When it comes to defense and aerospace projects, there is no room for error. Budgets are awarded and contracts are won based on your ability to deliver on time, on budget, and on spec. Protect your ability to carry through by partnering with Prismier.
Need parts with exotic alloys? Just name your specs for gauge, thickness, and finish. We ensure every design is optimized for manufacturing and assembly to defend against schedule creep and cost overruns. Our complete assembly, finishing, and logistics solutions further safeguard your margins.
From weapons systems and satellites to cockpit components and sensors, we've manufactured parts that power the world's most sensitive equipment for both the private sector and the Armed Forces.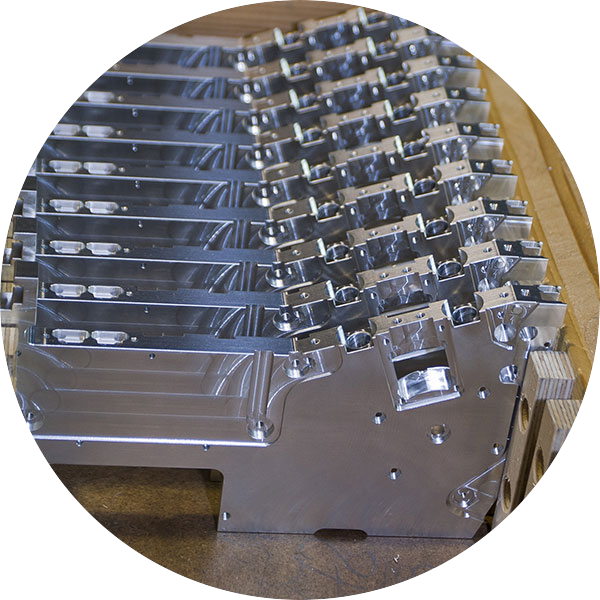 We understand that safety and security are mission critical. Our strict quality assurance processes ensure every part, product, and assembly is built to the most exacting standards.

Cabin Interior Components