Healthcare
Medical & Dental
Secure a healthier market share with precision part
When your products serve on the front lines of healthcare, they've got to perform without fail. And when you operate in a fiercely competitive market, you need to get in front of your customers first. That's why you need a manufacturing partner that can deliver precision parts of the highest quality, stat.
At Prismier, we understand what's on the line. Our comprehensive manufacturing and fulfillment solutions eliminate costly and inconvenient handoffs.
We deliver to the most exacting standards, whether you need parts for sensitive imaging and diagnostic equipment, surgical or dental instruments, or even IV pumps and mobility equipment.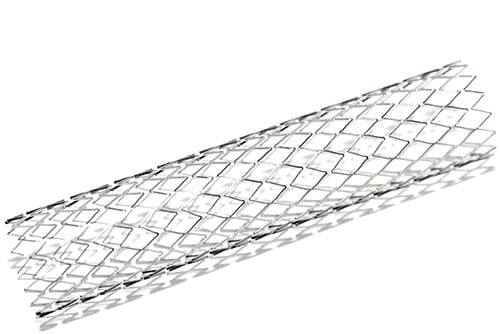 Our design optimization strategies and advanced technology enable us to deliver parts of surgical precision, every time. Proven quality assurance processes guarantee repeatability of results so there are no surprises at the end of a run.

Bed and Mobility Equipment
Dental Tools and Equipment
IV (Insulin and Infusion) Pumps
Medical Imaging Equipment
Respiratory Care Equipment
Patient Diagnostic Equipment
Patient Monitoring Equipment
Surgical Tools and Equipment