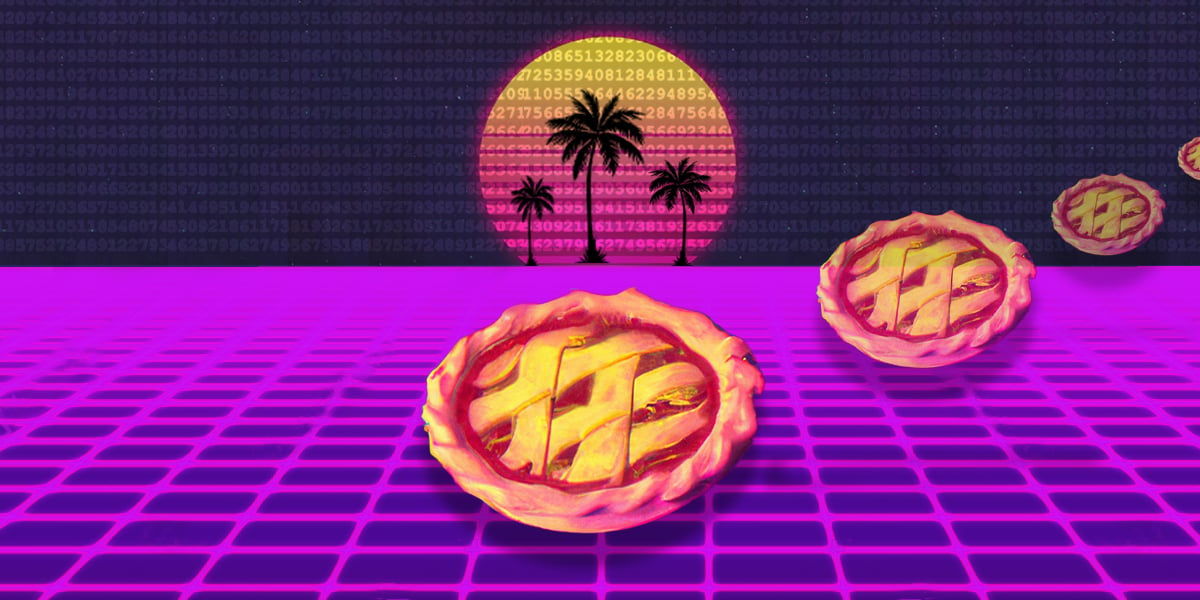 Treat yourself to some pie...
Get Prismier Involved Early
Early Supplier Involvement has long been a critical component of effective supply chain management. By getting Prismier Involved Early (P.I.E.), we're better able to understand your specific requirements and preferences, we can share our expertise and manufacturing advice, and then offer a full range of services that help you bring products to market quickly and cost-effectively.
Jobs Across the Finish Line
Prismier invests heavily in R&D, DFM and working closely with customers to identify emerging trends and technologies and develop innovative solutions that gets jobs across the finish line.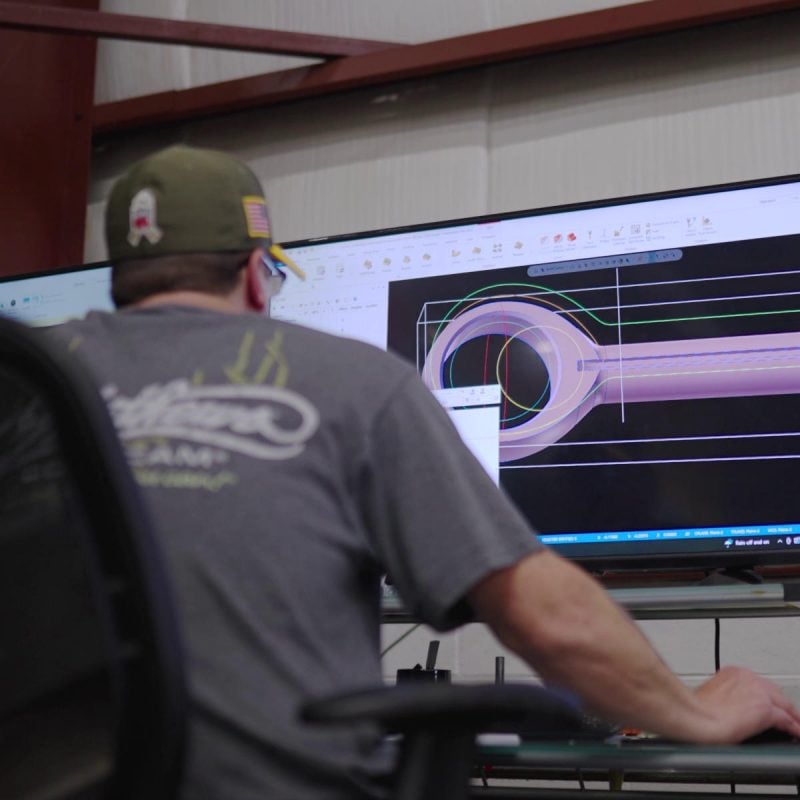 Early Collaboration is Best
This commitment to innovation and collaboration has helped Prismier stay ahead of the curve in a rapidly evolving industry, delivering cutting-edge products and services that help our OEM customers achieve their goals.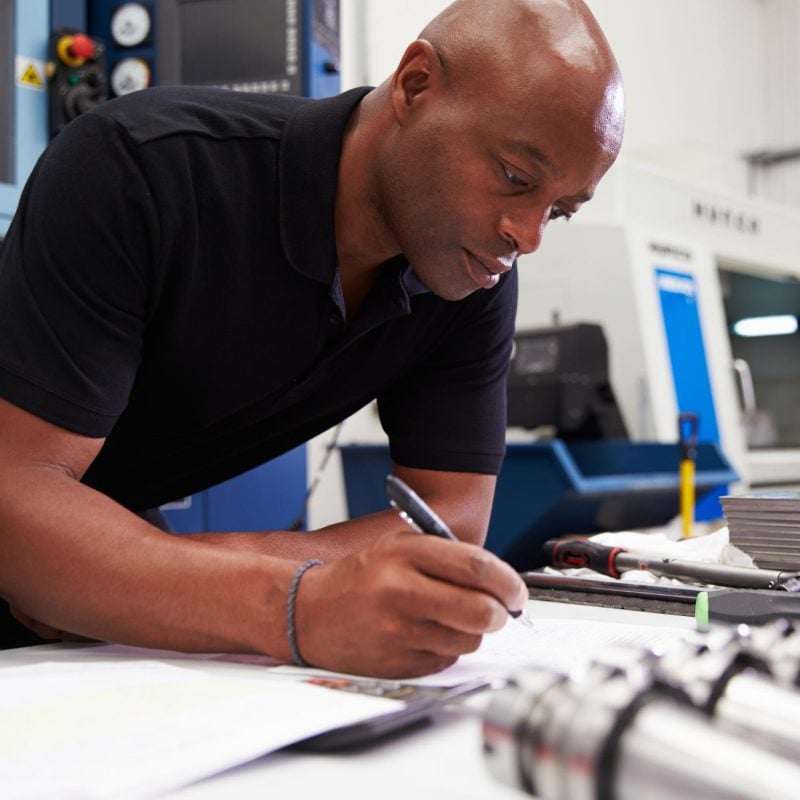 Great technical conversation and advice involving fabrication of our sheet metal parts!

B. Perez (Electronic Manufacturing)
By involving suppliers early on in the design process, you can optimize your product's design for manufacturing and minimize the risk of production issues down the line.
Getting Prismier Involved Early (P.I.E.) in the process can help us build stronger relationships, which can lead to smoother communication, faster response times, and ultimately faster approvals.
When Prismier is Involved Early (P.I.E.), it can help you identify any potential manufacturing issues before production even begins. This means that you can make design changes or adjustments to the manufacturing process before it's too late, which can ultimately save time and reduce the likelihood of costly delays.
Working collaboratively with Prismier can help you develop a better understanding of the manufacturing process and the specific requirements that must be met. This can enable you to create a more streamlined workflow that is optimized for both your needs and Prismier's capabilities.
Ready to optimize your product design for manufacturing and streamline your production process?
By working with our team of experienced manufacturing professionals early in the process, you can identify potential issues, optimize workflows, and ultimately achieve better results. Don't wait until it's too late – submit your quote request today and experience the benefits of getting Prismier Involved Early. (P.I.E.)