Healthcare
Health & Fitness
Illuminating smarter manufacturing solutions
In the health and fitness industry, serious contenders rise above the rest through total commitment in the end result. Shouldn't you expect the same from your manufacturing partner?
When it comes to performance, Prismier raises the bar. Our attention to detail, rigorous production standards, and quick turnaround help our customers gain the competitive edge in their market.
We have all the state-of-the-art solutions you need to stay on your game without having to sweat your timeline and budget.
We've brought our unique design optimization process to bear on a diverse range of parts for the health and fitness industry, including treadmills, elliptical machines, rowers, weight machines, and more.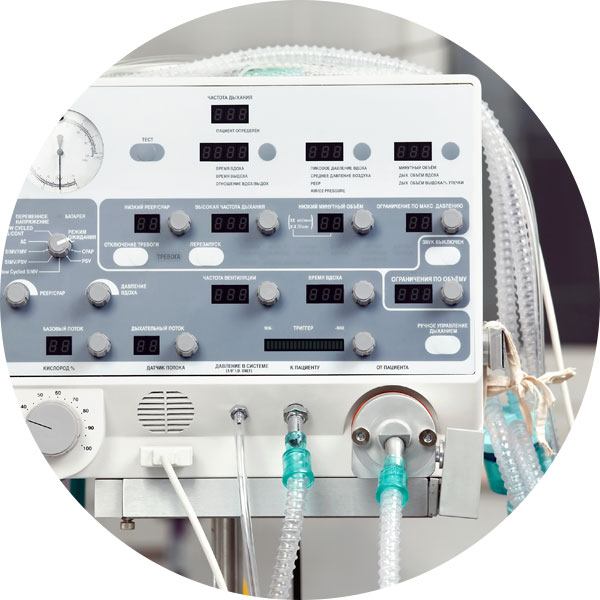 Built-in production efficiencies reduce your time to market, while our uncompromising quality assurance standards contribute to improved product safety and endurance.

Cross or Elliptical Trainers