Gaming, Casino, Amusement
Raise the stakes with higher quality manufacturing solutions
Some decisions shouldn't be determined by the luck of the draw—like choosing a manufacturer.
As a premier manufacturer of custom solutions, Prismier doesn't leave anything to chance. Our combination of world-class resources, streamlined operations, and global presence enable us to manufacture cost-effective, high-precision parts on some of the tightest lead times in the industry.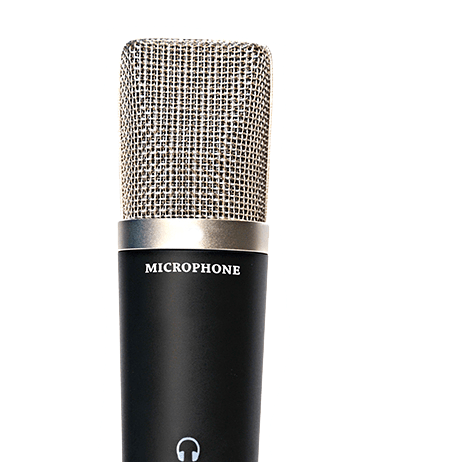 Need assistance with assembly, packaging, warehousing, or logistics? You're covered.
---
Build confidence into your equipment knowing you'll have parts that are manufactured with absolute fidelity to the design. You can even hedge your bets against production delays and cost overruns with our proven design optimization strategies and exacting quality control standards.
Currency Scanners, Sorters, Counters

Coin Counters, Sorters, and Wrappers

Self-Service Coin Redemption Kiosks

Casino Transaction Kiosks

Play and Playground Equipment

Vending Machines

Cash Drawer and Transaction Management Systems

Amusement Machines, Games

Amusement Rides and Attractions

Automated Payout Machines

Vending Machines, Food and Drink

Casino, Live Gaming Equipment

Coin Operated Products

Kiosks

Money Handling

Sports Games

Vending, Bulk Capsules and Novelty
Our Customers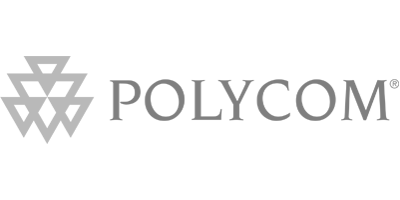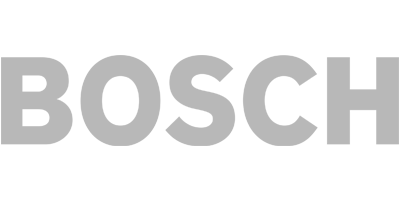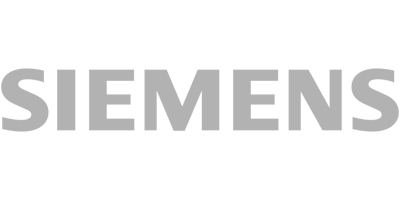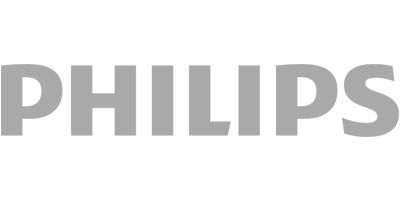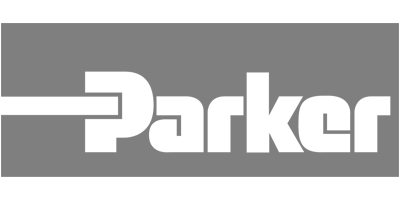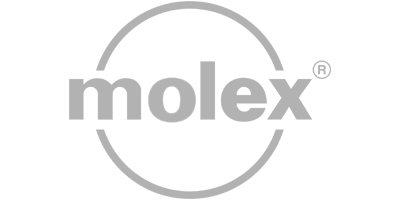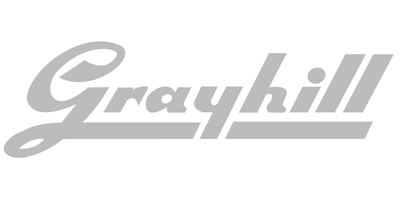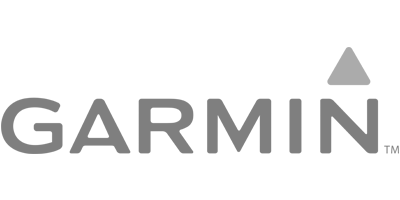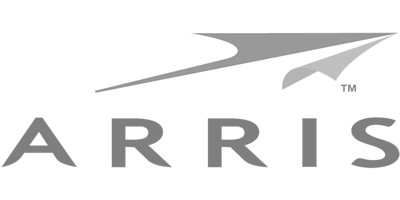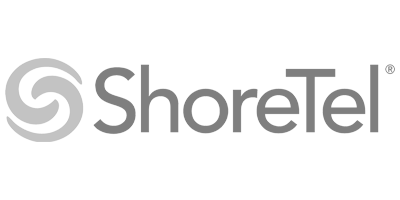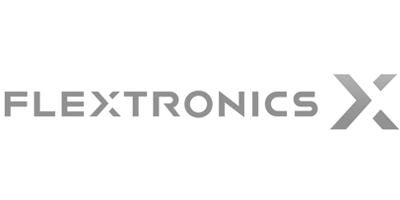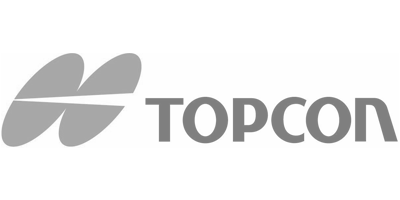 Contact Us
Don't bet your reputation on a manufacturer that can't deliver. Contact us today to learn how we can help you claim a bigger stake at the table with solutions that compete on both quality and price.