Connect with your market faster with on-time manufacturing solutions
In the tech industry, speed is paramount. The slightest hiccup in production can render your product obsolete before it even hits the market.
At Prismier, we are all about the hustle. We've taken the complexity out of manufacturing so you can connect with your market faster. Our streamlined processes, design optimization strategies, and stringent quality control procedures enable us to deliver on even the tightest schedules.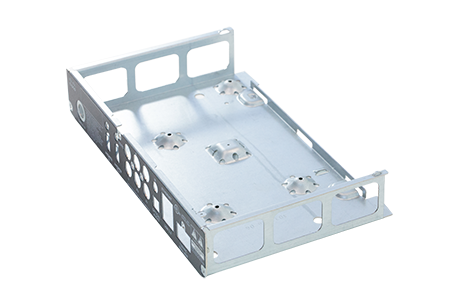 Save even more time by keying into our full line of post-production services, including finishing, assembly, packaging, and shipping.
---
Whatever mechanical or electro-mechanical parts you need—from large computer enclosures down to the smallest brackets, clips, and wires—we know your industry and how your components fit into the big picture. Need an aluminum heatsink or fan pre-installed in your computer chassis? We've got it covered. Our rigorous quality assurance processes ensure the parts you receive remain true to your design.
Keyboards

Mice

Printers

Scanners

Disk Drives

Servers

Racks

Tablets

1U/2U Chassis

Desktop

Laptop

HDD Server Rails
Our Customers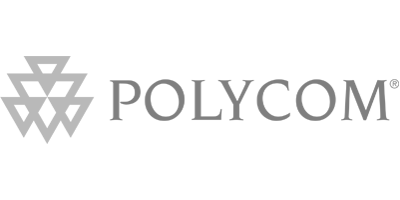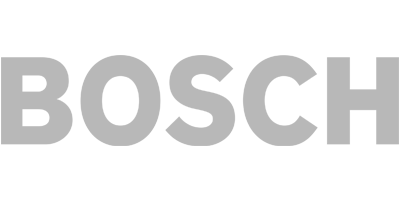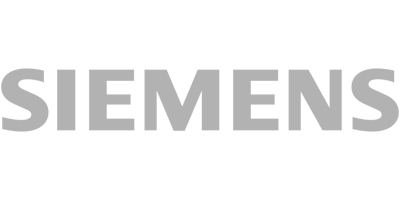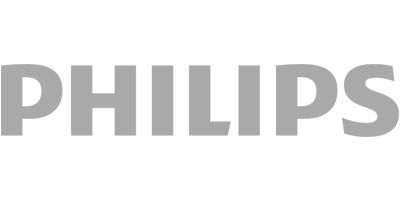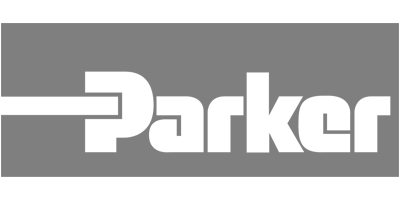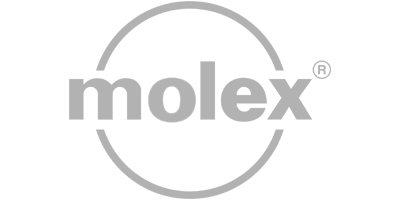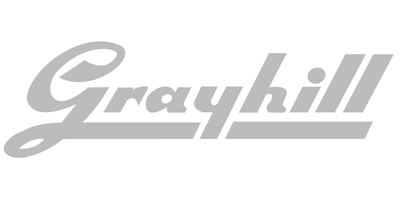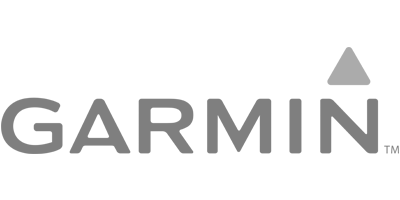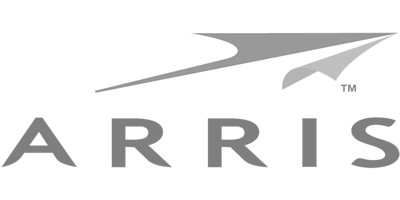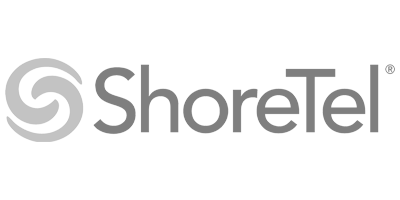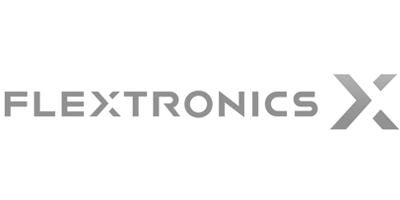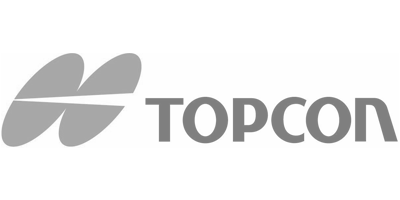 Contact Us
Technology has one speed setting: Fast. Contact us today to learn how we can help you keep pace without breaking a sweat.