Technology
Communications
Connect with consumers through responsive manufacturing solutions
Hear that? That's the sound of the competition racing to market with the latest advancements in communications technology. Get there first by partnering with a manufacturer that can keep pace with the speed of your industry.
From rapid prototype to production, our entire process is designed to be faster, more responsive, and more affordable, so that you can react more quickly to emerging market demands.
From chassis, racks, and front panels all the way down to board-level shielding, clips, and contacts, we've manufactured it. Whether you need a one-off prototype or a sizeable production run, we can handle it.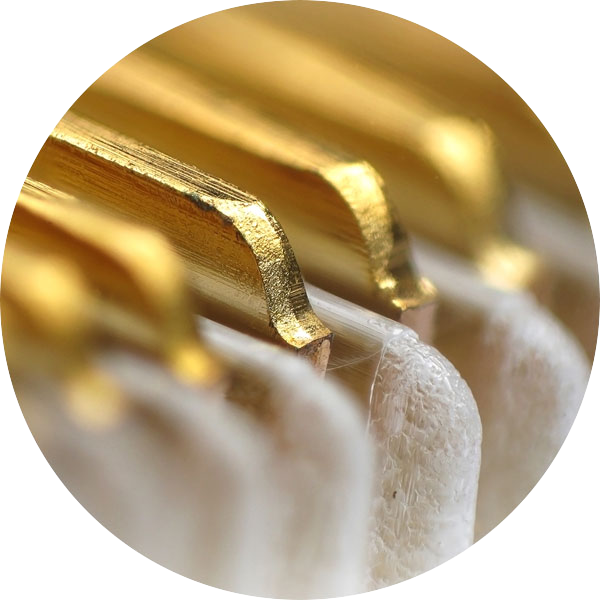 No matter the size or scale of your project, we ensure your designs are production- and assembly-ready to prevent schedule slippage and cost overruns down the line. In-process quality checks ensure tolerance levels are met on every part we produce.

Telecommunication Products
Satellite Communication Products
Telecommunications Switching Devices & Equipment
Multi-media Interfaced Products
Telecommunication Transmission Equipment
Bluetooth Enabled Products