Industrial
Agriculture & Alternative Energy
Grow your market share with rapid manufacturing solutions
In the agricultural and alternative energy industries, speed and durability are seeds for market growth.
That's why mid- to large-sized OEMs trust Prismier to manufacture and finish their parts. We get it. You need parts fast. You need parts that can withstand a beating. And you need parts that won't cost a fortune. We offer all of that and more.
Our built-in efficiencies hold part costs down so you have more flexibility to set price points on the global market. And our global manufacturing locations and logistics solutions enable you to reach your customers faster.
Want to beat your competition to market with the latest innovation? Our turnaround is among the fastest in the industry.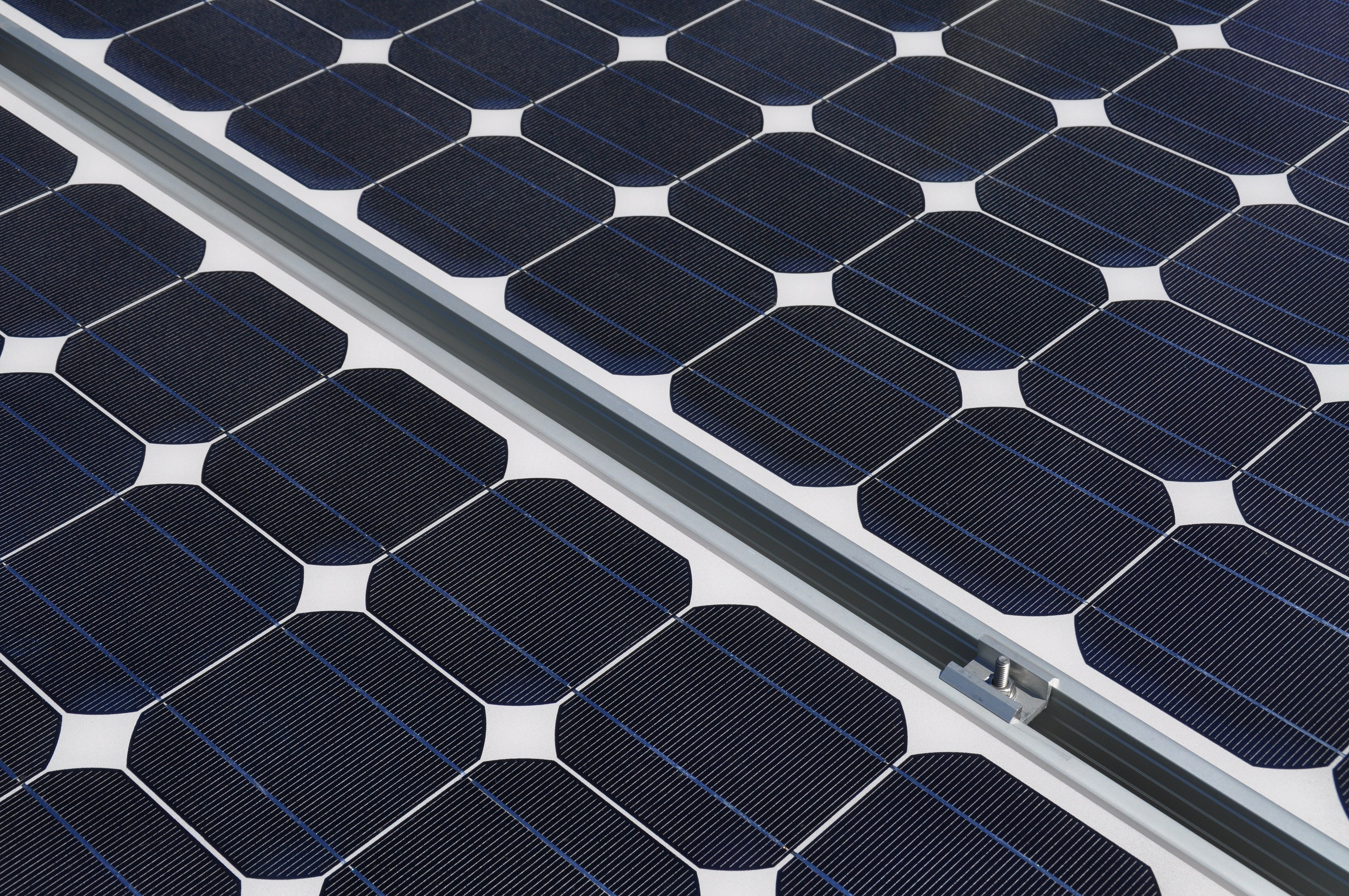 Need custom components? Our tried-and-true design optimization solutions ensure your prototypes are production-ready and your production parts are primed for finishing and assembly. Rigorous in-process quality checks raise the bar for repeatable results no matter if you require 500 or 5,000 parts.