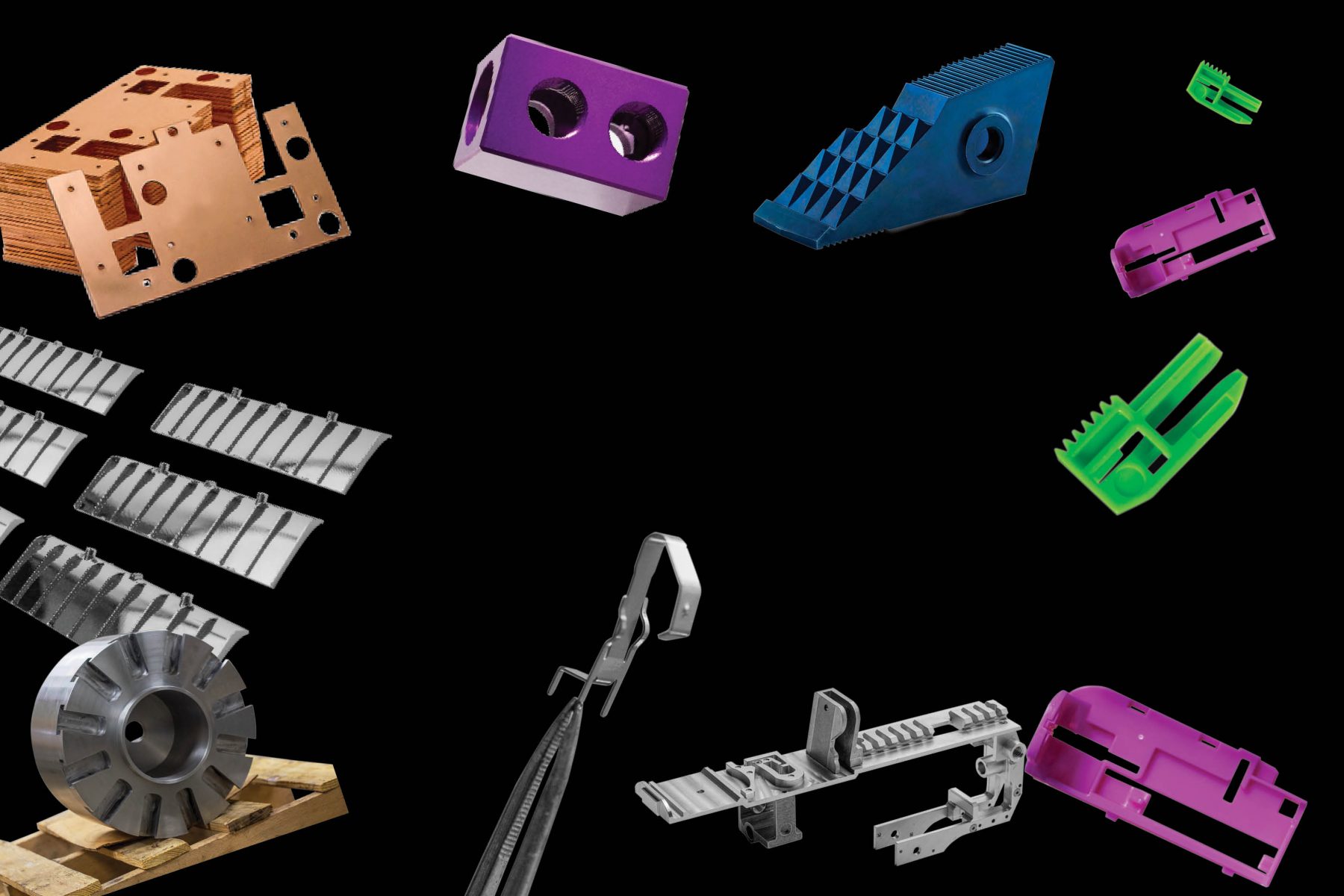 Corporate History
Custom Parts and Custom Partnerships – How Our Customers Helped Shape Us
We knew from the outset what we wanted to be at the core of our company. Our expertise in manufacturing custom parts rivalled even the best regarded companies, but more than being a "job shop", we wanted to be a company that major OEMS and scrappy startups alike could rely on to consistently make the process of going from prototype to production increasingly easier.
Anyone who has taken an idea from prototype to production knows that the journey is not as linear as it sounds. It's a journey of detours, dead-ends and impassable terrain. This is the reality facing engineers every day when trying to get their idea into the hands of consumers. This was where we wanted to define what it meant to be a manufacturing partner. Without knowing exactly where it would lead us, we knew it was the direction we wanted to go.
Today, every new company thinks about their website as one of the first points of business. Prismier was one of the first privately owned manufacturers to begin accepting online quote requests and we had no desire to be a progressive online company. We were trying to find a way to automate order processing so our team could stay focussed on helping customers while daily quote requests continued to increase.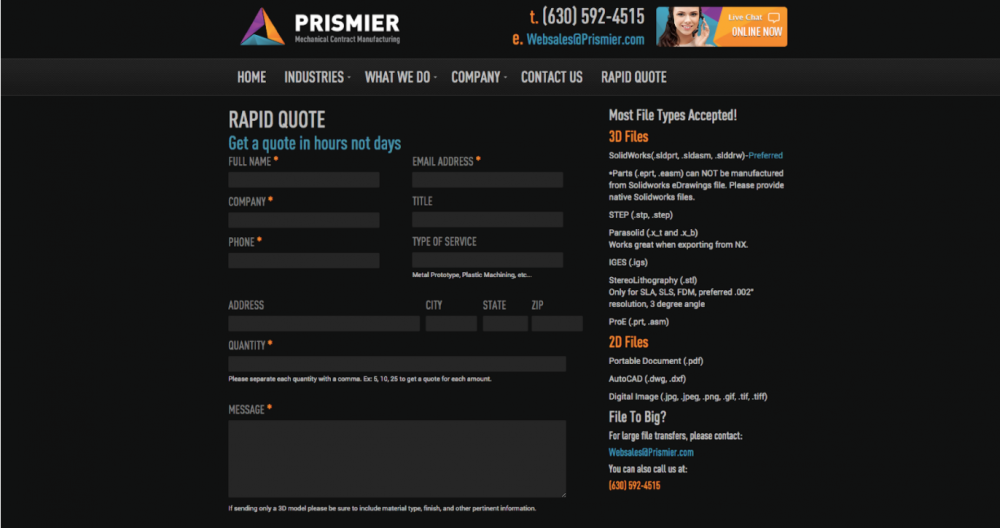 It's hard to know what progress looks like when you're breaking new ground, but our customers kept coming back and we used that as positive confirmation we were still on the right track. As our customer base expanded into new industries, it was obvious we were going to need to expand internally to be the company we wanted to be for these new customers. To that end we pursued the most widely experienced engineers and customer support specialists who aligned with our firmly established customer-centric culture.
At the same time, the customers we had been working with for years were asking us if we could do more. Rapid injection moulding, 3D printing, die casting, small metal stamping, warehousing, it all grew organically to keep in lockstep with our customers' needs. Having a network of partners was never our focus, but meeting the demands of customers is what led to Prismier being at the helm of one of the most sophisticated and specialized partner networks ever to be assembled. Together with our team, we form a coalition of manufacturing excellence that is hard to match in the scope of its capabilities and quality of the parts it produces.
With the high level goals of simplifying the process of going from prototype to production and allowing our customers to dictate what a manufacturing partner should be, we've grown in ways that we could not have predicted when the company first started. As more and more professional engineers and purchasing managers continue to discover Prismier, our deeply embedded relationships with our customers continues to be the crystal ball we use to stay one step ahead of their next need. If you want to go from CAD to SKU, again and again, with a company purpose built for your needs, Prismier is your only choice.