Supply Chain, Warehousing, Logistics
Feeling lost in transit? Relax. Supply chain management, logistics, and warehousing just got easier. With Prismier's comprehensive solutions, you'll have your parts where you need them, when you need them, all for less cost. Discover just how simple it is to quickly satisfy market demands with Prismier.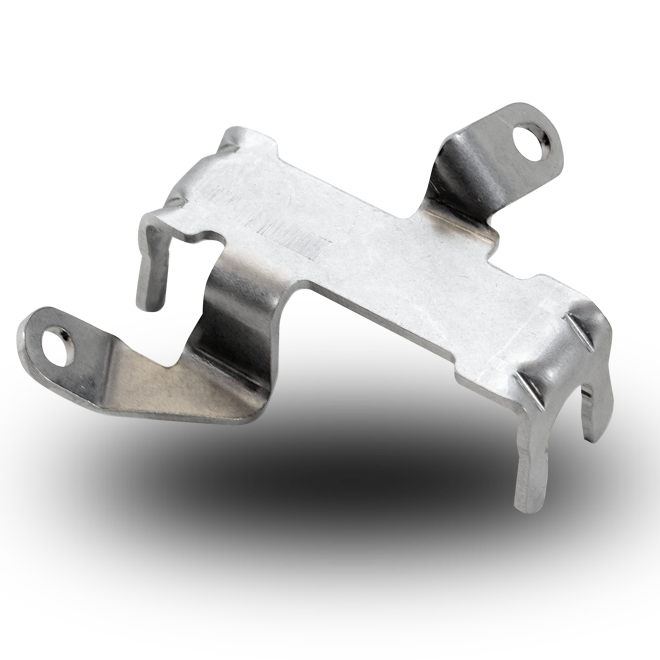 Cost-effective options that give you greater control
Complex supply chain, logistics, and inventory requirements causing you stress? Breathe easy. From sourcing to global shipping to vendor-managed inventory, we offer an array of tailored solutions that are carefully calibrated to reduce your risk and keep your inventory secure. Make-to-order and make-to-stock? No problem. Warehouse stocking agreements? You got it. Electronic data interchange and blanket purchase order releases? We can do it. Shipping to anywhere in the world? Consider it done. We will coordinate the entire end-to-end process so you can enjoy shorter workdays and fewer headaches.
Competitive lead times that shorten time to market
Fed up with suppliers who think just-in-time means "when they get to it"? At Prismier, we speak your language. We've streamlined the entire end-to-end supply chain and logistics process to eliminate costly and time-consuming handoffs between vendors. By seamlessly integrating every point of the supply chain, we can source, manufacture, assemble, finish, package, store, and ship your parts faster. Translation: You cut product time to market, gaining the edge on your competition.
Reduced risk at every step
Every hand-off between suppliers introduces risk to your project—not to mention hassle to your day. As your single point of contact, Prismier offers you a major tactical advantage by reducing risk to your budget and schedule. We handle bills of materials, delivery schedules, production timelines, and inventories across multiple locations, ensuring a smooth and efficient progression through every point of your supply chain. You gain more control over the entire process, meaning you spend less time chasing down missing parts and lost shipments.
---
Testimonials
Quick responses from the entire Prismier team! Even better that you are able to meet the compressed timing we requested, three other companies quoted could not. Thank you for the support!
Price, Quality, Speed. Looks like all three are available.
A sincere thanks for your great help and consistent dedication to our project. I'll be sure to let coworkers know of my great experience with you and the whole team at Prismier.
I have NO complains on any of your metal work.. I think all these pieces are absolutely beautiful.

I was just saying to my boss over here that It's is really nice to have a company like yours that just seems to do it correctly from the outset, with pretty much no hand holding or even phone calls at all. You must have done this type of chassis' fabrication before and quite often.

We are all very pleased with the outcome and my hopes now are to get us to the production stage and start pumping these units out.

I wish you a great weekend, and tell everyone over there… "they did a fantastic job"!!!
Our Customers
Ready for smarter solutions that make your life easy?
From prototype to production to warehousing and shipping, Prismier has simplified manufacturing on a global scale (link to locations). No matter your industry, we have the expertise and capability to solve even the most challenging custom metal and plastic manufacturing needs. Contact us today to find out how we can simplify life for you.