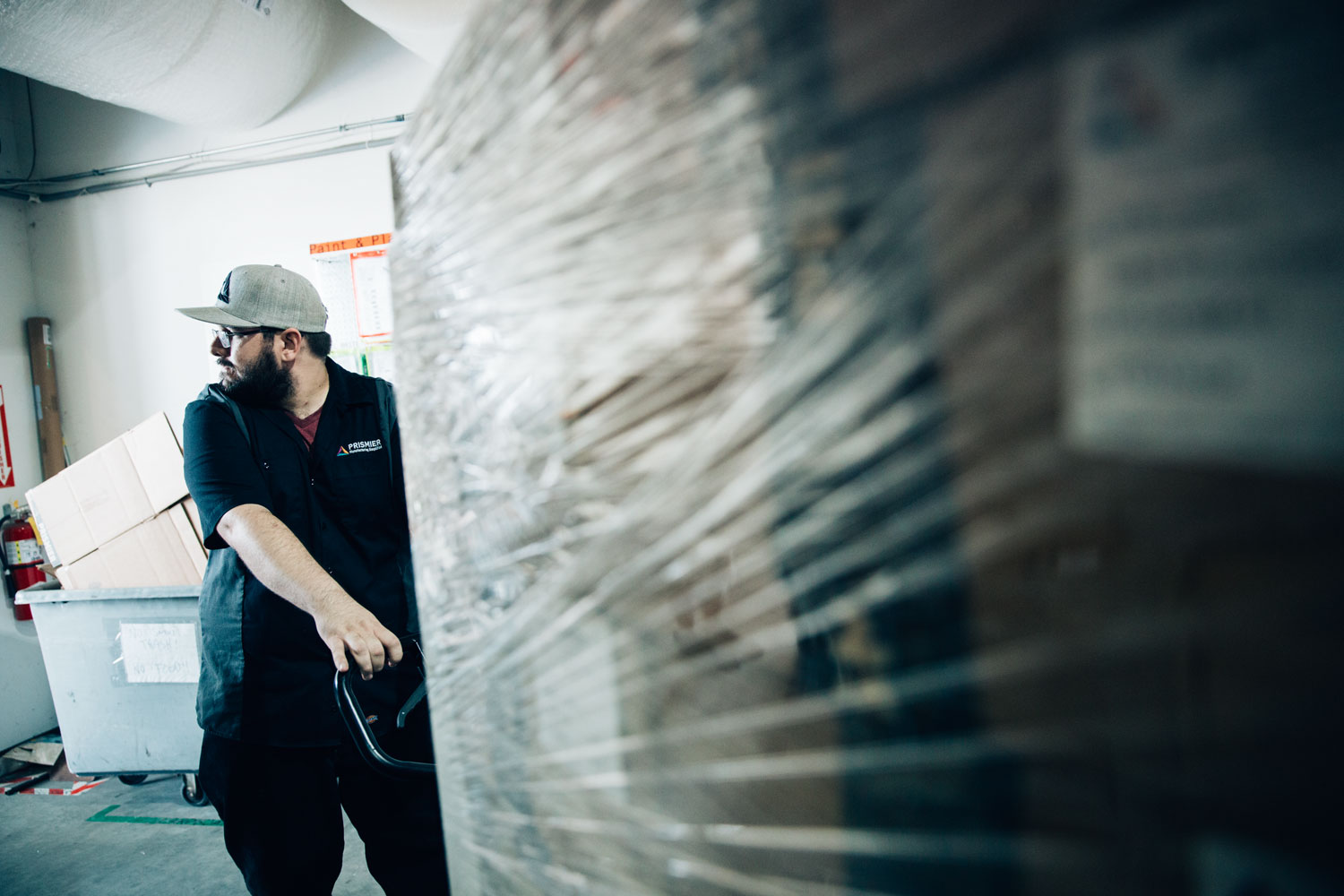 Sheet Metal
Pedal to the Sheet Metal
What is speed? To a physicist, it's a rate of motion. To a movie buff, it's a bus that can't slow down. To a child, it's their first bike that changes gears.
There is a much older definition though, one that is the root of wishing someone "Godspeed." It means to be prosperous and successful, and that's the kind of speed we're talking about.
It's a lesson I learned early, and like most life lessons it felt like a punch in the gut. It was a track meet in elementary school and it was my first time competing in front of a crowd. I used my nervous energy to my advantage and just focussed on getting across the finish line. I won the race, but I also crossed out of my lane on a turn and was disqualified. That experience prepared me to face the brutal consequences of sheet metal fabricating: when you cut corners, you lose.
There are so many adages that back this up. Carpenters talk about "measuring twice and cutting once." US Special Forces say, "slow is smooth and smooth is fast." Doing something right the first time so you don't have to do it again is part of the attitude that propelled America to become a world leader.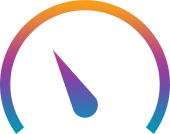 Getting a project into the hands of customers quickly is important. We always want our clients to receive their parts as soon as possible, but if a project can benefit from shipping out in the afternoon instead of the morning, there is no decision for us to make. We will do it right the first time.
This is why we don't set a stopwatch and compare ourselves to other manufacturing partners. Your project is not a pit stop to us. It's also why other manufacturers have been struggling to break into the business for the last decade while we've entered long standing partnerships with everyone from Fortune 500 enterprises to start-ups. It's why we'll still be here in 15 years helping American businesses journey through a rapidly changing global business landscape.
So on your next sheet metal project, instead of wishing "Godspeed" you can ensure it by partnering with a manufacturer that never stopped caring about quality.