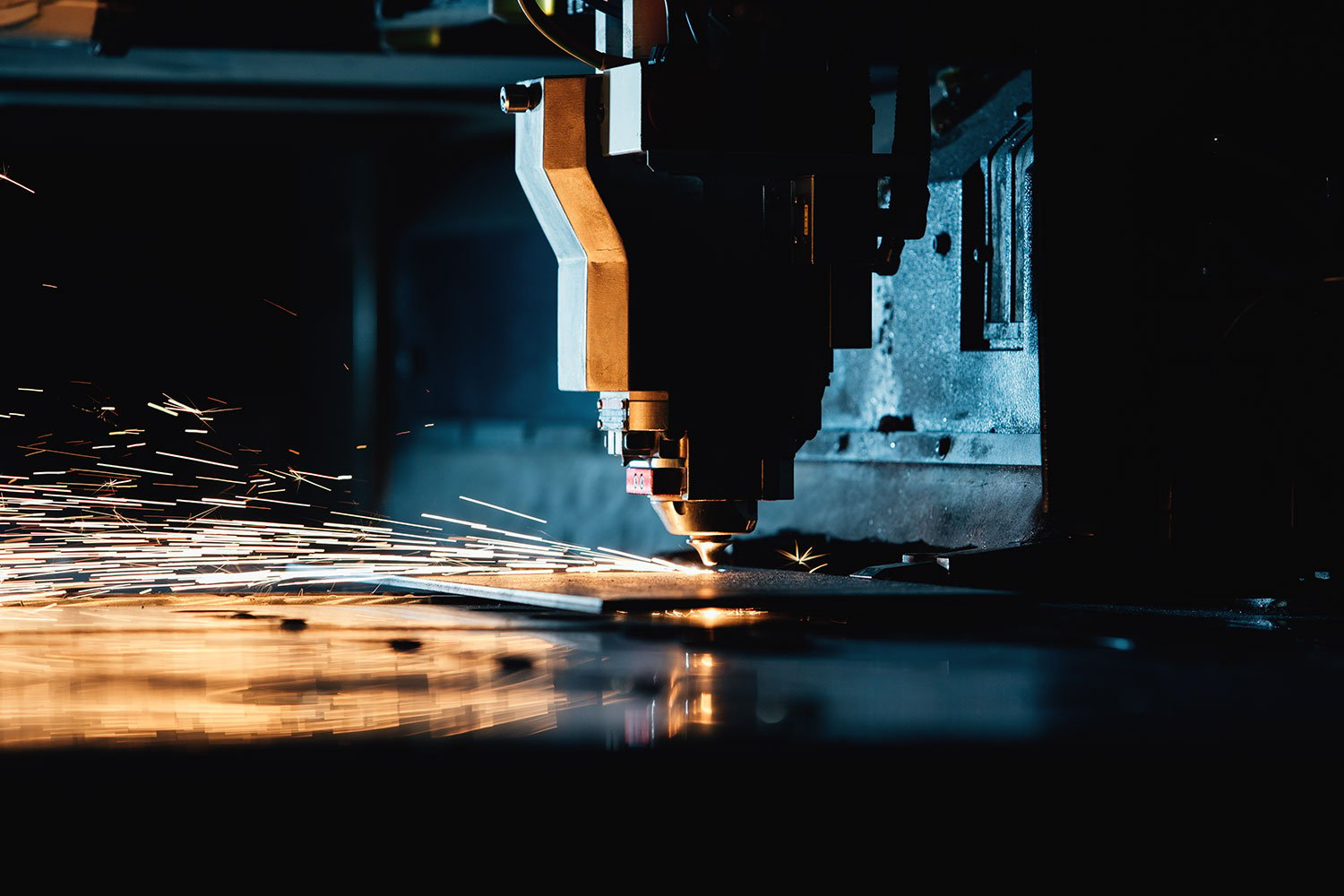 Corporate History
The Prismier Story: Looking back on the last 15 years
This year, Prismier turned 15 years old. We can hardly believe it.
One evening just over a decade and a half ago, Mike and Dave (our co-founders) sat down for a few glasses of Scotch and, by the end of the night, Prismier was born.
And we've come a long way since those days, that's for sure.
Just look at us now!
But, since we've just opened a shiny new facility in Bolingbrook Illinois, we thought we'd take a trip down memory lane to see just how much has changed in the last decade and a half.
From moonlighters to market-leaders: the Prismier story.
While today we employ more than 200 people, make parts for some of the biggest and most innovative brands in the world and are still growing at an exponential rate, it wasn't always this way.
In fact, for many years, Prismier was just Mike and Dave rolling up their sleeves, pulling late nights and doing everything it took to make their idea a success.
Back in the early days, we used to joke that we should have called ourselves Two Guys and a Computer (a reference to Two Men and a Truck) as it was just Dave and I wearing multiple hats, drinking coffee by the gallon and making sure everything got done (and done well) for our customers.




As we've grown, we've both stayed incredibly active in the business, but we're a million miles from just Two Guys and a Computer now...




Mike Tummillo, Co-Founder.
But by 2010, the ball was well and truly rolling. We'd moved into a brand new office space, tripled our growth in a short space of time and started building out our team.
Then came 9 years of hockey-stick growth…
And since 2010, things have taken off like a rocket ship. We've acquired companies, expanded our operations around the world and risen to be market-leaders.
And that's all because of our world-class team and our aversion to three horrid words: business as usual.
For you, our customers, business as usual usually means the same slow lead times, inflexible processes and unreliable quality you'd get from your father's job shop. We're not your father's job shop. We make sure we're always agile, flexible and reliable.
Business-as-usual can also mean getting stuck with traditional methods and processes, so we always try and push the envelope with progressive, disruptive and transformative approaches.
But most of all, business-as-usual can mean frustratingly impersonal service, which is why we make sure that your projects and deadlines are always our number one priority.
We think that's why some of the biggest brands in the world turn to us when they need parts in a hurry.
In fact, we've manufactured parts for…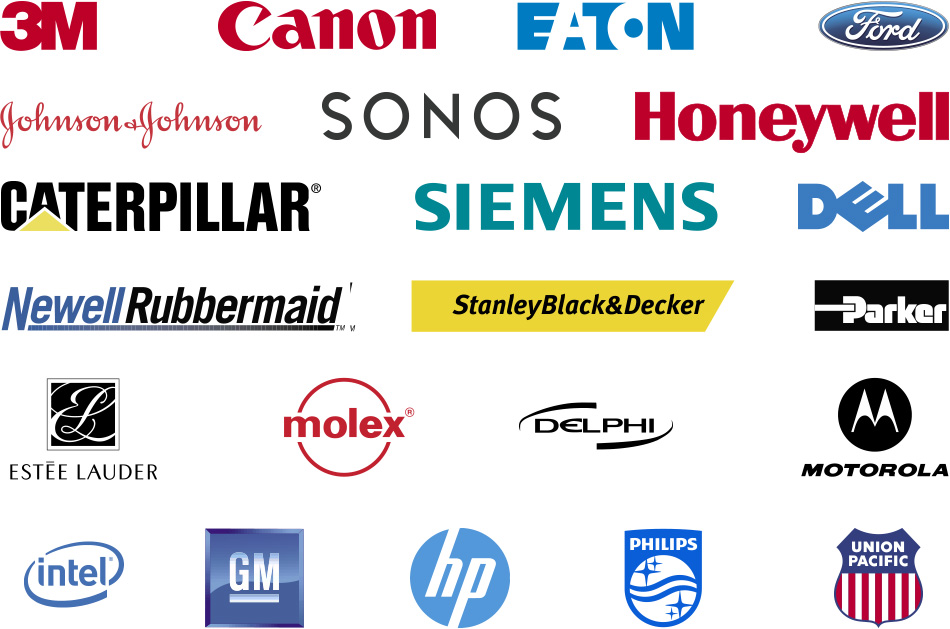 And let's not forget our world-class team…
Over the last 15 years, we've been lucky enough to bring together some of the industry's best and brightest and have continually invested in their development so that every member of Team Prismier is always learning, developing and pushing the limits of what's possible.
But the story isn't over yet.
We've just moved into a shiny new facility that allows us to manufacture and engineer more parts in less time and we've just invested heavily in new equipment (that no other shop in North America has) so that we can help you get to market quicker.
So, if you're looking for a manufacturing partner that places a high premium on quality, fast turnarounds and — most importantly — great communication, get in touch. We'd love to help.