Illuminating smarter manufacturing solutions
When is a bracket more than a bracket? When your reputation rests on it.
With lighting, consumers have a wide selection of options. So how do distinguished lighting providers set themselves apart? Through reputation—based on quality, selection, and price. That's why you need an experienced manufacturing partner that can deliver high-caliber parts within your budget and on your schedule.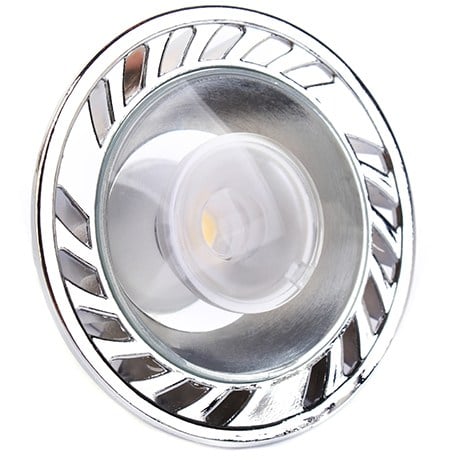 Prismier is that partner. We provide premier mid- to large-size OEMs with comprehensive solutions that meet their specifications. Need a prototype, fast? Done. Ready for production?
We offer state-of-the-art expertise in fabrication, stamping, die cast, and molding. And when manufacturing is complete, we can assist with assembly, packaging, shipping, and even stocking agreements.
---
From mounting brackets to reflective elements to ballasts, we've manufactured it. Why is this important? Because we understand how the pieces fit into the whole—and use this expertise to ensure your prototype and production-ready designs are optimized for manufacturing and assembly. In-process quality checks eliminate surprises and keep production on schedule.
Commercial Light Fixtures

Residential Light Fixtures

Industrial Signage

Industrial luminaires

Signal lights

Outside lights

Down Lights

LED Lighting

Light Strips and Chains

Solar Powered Premise Lighting

Design lights

Suspended lights

Cantilever lights

Architectural Lighting

Safety Lighting

Spotlights

Revolving strobe lights
Our Customers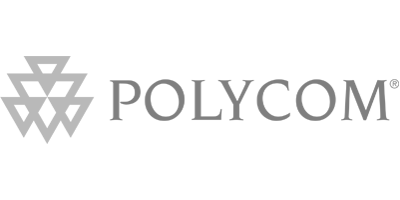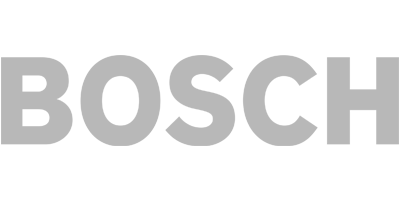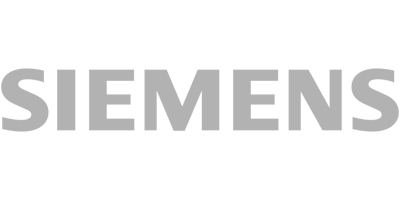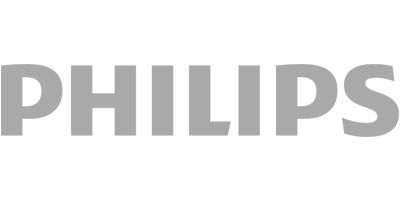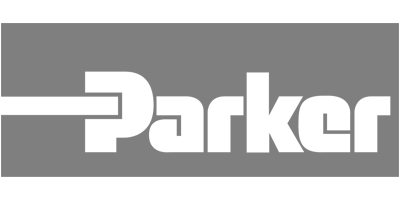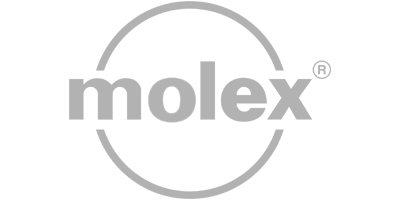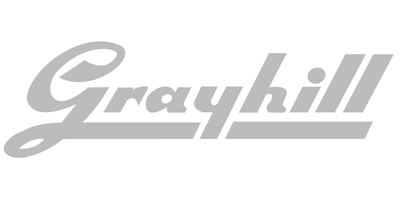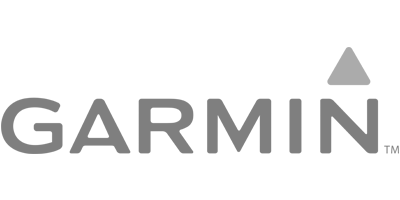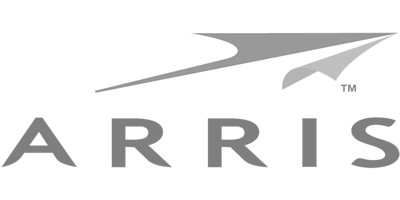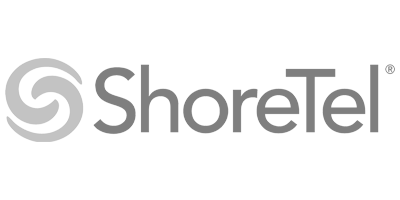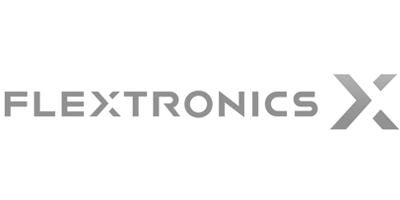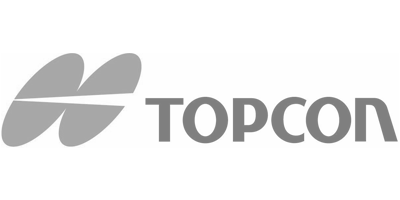 Contact Us
On every project, you get rapid response, high-quality work, and repeatability in outcomes. In short, we meet your expectations on your timeline, so you can outshine the competition. Yes, it really is that simple. Contact us today to learn more.