Industrial
Industrial Equipment
Set a higher bar with industry-leading solutions
What does a massive forklift and a delicate credit card reader have in common? The precision-machined components that make them tick. No matter if your equipment shoulders big loads or transmits sensitive electronic information, you need quality parts to do the heavy lifting. Prismier is the manufacturing partner that gets it done for less.
From our rapid quote process all the way through production, our entire system is streamlined to support rapid turnaround on your parts. Our suite of production capabilities—including rapid prototypes machining, metal stamping, molding, and fabrication —combined with our global presence enable us to offer cost-effective options that support your budget and get your parts to your customers faster.
Speed to market is further enhanced by our menu of value-add services: finishing, assembly, and logistics.
From racks and front panels to board-level components and industrial-grade control panel shielding, we have the expertise and equipment to handle parts of all sizes and runs of variable volumes.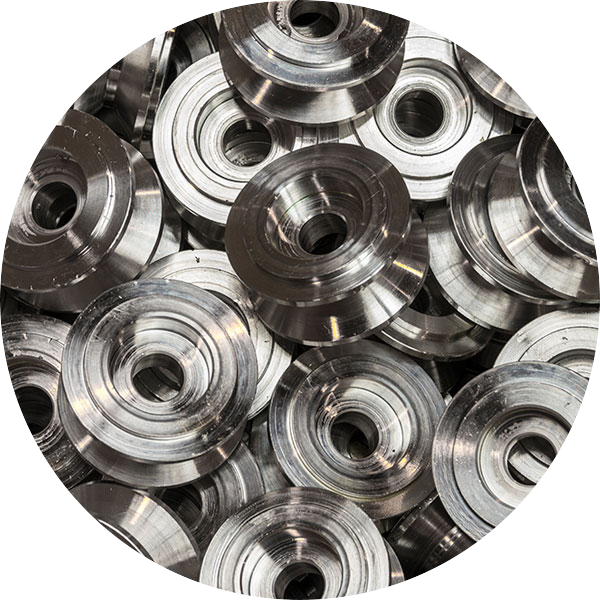 If there's a way to more cost-effectively manufacture or finish your part, we'll find it with our demonstrated design optimization strategies. And to ensure your parts can withstand use and abuse, we apply our top-line quality control standards to every project.

Automation control panels
Customer premise equipment
Environmental test equipment
Test & measurement equipment
Forklifts & material handling
Industrial heavy equipment