Engineer a market advantage with cost-effective manufacturing solutions
No matter if you're a first mover or a fast follower, speed-to-market and quality parts are high-value commodities in the consumer goods industry. To stand out from the competition, you need a manufacturing partner that can deliver on both—and more.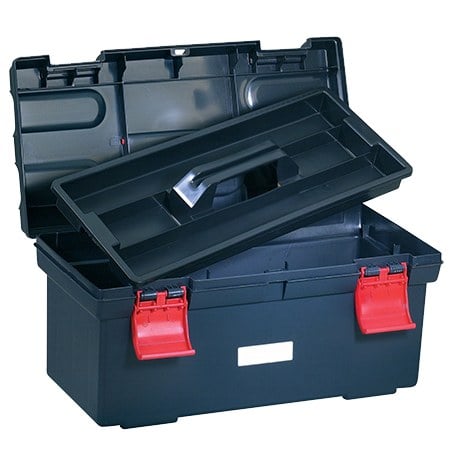 And we go beyond production to offer value-added solutions like assembly, packaging, and shipping and warehousing, to further cut costs, time, and headaches from your project.
From enclosures and exteriors to battery clips, internal bracketry, contacts, and more, every part is manufactured to meet your most demanding expectations.
---
With Prismier, OEMs get more than just a manufacturer of custom metal and plastic parts. They benefit from a quick prototype-to-market cycle. They have access to extensive R&D expertise that ensures quality design and manufacturability. And they gain the advantage of tried-and-true processes and a global presence that reduce costs and lead times at every turn.
Our Customers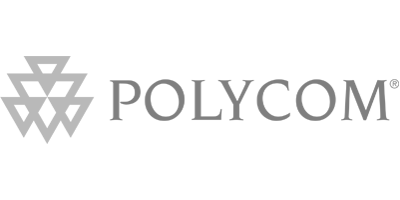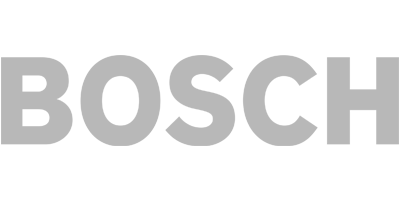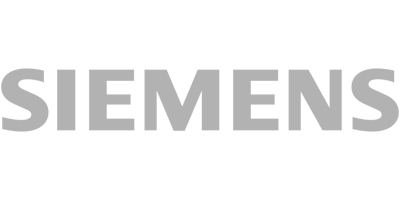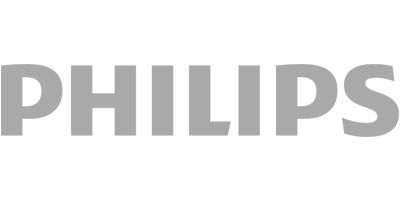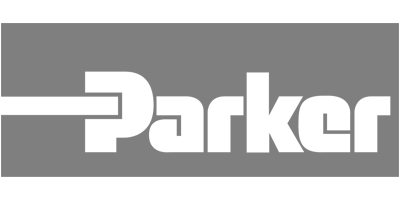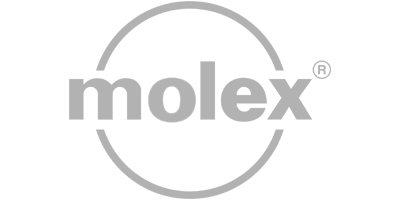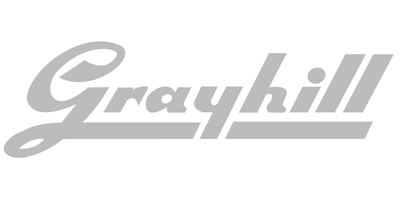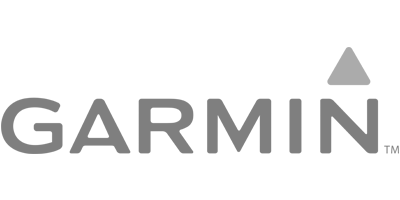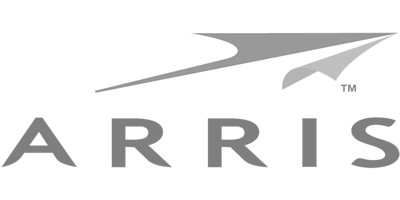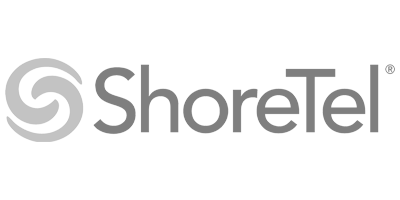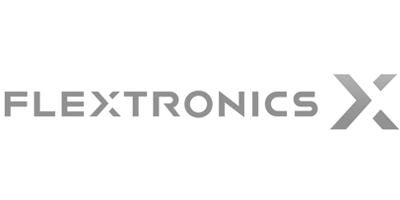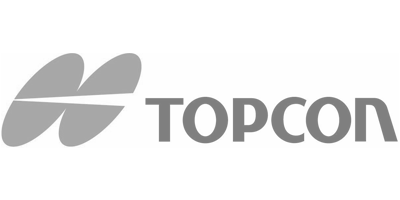 Contact Us
Contact us today to learn how we can help you move products off the shelf faster for less with high quality parts and exceptional production solutions.