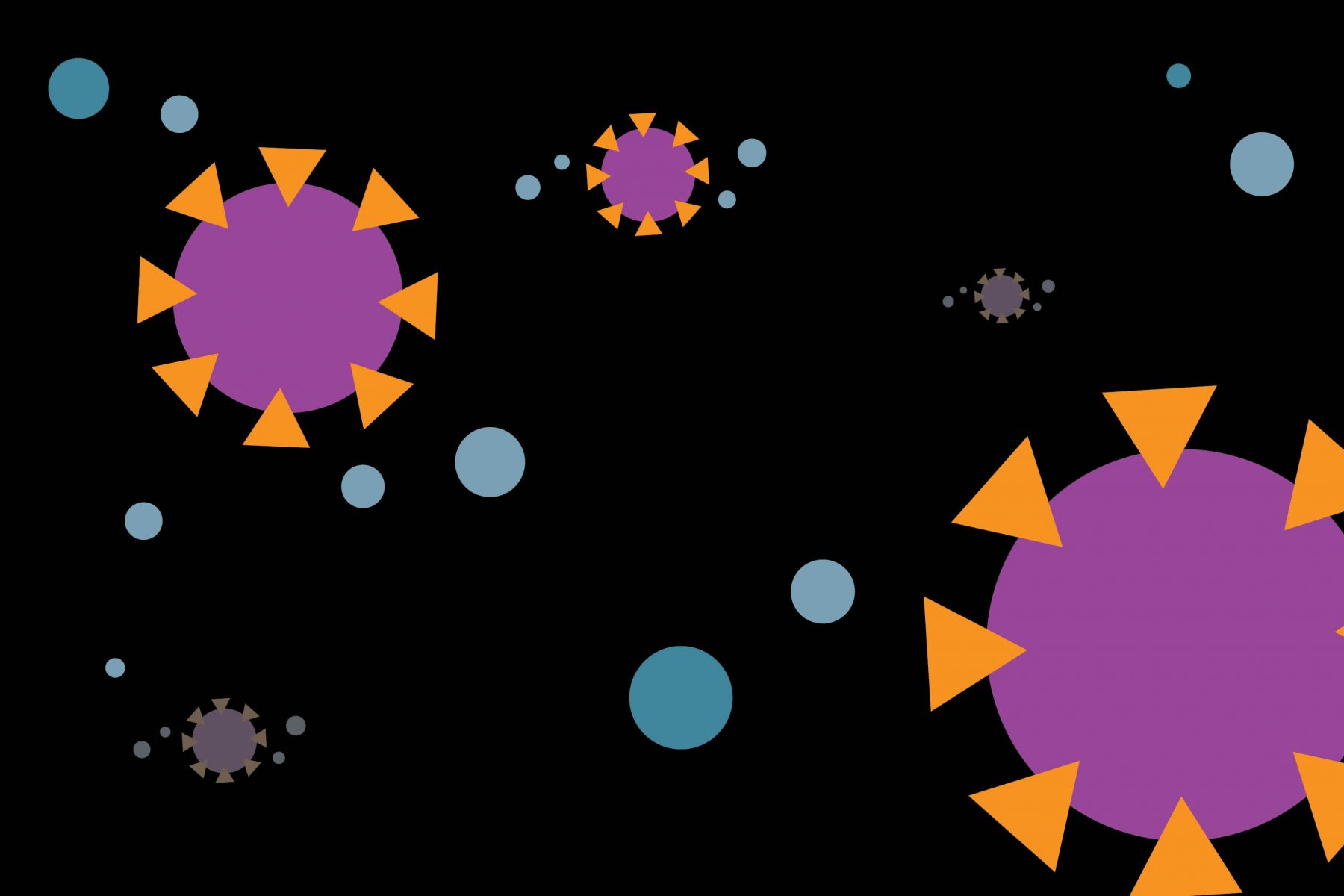 Prismierian Culture
How We're Surviving Through A Pandemic – A Testament to Company Culture
As the shutdown of schools, businesses, and even entire states started sweeping across the US in March, we began to formulate our pandemic plan. We started to hear from our customers, some of which are major Fortune 500 companies, telling us we were an essential part of their supply chain. Therefore, we would be required to stay operational to provide the parts they needed to meet their critical demand.
Being that Prismier is a digitally driven company, our systems and processing operations have allowed us to maintain efficient and constant communication levels while working remotely. From a technical standpoint the transition was seamless and easy. The real question that needed to be answered was "how would we perform in this new environment?" With little time to prepare we had to rely on Prismierians to use the tools and keep the orders moving on time.
So far, other than taking extra safety precautions, we haven't needed an extensive plan. Our Senior Director of People & Culture John Petrusa reminded us of the quote, "Culture eats strategy for breakfast." There is no truer testament to our culture than what the people at Prismier have been able to accomplish during this pandemic. From leadership to operations, the Prismier team has exceeded any expectations we could have had. Looking at the performance metrics you would never know there is a major world changing event going on.
Having the technology in place certainly made it easier to transition to a different work environment, but the passion and desire of our people to achieve excellence is what wins the day for Prismier. Our Controller Jennifer Nelson said it best, "I'm so impressed with how Prismier has weathered the Covid crisis thus far. Our culture has not skipped a beat as we continue adapting and moving forward, serving customers, and staying relevant with suppliers. Even if the technology wasn't there, Prismerians would have found a way to get through it."